World's Cutest Dog Boo Dies From Broken Heart At The Age Of 12!
Rest in peace, Boo the Pomeranian!
The world's cutest dog, Boo the Pomeranian has died at the age of 12.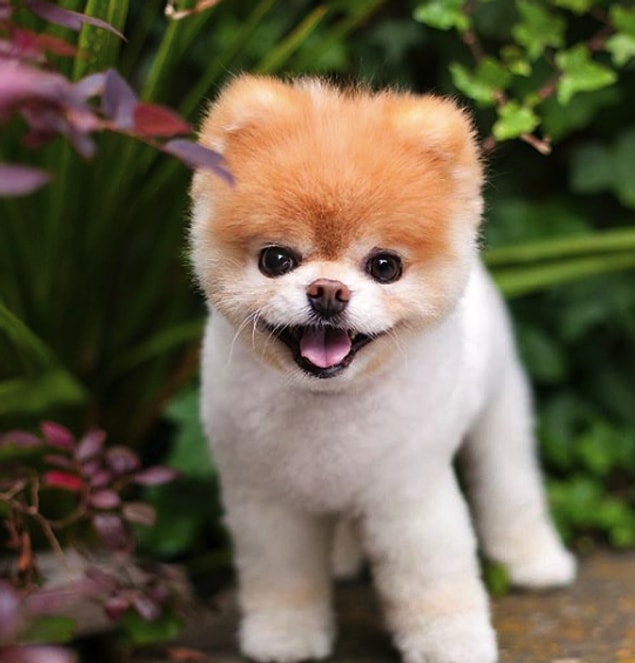 Buddy died last year and Boo started to show signs of heart problems ever since his late best friend has gone.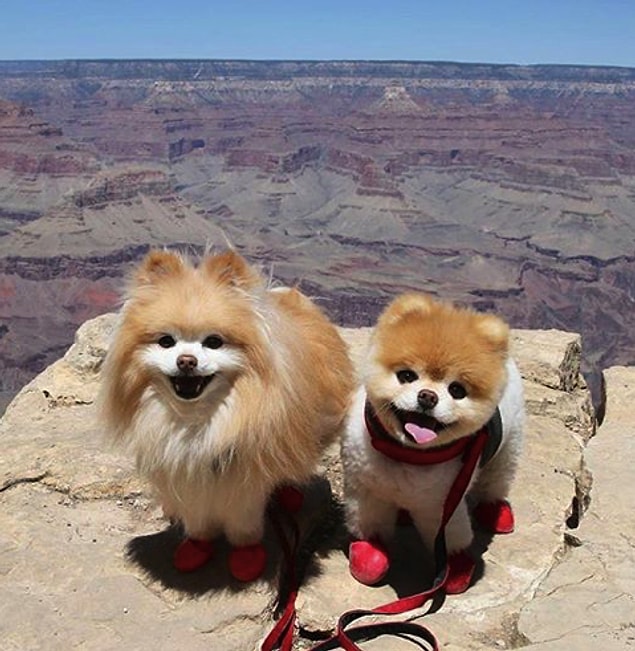 "We think his heart literally broke when Buddy left us," they wrote on his official Facebook page.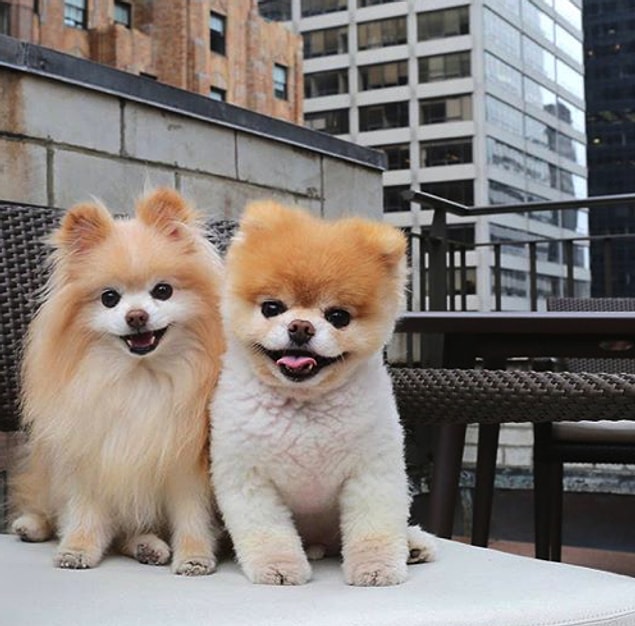 Everyone were in tears at the news.