World Happiness Report 2017: The Happiest Countries In The World Ranked!
Norway has claimed the top spot as the happiest country on Earth, unseating Scandinavian neighbor, Denmark, the World Happiness Report found. The report also noted that Germans are happier but Americans are feeling blue.
The Nordic nations are the most content according to the World Happiness Report 2017, produced by the Sustainable Development Solutions Network (SDSN), a global initiative launched by the United Nations in 2012.

This year, Norway ousted Denmark, which landed in the second spot, followed by Iceland and Switzerland.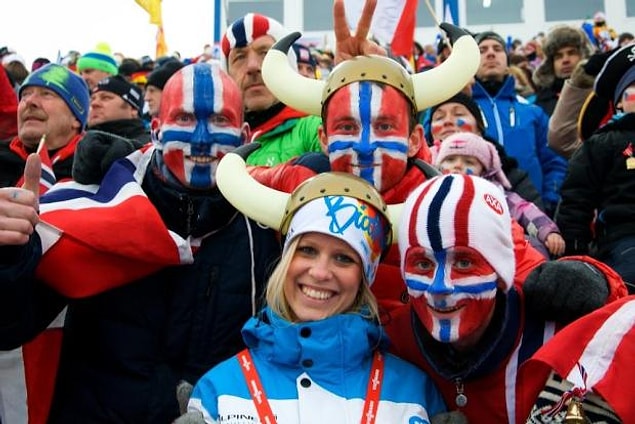 The report's lead author, John Helliwell, noted that they found it takes more than money to make people feel happy.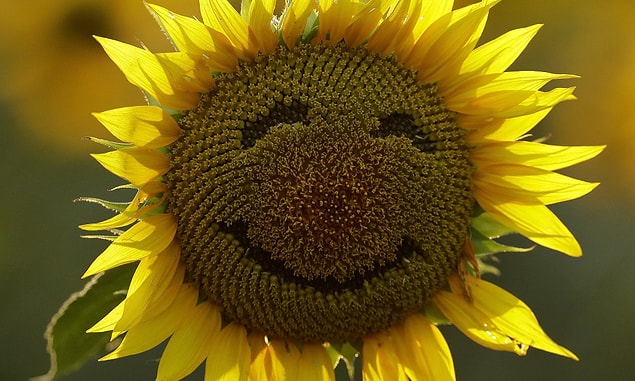 Denmark, Iceland, Switzerland, Finland, Netherlands, Canada, New Zealand, Australia and Sweden rounded out the top ten countries.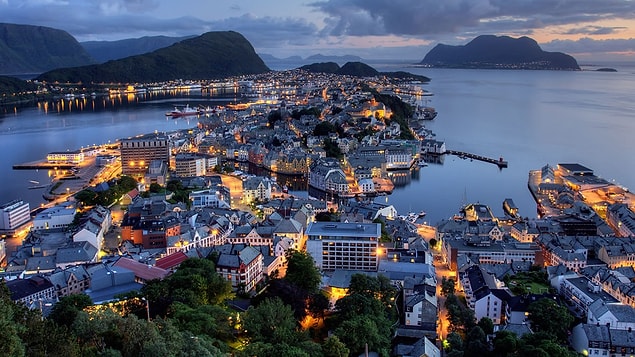 Countries in sub-Saharan Africa, along with Syria and Yemen, are the least happy of the 155 countries ranked in the fifth annual report released by the United Nations.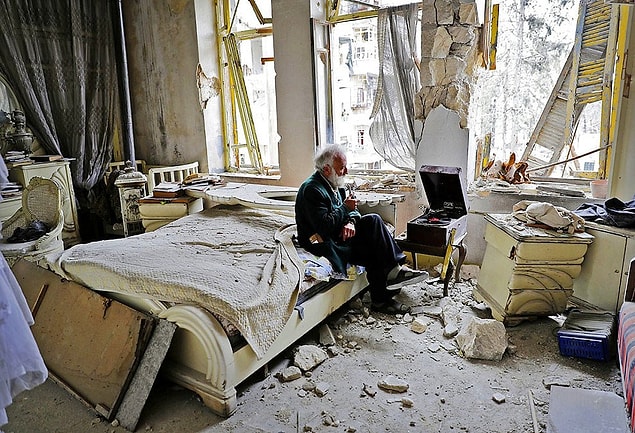 "Happy countries are the ones that have a healthy balance of prosperity, as conventionally measured, and social capital, meaning a high degree of trust in a society, low inequality and confidence in government," Jeffrey Sachs, the director of the SDSN and a special advisor to the United Nations Secretary-General, said in an interview.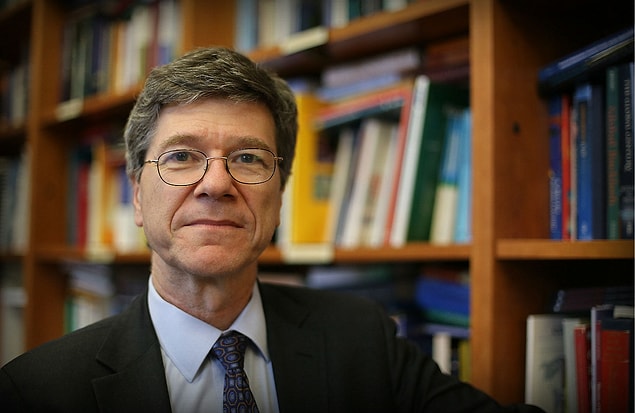 South Sudan, Liberia, Guinea, Togo, Rwanda, Tanzania, Burundi, and the Central African Republic were at the bottom.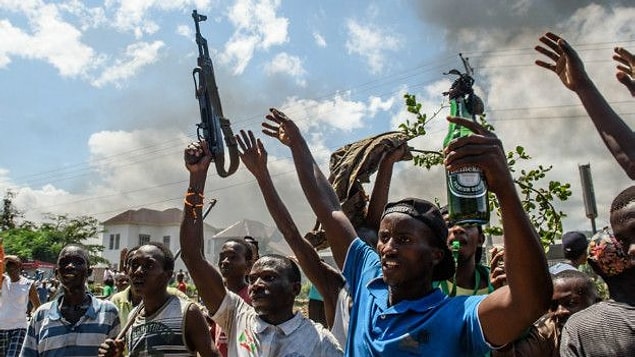 The United States, on the other hand, was 14th in the list's rankings, falling down one spot from last year.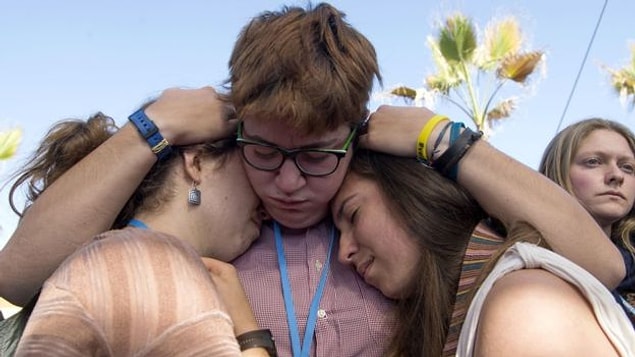 The UN report is based on Gallup polls of self-reported well-being as well as perceptions of corruption, generosity, and freedom.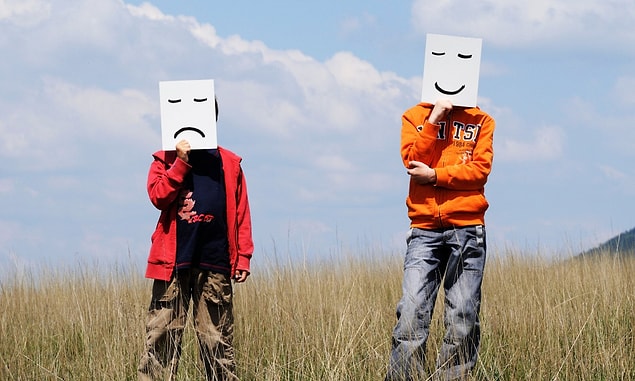 How about you? Do you consider yourself a happy person?