Why Most People Are Hypocrites About Cheating And Being Cheated?
According to a recent study, cheating doesn't necessarily spell the end of your relationship, especially if you're the one doing the cheating.  But why?
According to a recent study, young Americans are hypocrites when it comes to stepping outside of their relationships.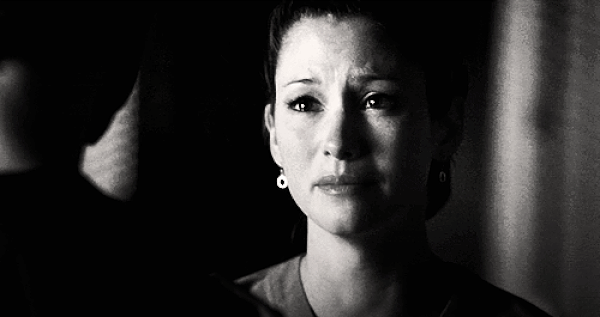 The study, published in Social Science Research, aimed to understand how often infidelity, or extradyadic sex (EDS), occurred among both heterosexual married and co-habiting couples in recent generations.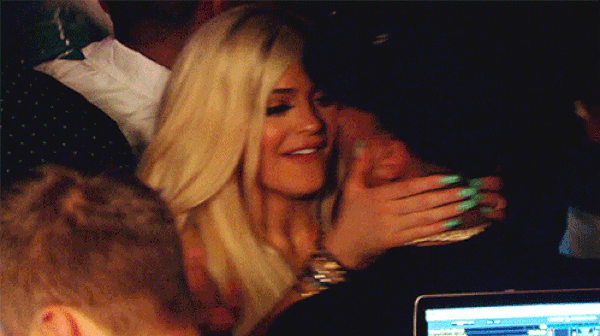 Overall, a quarter of married or co-habiting respondents said they or their partner, or both, had sex outside of their relationship.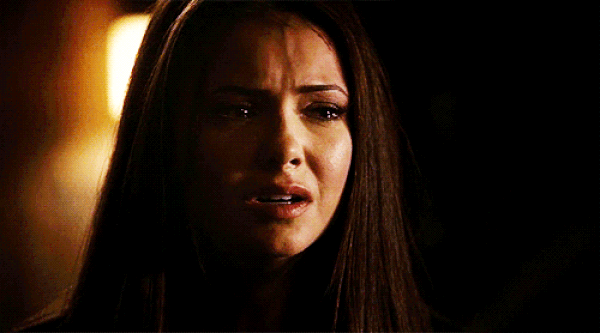 People seem to prefer to play the cheater over the cheated on.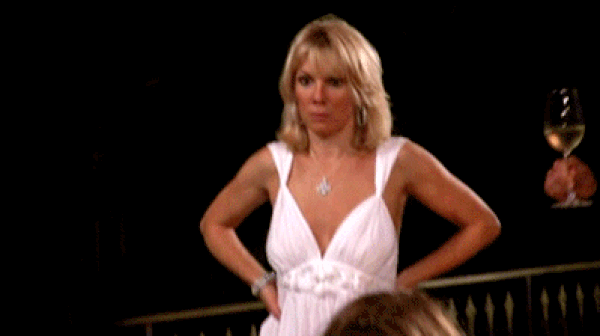 Sexologist Jill McDevitt tells that she's not surprised by the findings. The fact that men were more likely to report engaging in EDS supports what studies on past generations have also concluded, she says.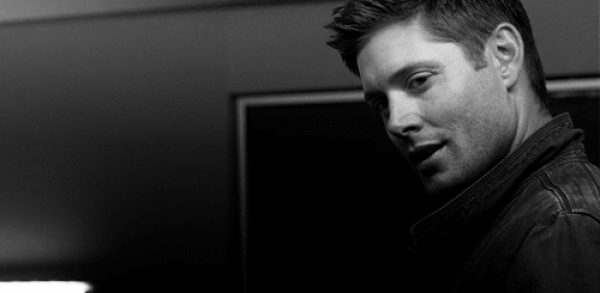 "So, this idea that 'if my partner cheated, it's because they're a terrible person and I can't be with them so the relationship is over,' but 'if I cheat, it's because they weren't available to me, and I was caught up in a moment, and it was one little mistake.'" McDevitt explains.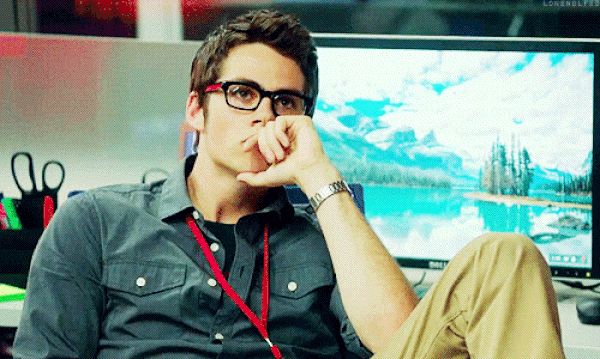 It's also important to note that the Penn State study doesn't suggest one in four people will cheat.