Which Walking Dead Character Are You?
When hell breaks loose and zombies are all around.. What is your Walking Dead personality? 
Inspired by.
1. Which one would make you happier to find?
3. Suppose you're alone with Judith. What are you going to do?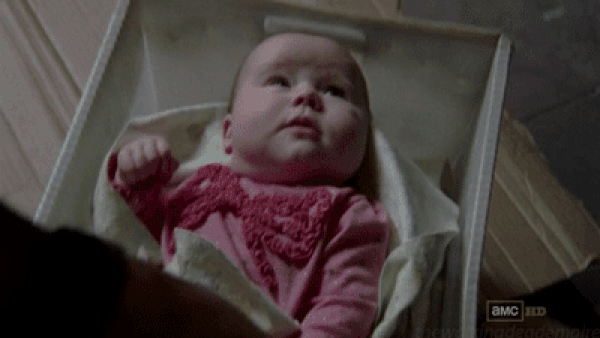 4. What is your most significant feature in a group?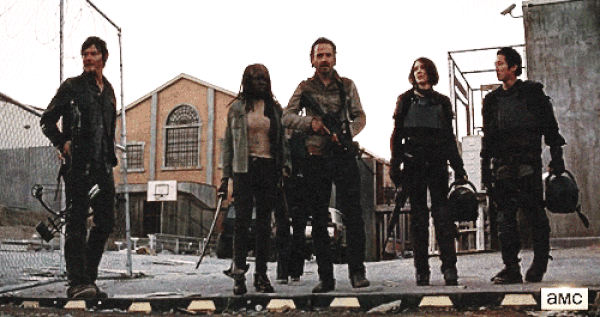 5. Which character annoys you the most?
6. Suppose you killed a walker for the first time. How do you feel?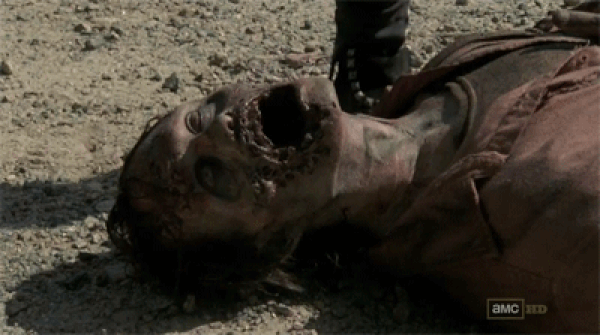 8. A walker is approaching you and you're unarmed. How would you kill him/her?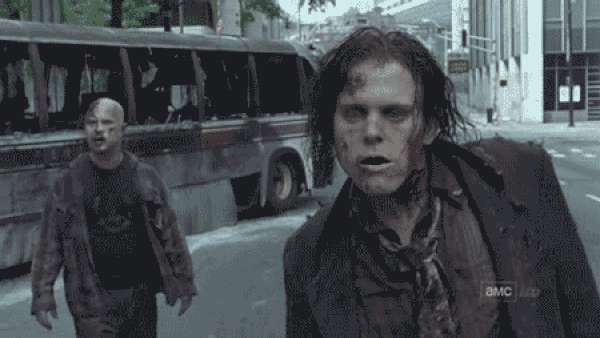 9. Whose death were you most devastated about?
Michonne!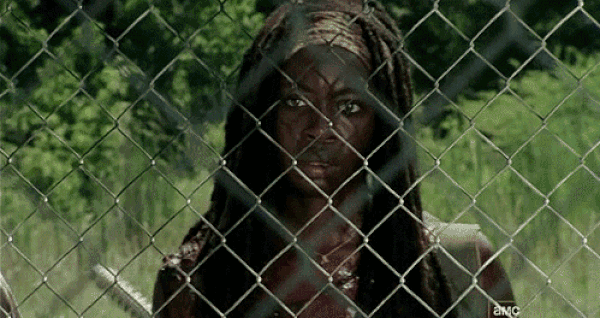 Rick!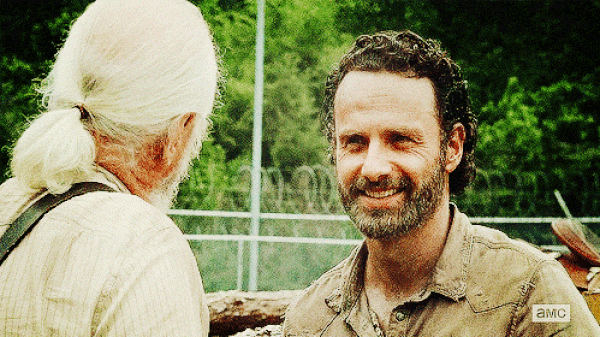 Maggie!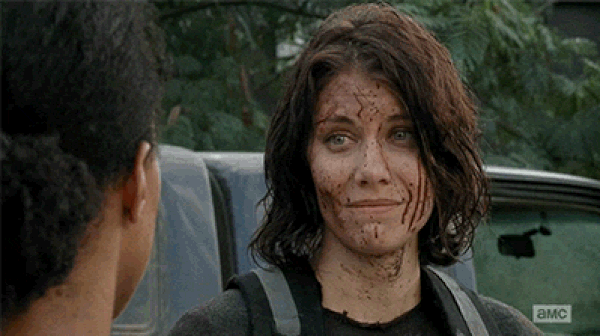 Glenn!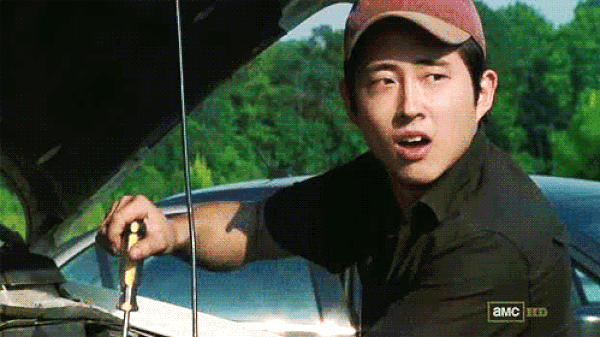 Carl!

Daryl!