Which Villain Do You Turn Into When You're Angry?
Now we're here to find which of all the DC and Marvel characters is the villain in you. Don't you want to learn which iconic villain you are like when you're angry? Do our test RN!
1. Let's start. Which of these would you want to be better at?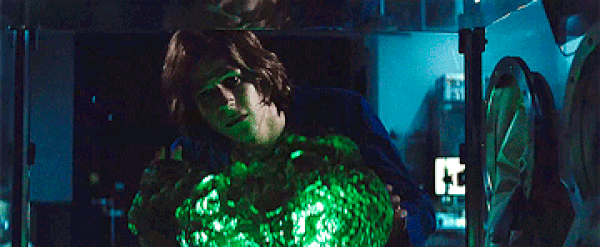 2. What would you do to achieve your goals?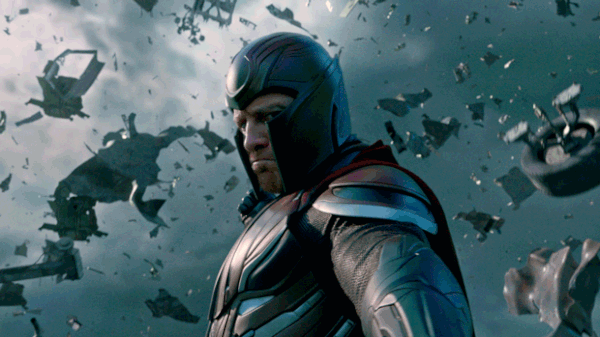 3. What do you want the most?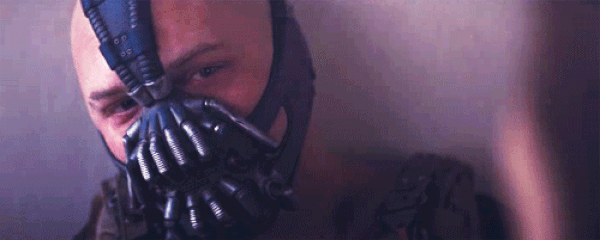 4. Let us ask it this way: What do you think the general problem of people is?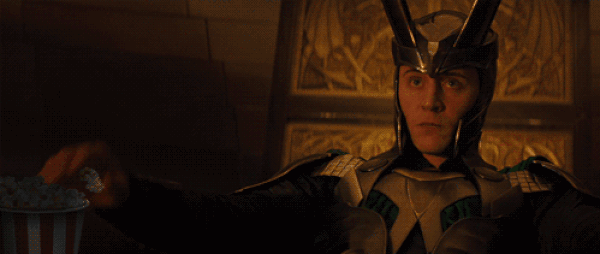 5. What scares you the most?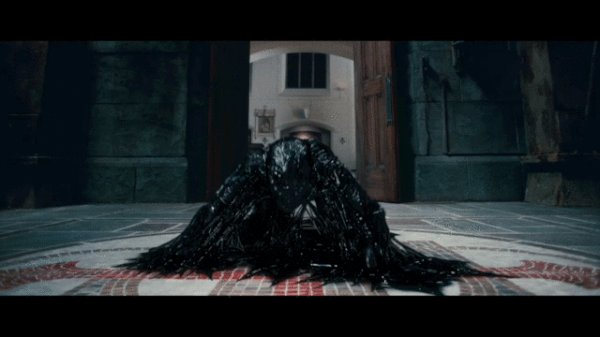 6. What angers you the most?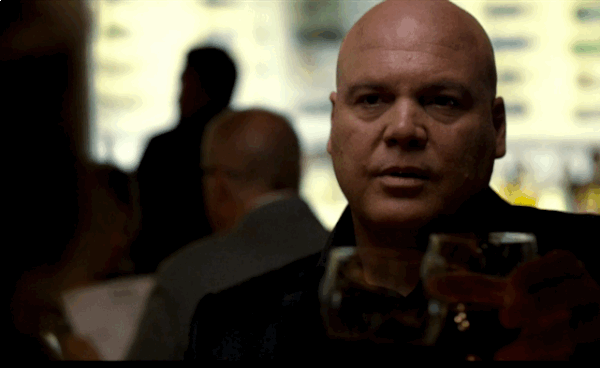 7. What is your best qualification?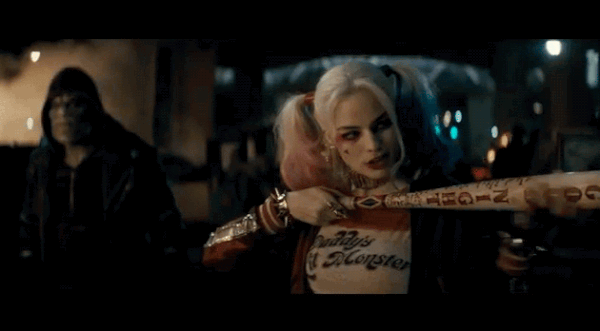 8. Last one. What makes you bad compared to other people?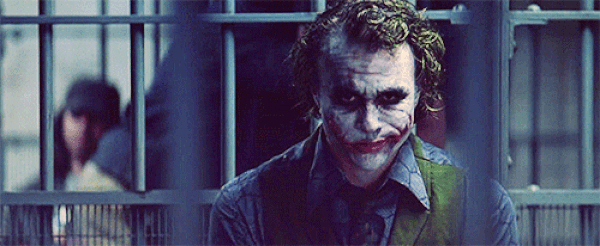 You got: "Kingpin"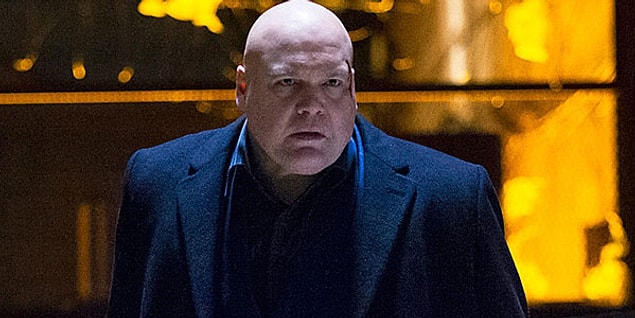 You got: "Loki"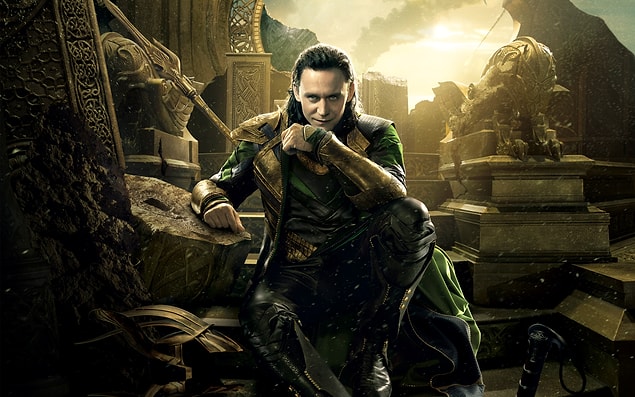 You got: "Venom"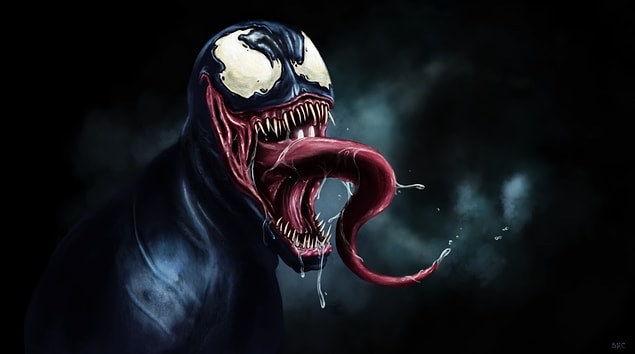 You got: "Magneto"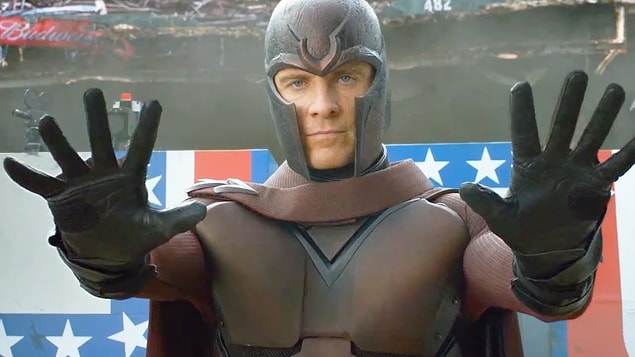 You got: "Lex Luthor"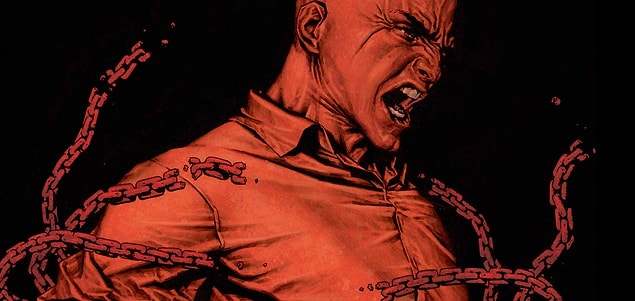 You got: "Bane"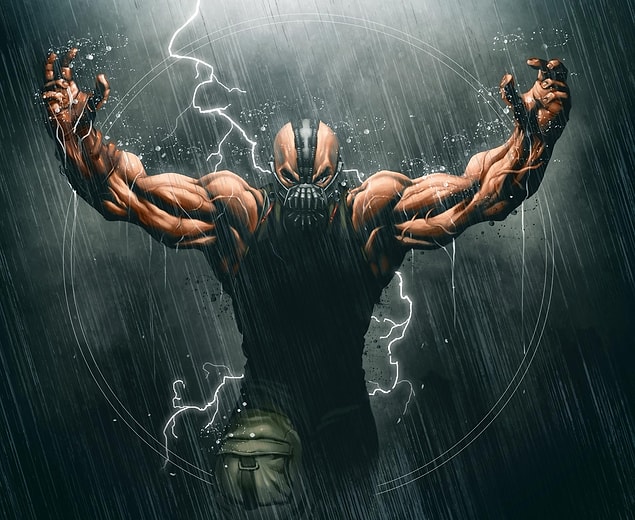 You got: "Harley Quinn"
You got: "Joker"