Everyone dreams of having superpowers!
Which superpower suits you best? Let's find out.
1. Which club did you join in high school?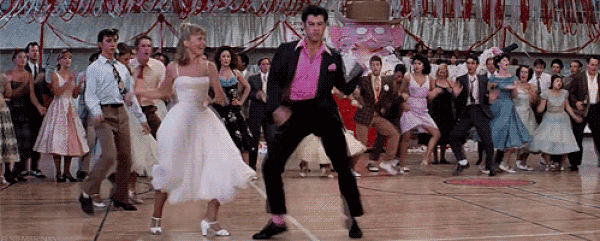 2. Time for some self-criticism!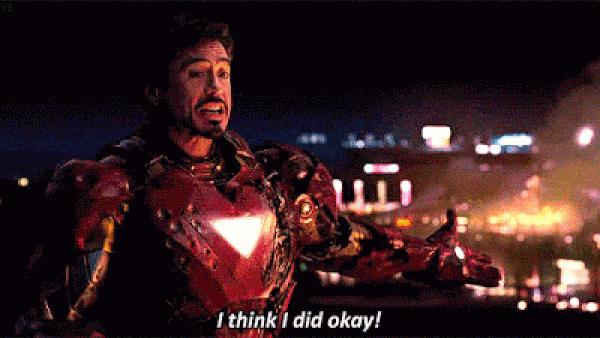 3. How do you laugh on the internet?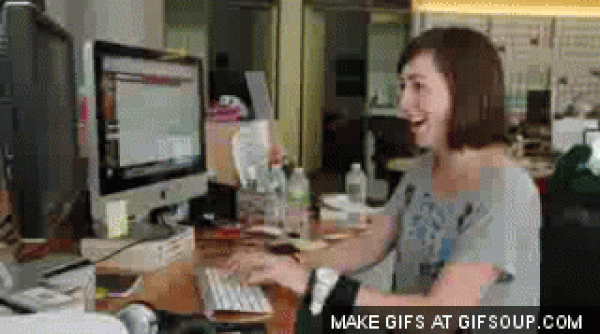 4. Pick a Leo you want to save!
5. How does your boss/teacher define you?
8. Which leader inspired you the most?
9. Which of the below is a hero for you?
10. You got "Superman!"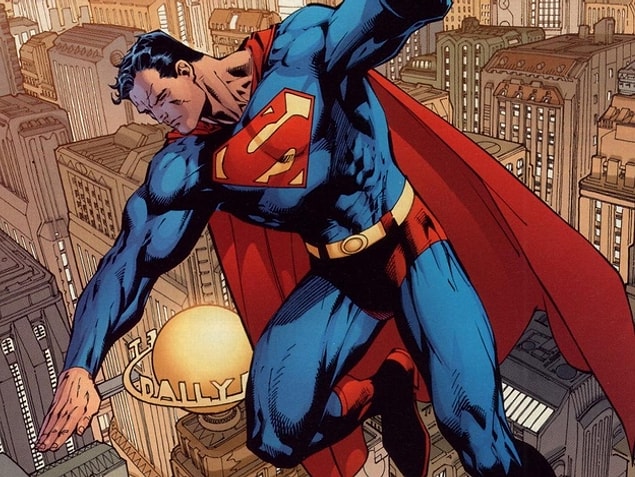 11. You got "Batman!"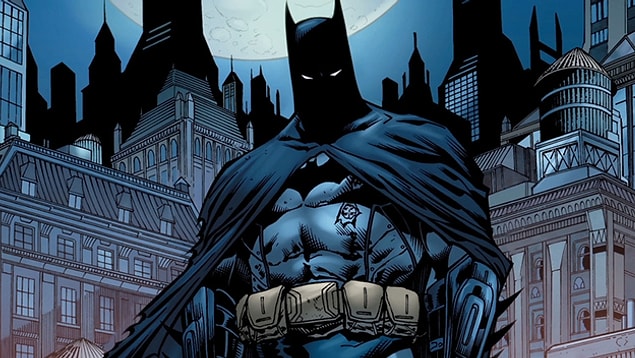 12. You got "Spider Man!"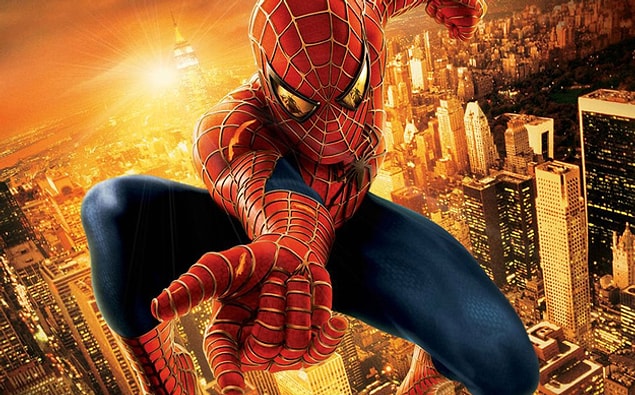 13. You got "Iron Man!"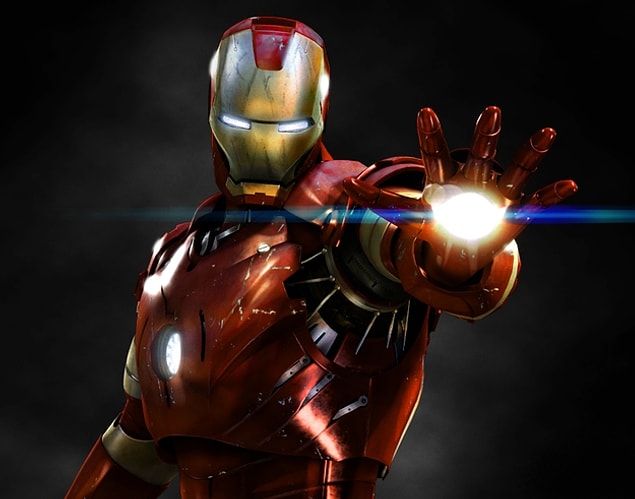 14. You got "Thor!"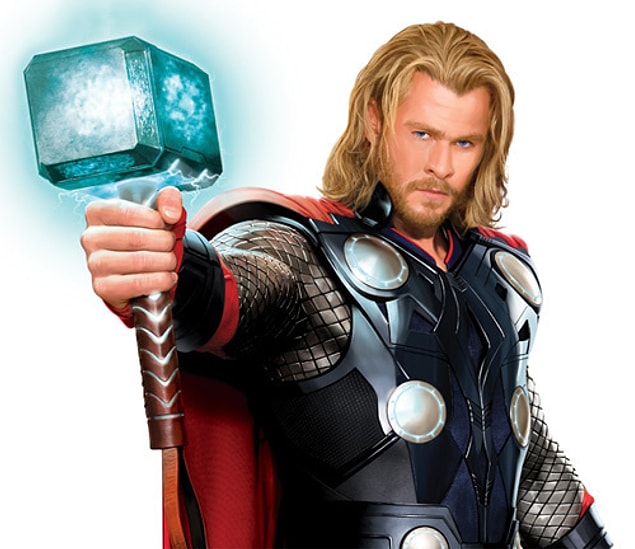 15. You got "Hulk!"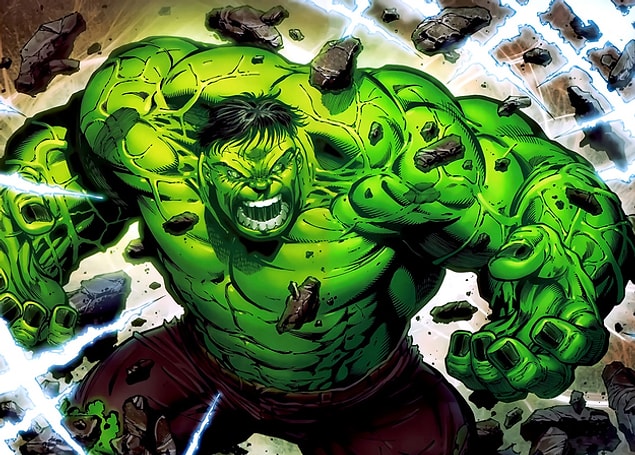 16. You got "Wolverine!"