Which Sci-Fi Character Are You?
You might be a vulnerable cute little thing or an emotionless pile of steel, but neither of these qualities is useless when it comes to surviving in a future world, at least according to sci-fi writers. Forget all those fantasy depictions of people that are nothing like who we are right now and can't really relate to, and find out which sci-fi character are you most like!
1. The first question is almost always the same… What's your gender?

2. We're in 2504. You have a little ship of your own. What would you do with it?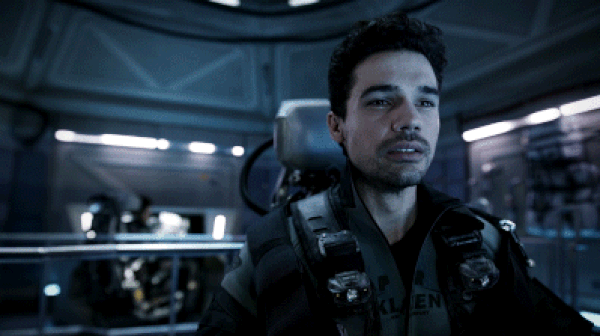 3. How would you behave to your crew?
4. What kind of a spaceship would you like?
5. Which technological advancement do you think would be the most useful?
6. What color would you paint the space, if you were able to do it?
7. What job would you like to have in the future world?
8. And lastly, how would you feel if you ended up on a desert planet?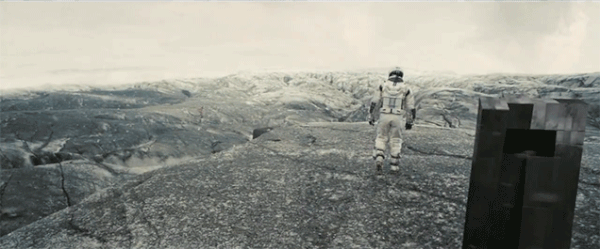 Kara Thrace Starbuck!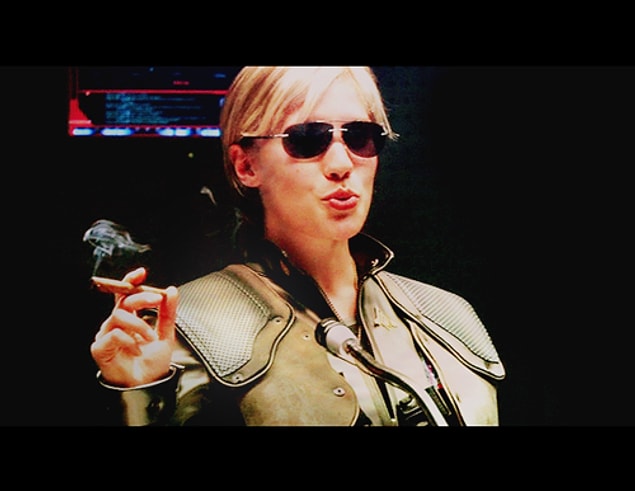 Dana Scully!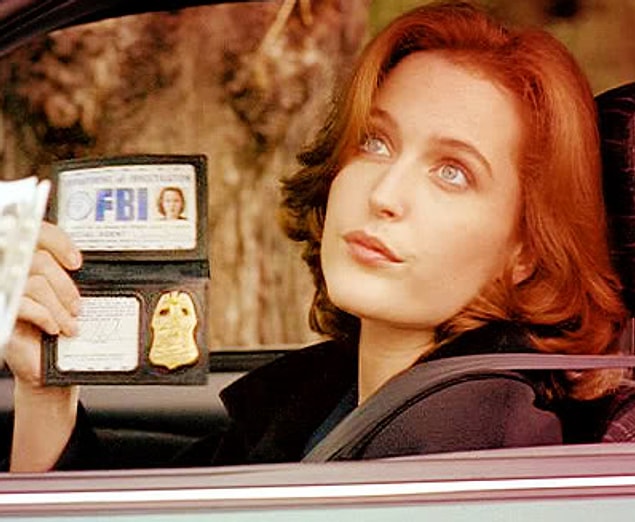 Ellen Ripley!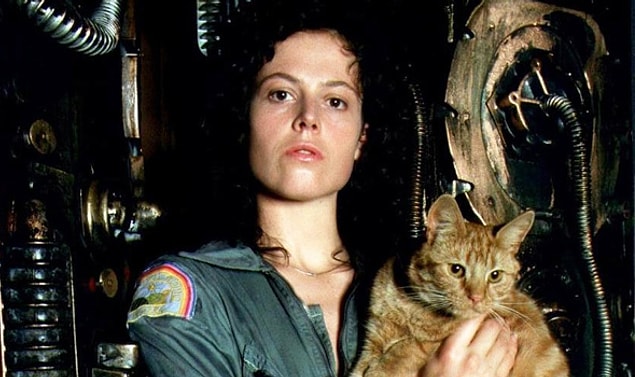 Wall-E!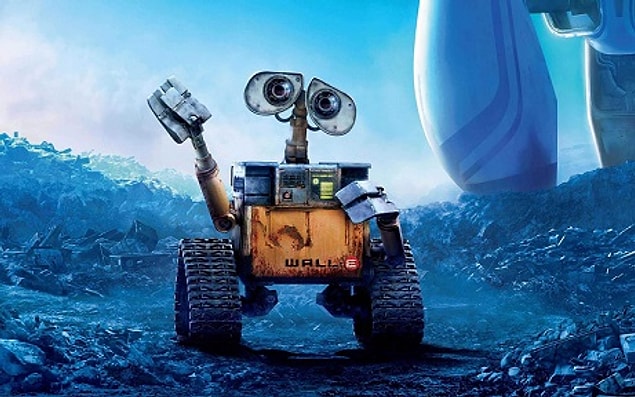 Fox Mulder!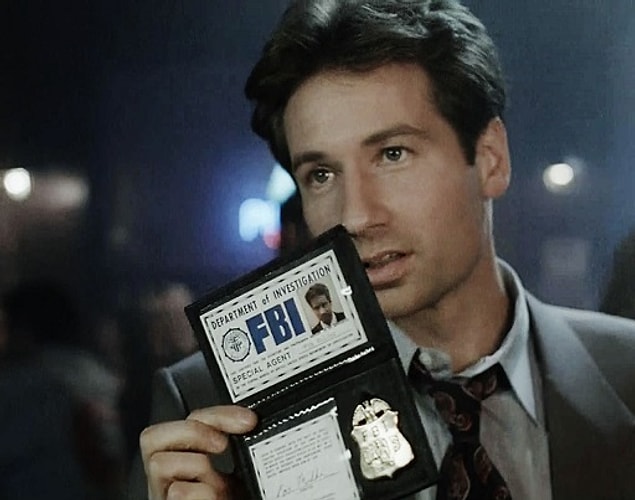 Mr Spock!
Terminator