Which Country Matches Your Personality?!
The world is full of places to see, things to do. There are so many different countries out there with their own different characteristics. Care to find out which one suits you the best?
1. After a long hard day, which would you rather have?
2. Pick a natural "object"...
3. Which activity tempts you more?
4. Which word gets your attention first?!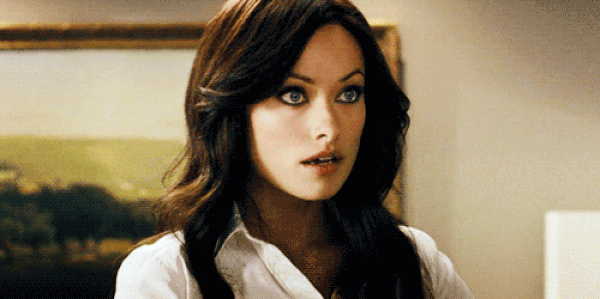 5. Which adjective defines you?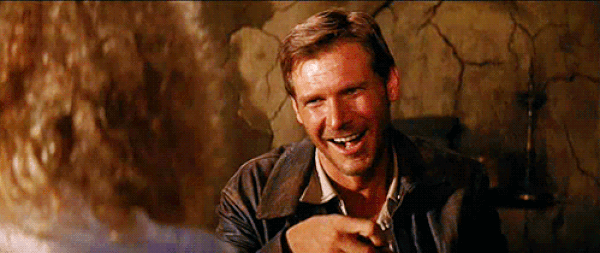 7. You've won the lottery and...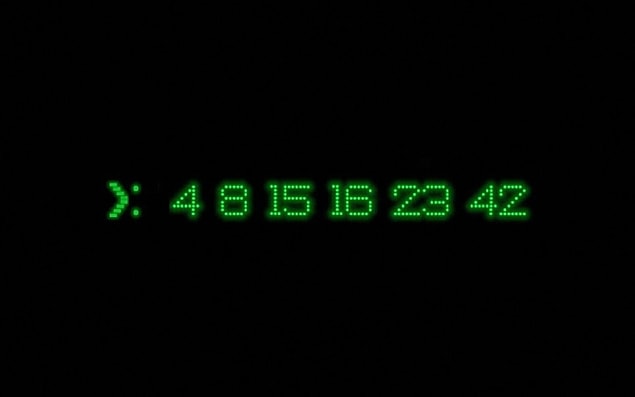 9. Lastly, what's the meaning of life for you?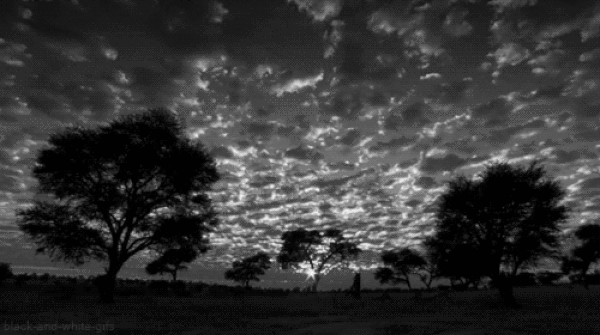 Iceland!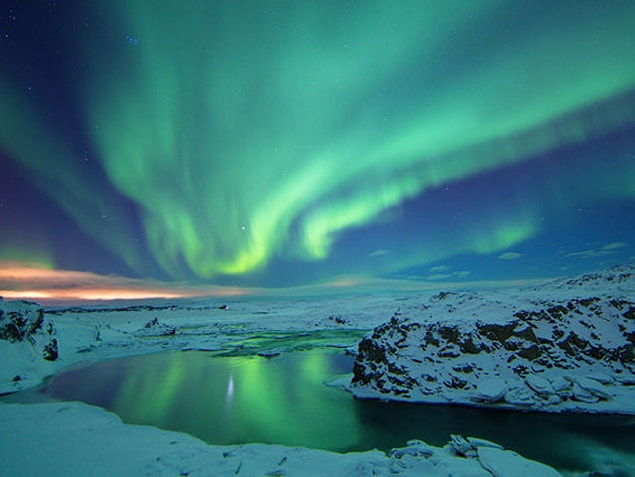 New Zealand!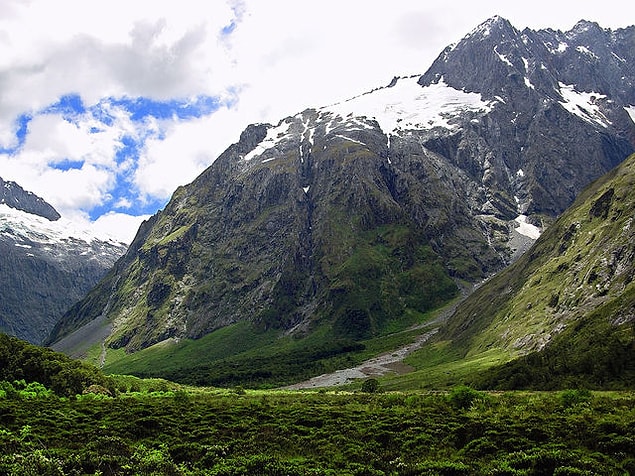 Italy!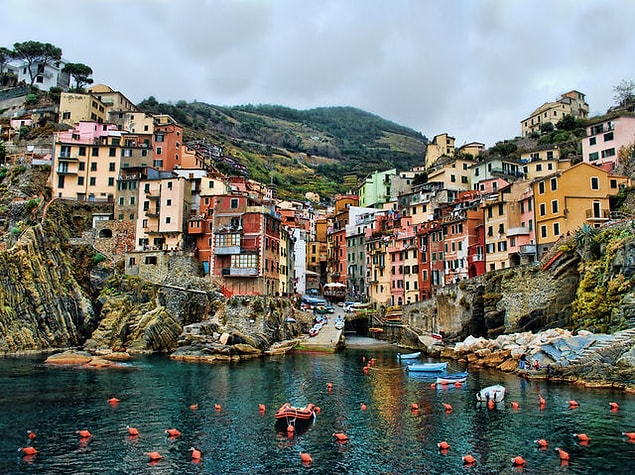 Fiji!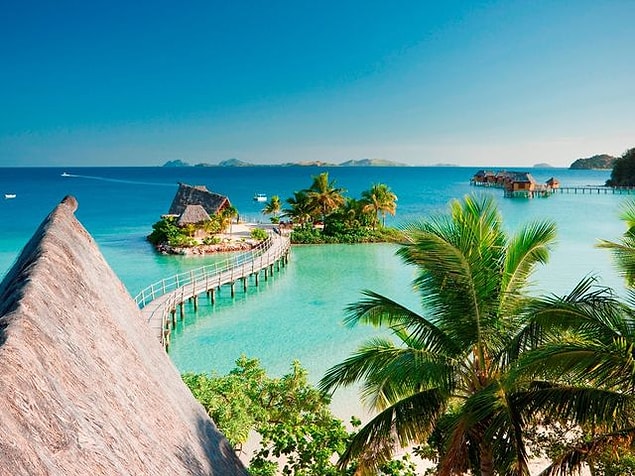 Brazil!
India!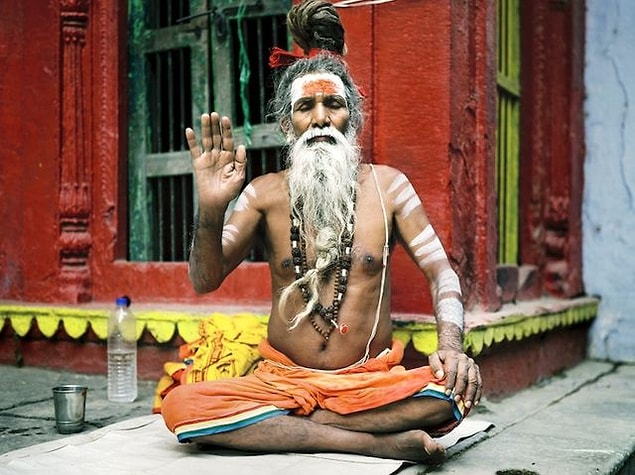 France!