Which Awesome LoTR Character Are You?!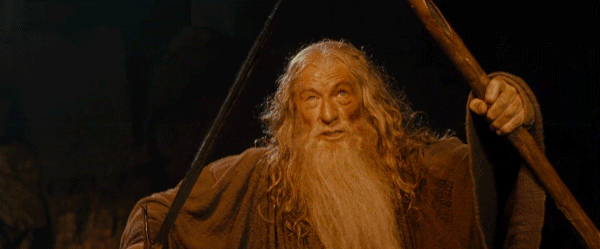 1. What supports our existence is not our good sides, it's our sins! Choose your bad feature!
2. What would it take- an Uruk Hai or an Orc- to kill you?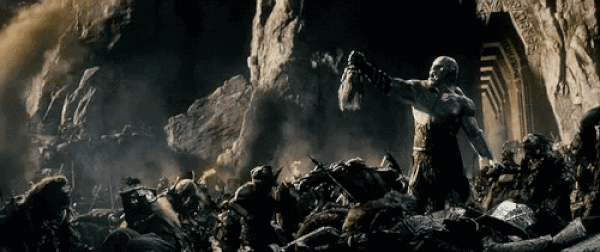 3. Let's say you have all the power available at your hands. How would this world turn out?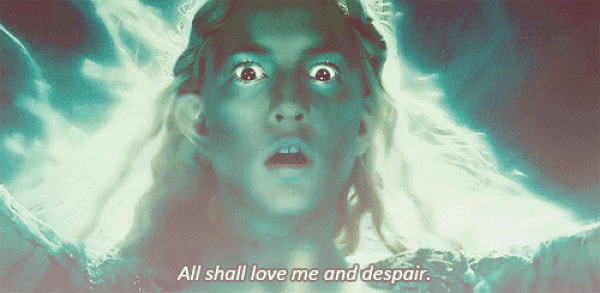 4. Be honest answering the question above, because power drives people mad. Now the other scenario. Create your dystopia!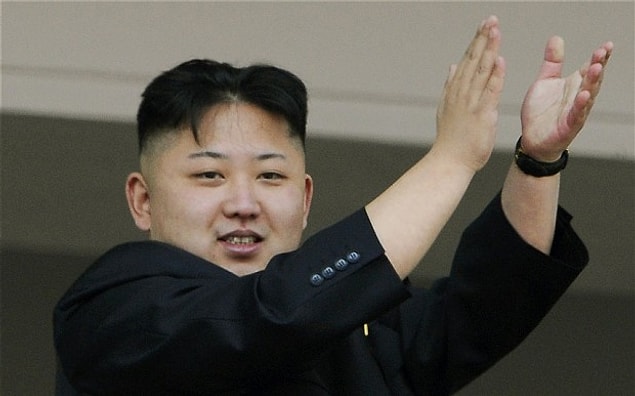 5. Your ideal job should have...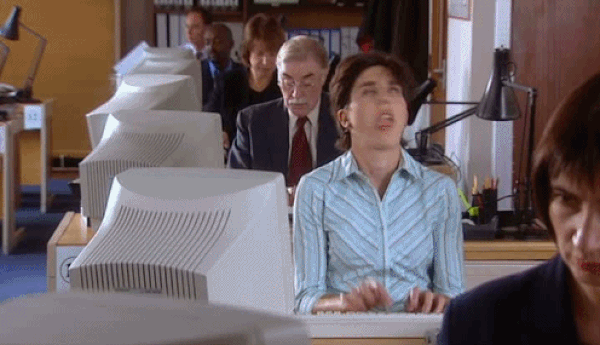 6. You feel like eating something in between meals. Take your pick!
7. What do you mostly look for in your partner?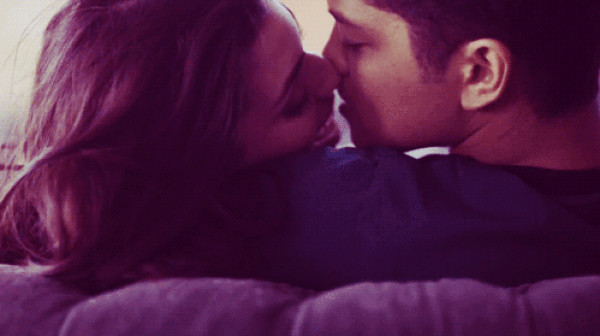 8. Now comes your dream home!
9. Which of these disorders do you feel like you might have?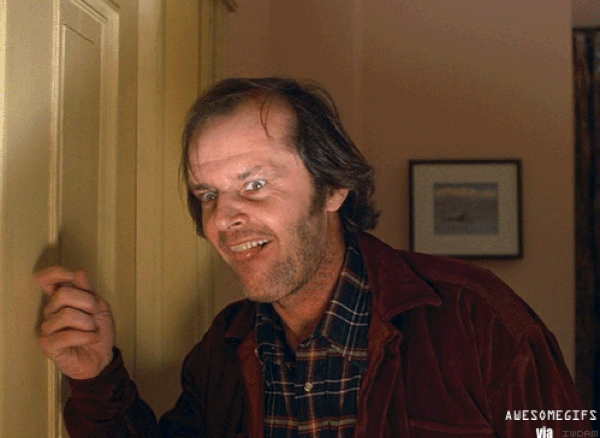 10. Lastly, pick "the one" ring!
11. Hobbits!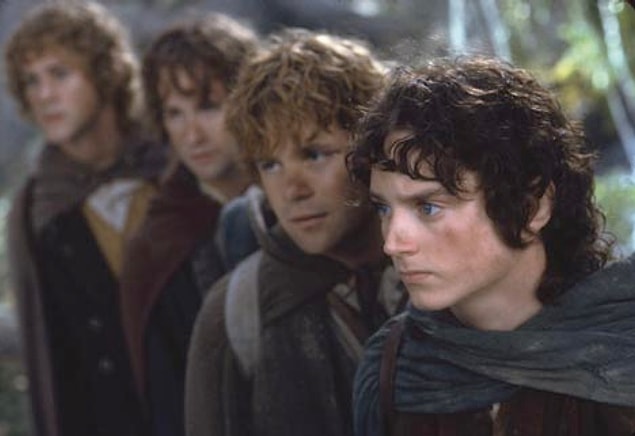 12. Gandalf!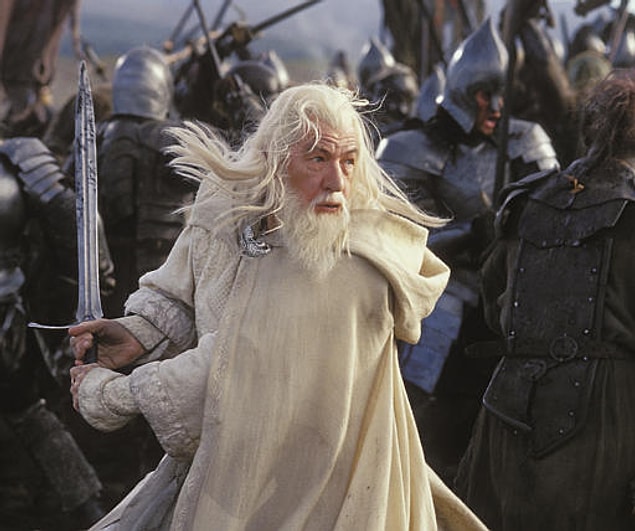 13. Aragorn!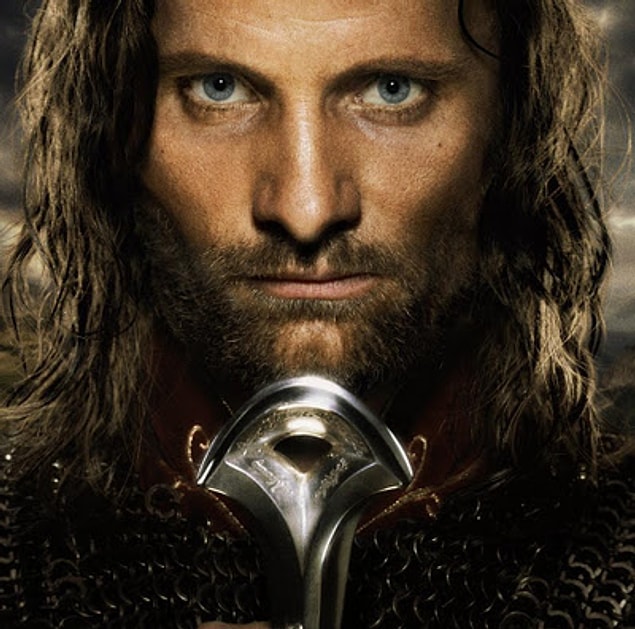 14. Legolas!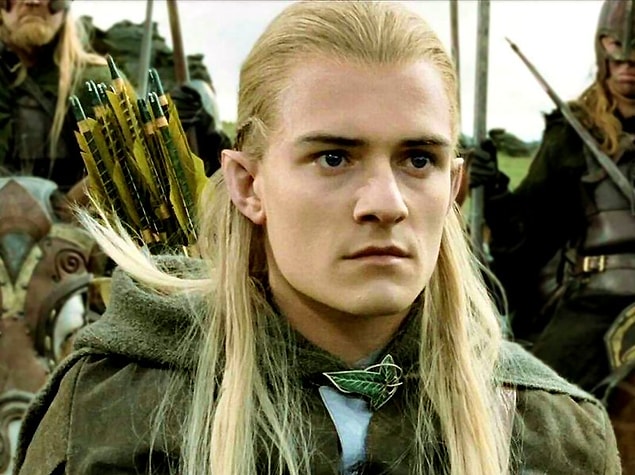 15. Gimli!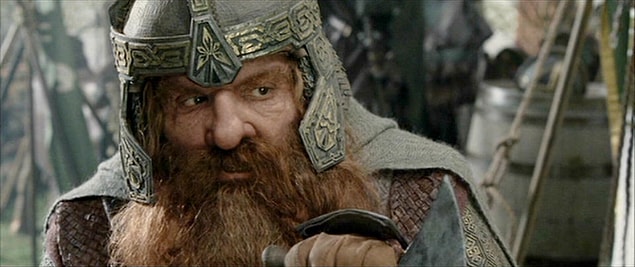 16. Gollum!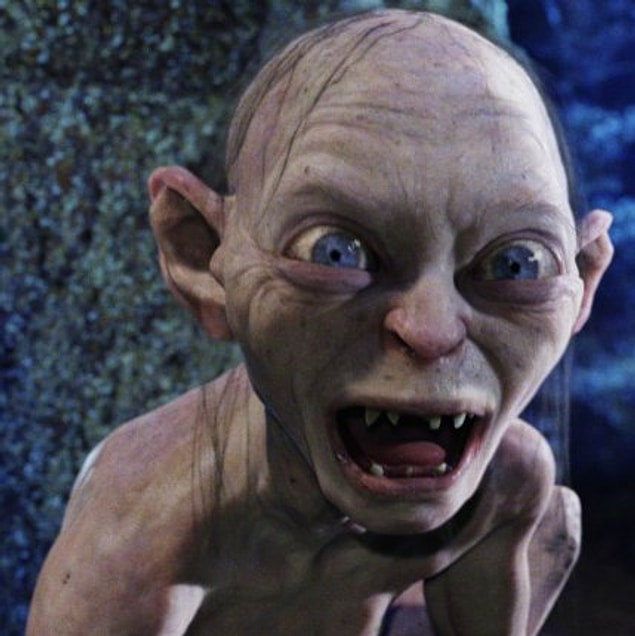 17. Treebeard!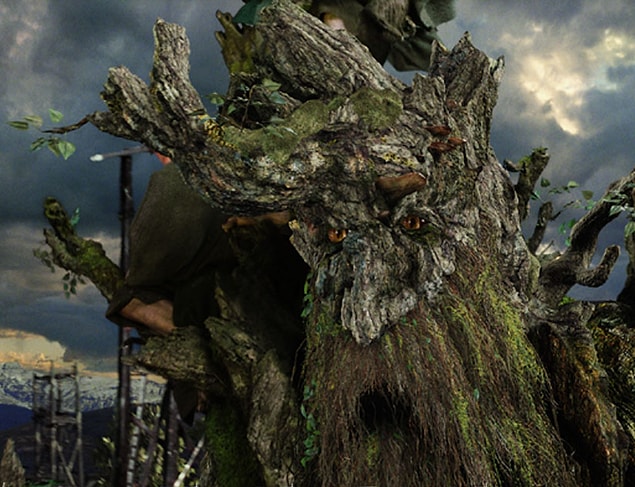 18. Sauron!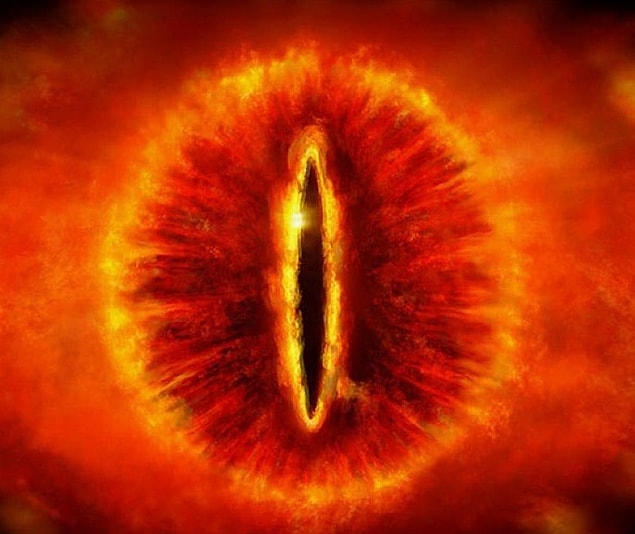 19. Boromir!