What's The Red Juice In Raw Red Meat If It's Not Blood?
Don't worry: the red juice in red meat is not blood, as many assume. Actually, most of the blood is removed during processing and what's left is usually contained within the muscle tissue. So, the next time you're disgusted by it, remember that it's not what you think it is at all!
Source:
http://www.huffingtonpost.com/entry/w...
So, that "blood" is not what you think it is.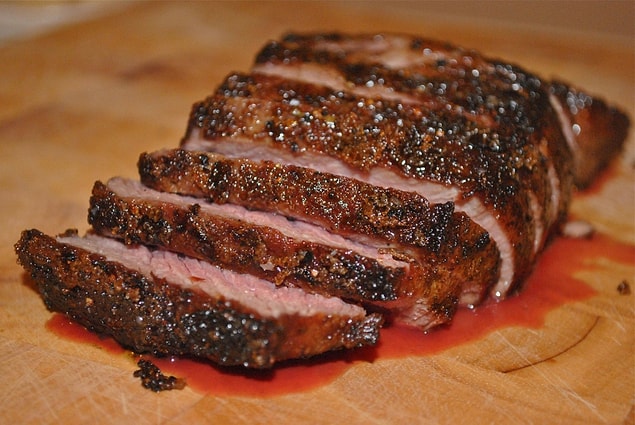 If you're cooking fresh meat to rare, then you can expect a lot of red myoglobin to be present.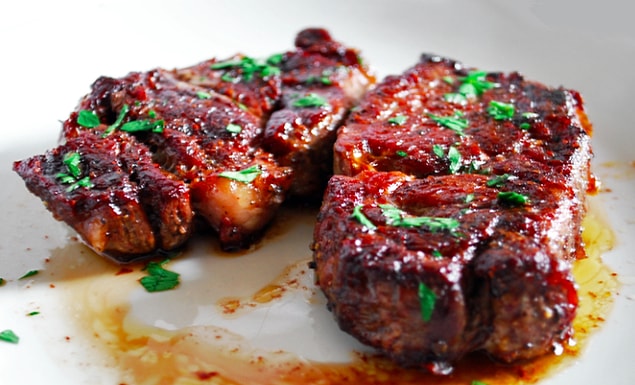 The freshest meat is actually purple.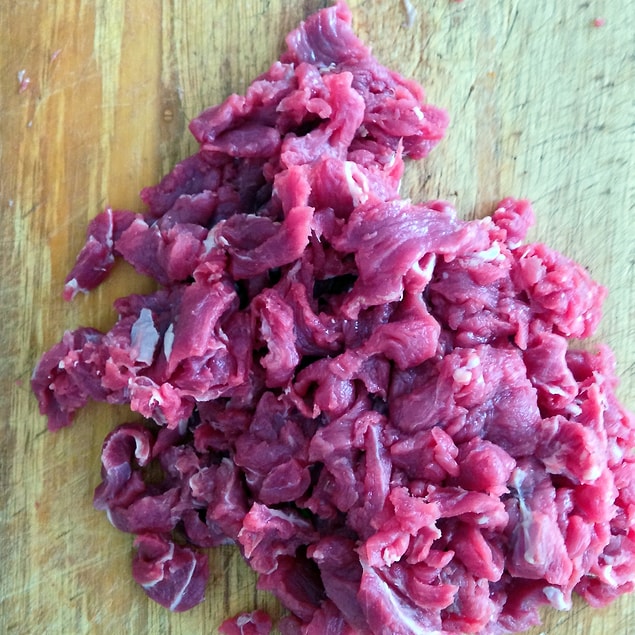 Brown meat is NOT necessarily bad.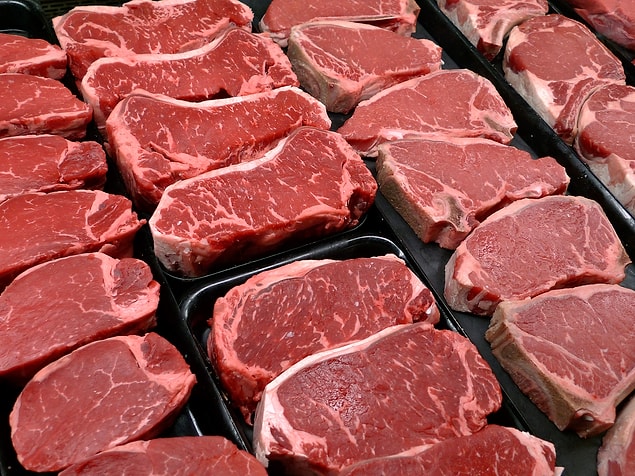 A meat's color can tell you how it was cooked.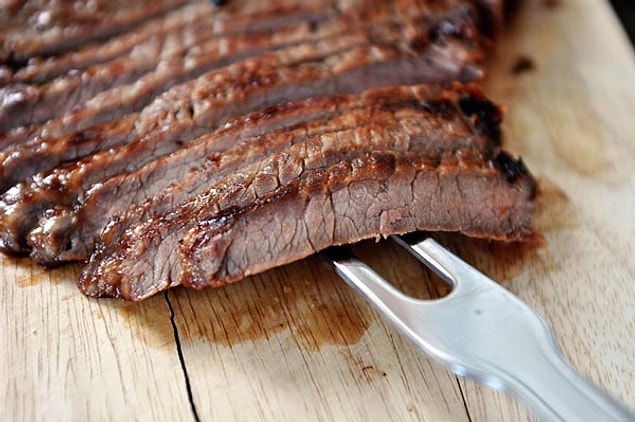 So if it's not blood, what is it?