What's The One Thing Your Partner Loves The Most About You?
You may have a lot of good qualities. You may even be the perfect lover, but one of your qualities probably outweighs all the others and makes you irreplaceable for your partner. Answer the questions and find out what that one characteristic is that your S.O. likes the most about you!
1. First of all, which gender are you interested in?
2. What would you like to do in front of this fireplace?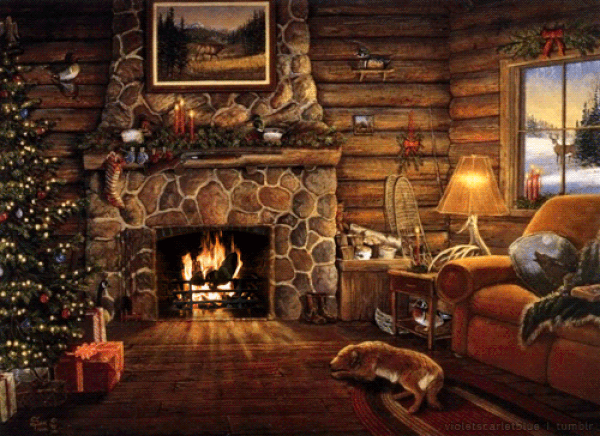 3. What do you expect from a vacation that you two go on alone?
4. What's your conversation topic generally, when you two are alone?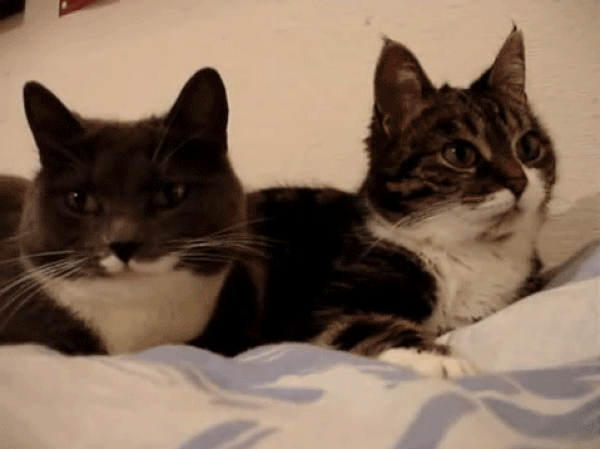 5. What have you been insisting on the most to go with your partner to for the last year?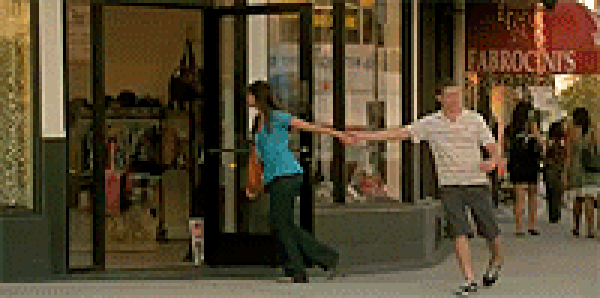 6. Your partner made a huge mistake (no worries, not cheating), but they realized what they did wrong and apologized. What would be your reaction?

7. Be honest: What comes to your mind first when your partner says "I'm alone at home, wanna come over?"
8. How would you like your friends to see you?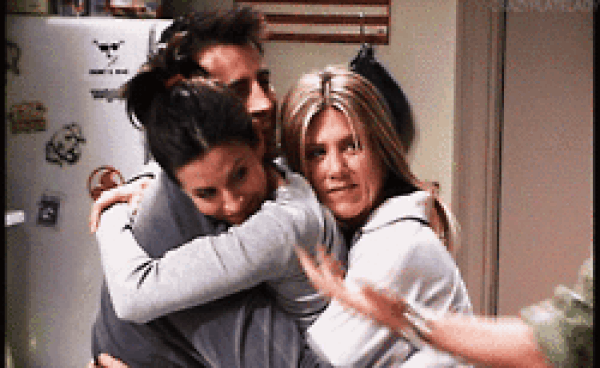 9. And lastly, how do you make them forgive you?
Your honesty!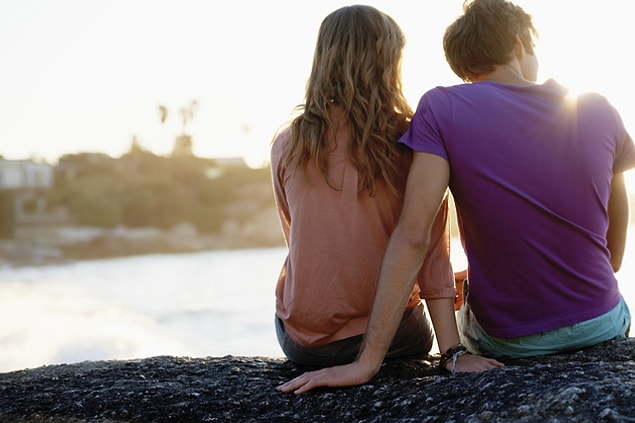 Your loyalty!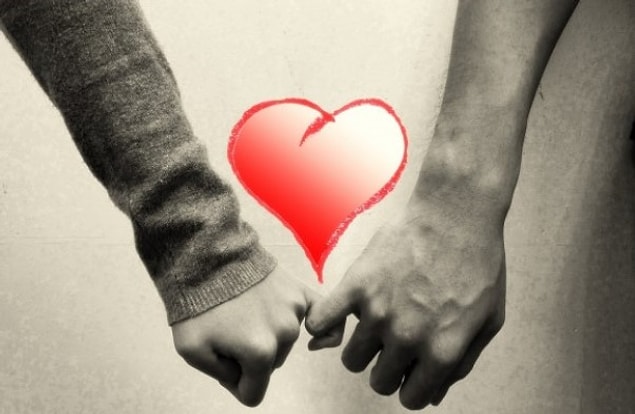 Your sensitivity!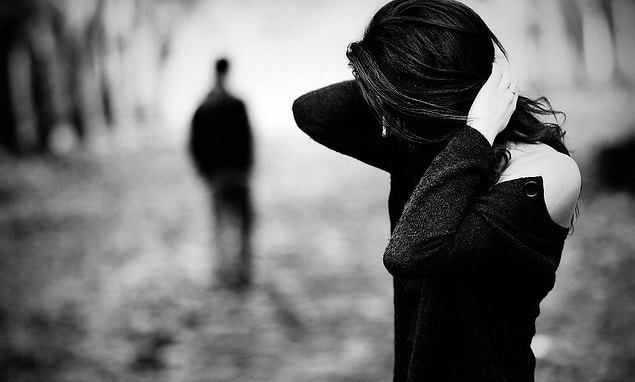 Your sexiness!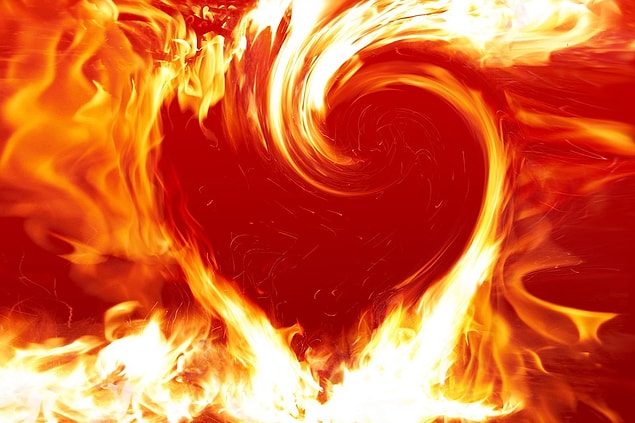 Your intellect!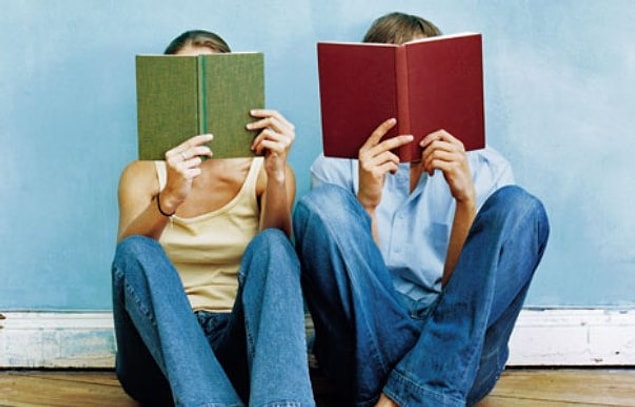 You're fun to hang out with!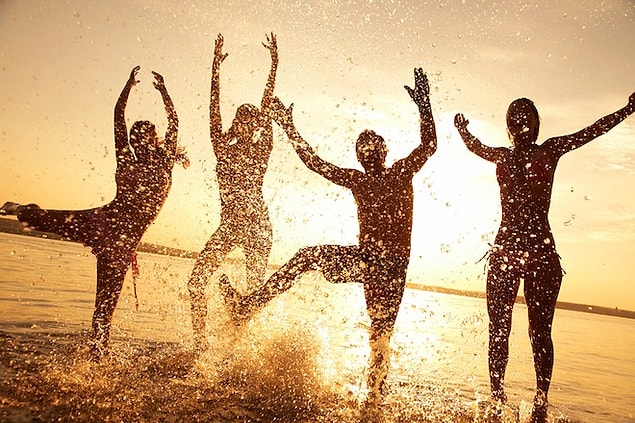 You're a romantic!