What Monster Are You When You're In Bed?!
It's time to reveal that monster inside of you! Today we'll tell you which monster you turn into when you have sex. Take the test to find out!
1. Which food are you going to order on a first date?
2. If you had to choose one?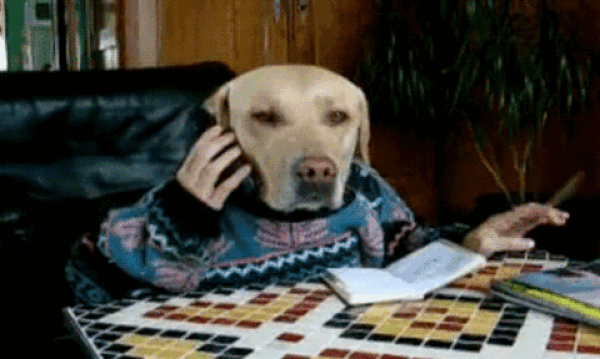 3. Pick a comic character.
4. Does your name include any of these sibilant letters?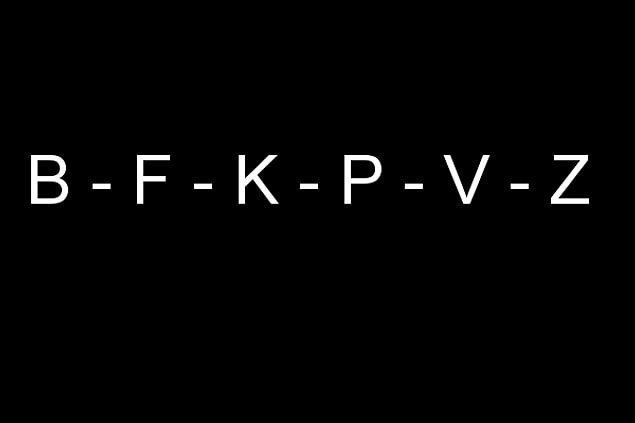 6. Finally: Truth or dare?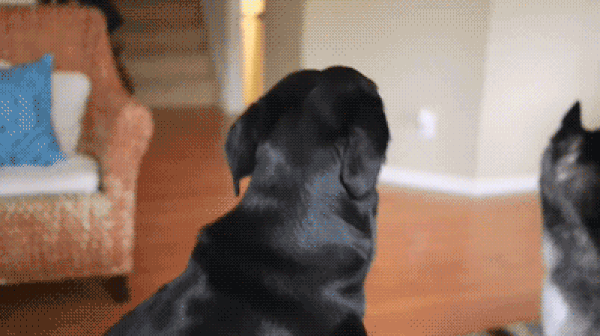 Frankenstein's Monster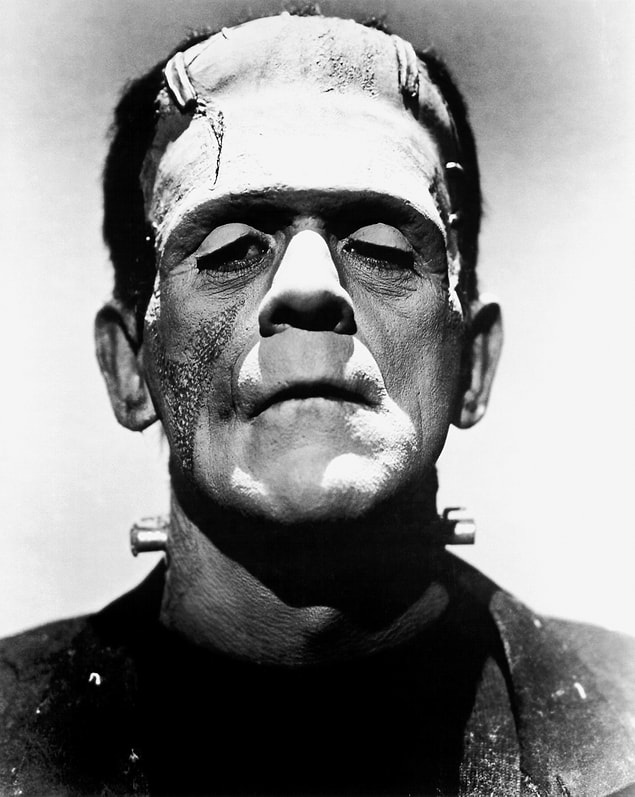 Kraken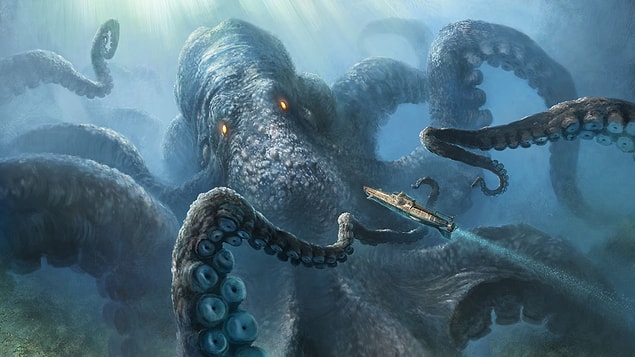 Sea Serpent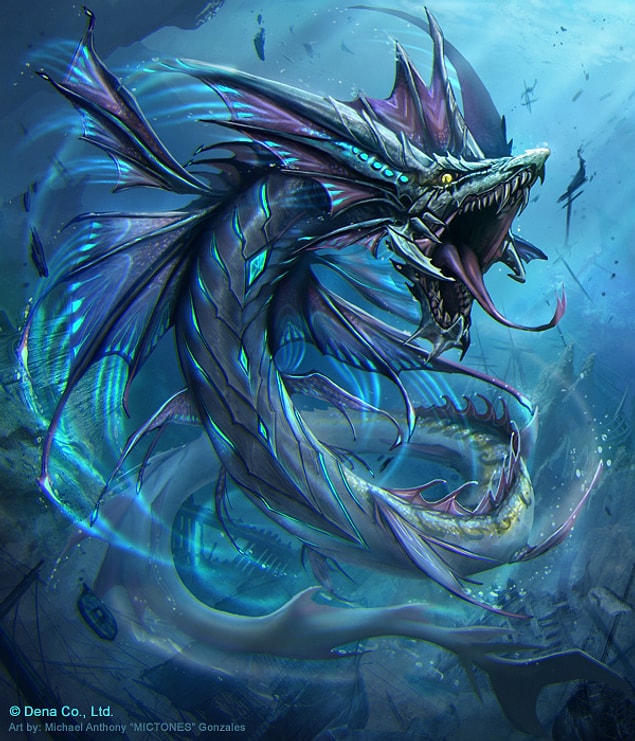 Taz