What Kind Of Tattoo Should You Get?
One of the most difficult questions in this world! Is it going to reflect your personality? Are you going to regret your decision after you're inked? This essential quiz will help you make better decisions for your future tattoo!
1. Let's begin... Where on your body are you getting a tattoo?
2. You're gonna get something free all your life. What would that be?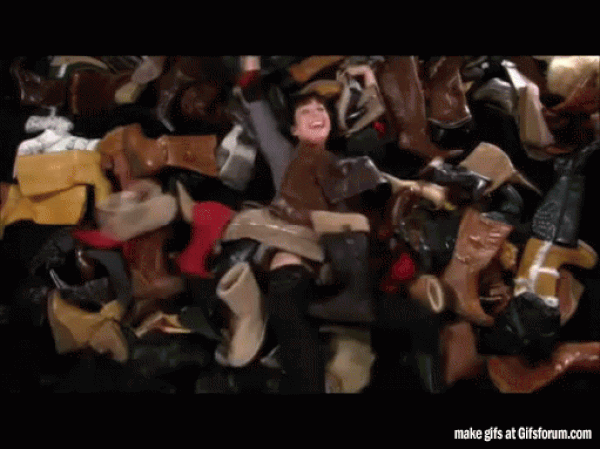 3. Which art piece is your favorite?
4. Which class is/was your favorite?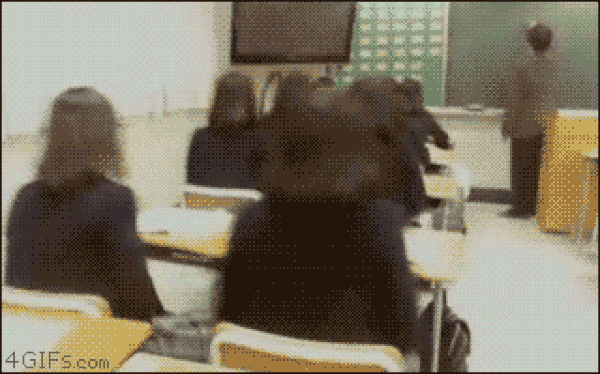 5. Where do you wanna go this summer?
6. Which one do you use the most?
7. Pick an animated movie!
8. What do you think about "the pain?"
9. Today is Saturday. What are you doing?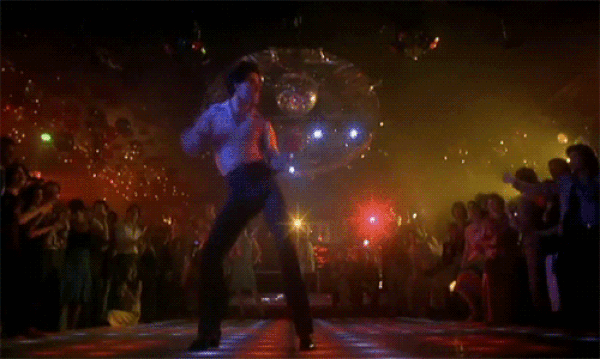 Simple yet eye-catching!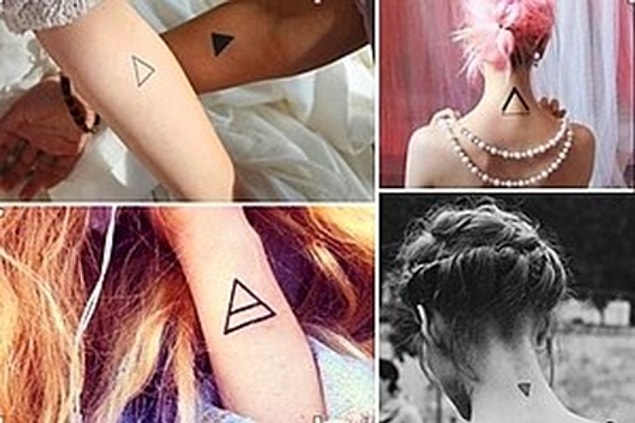 Tattoo of love and commitment!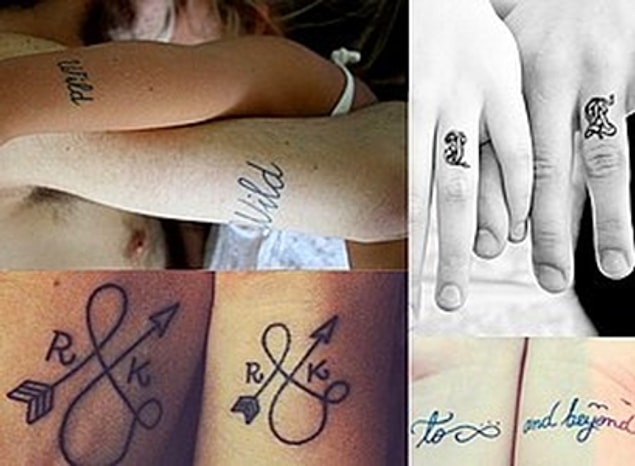 Tattoo of your favorite quote!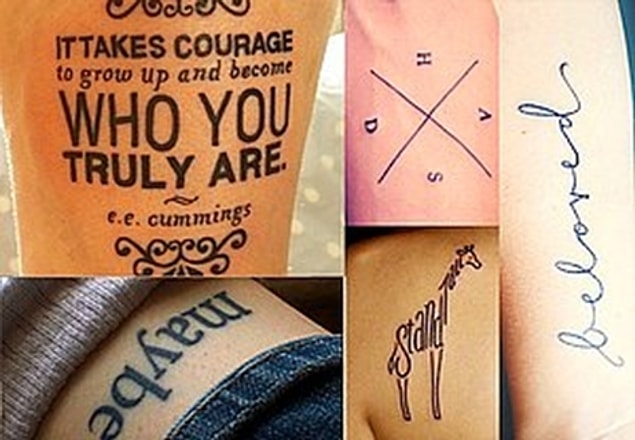 A tattoo that shows your love for nature!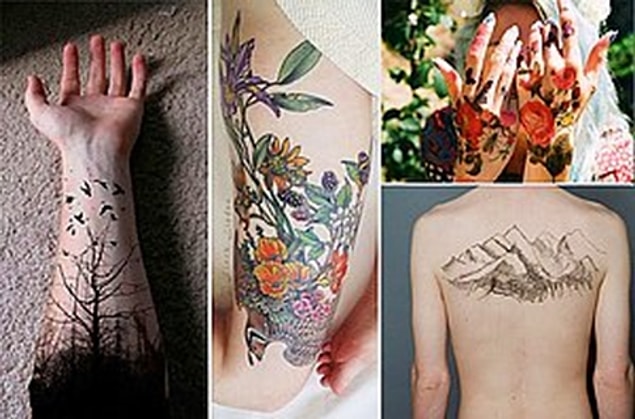 An abstract tattoo with watercolor effect!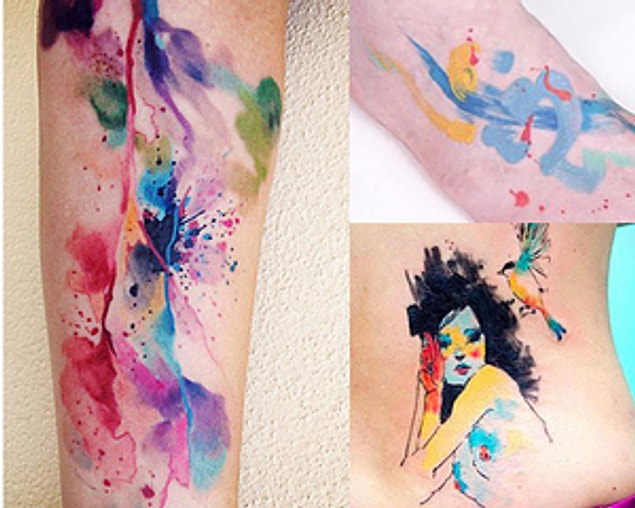 Tiny symbol!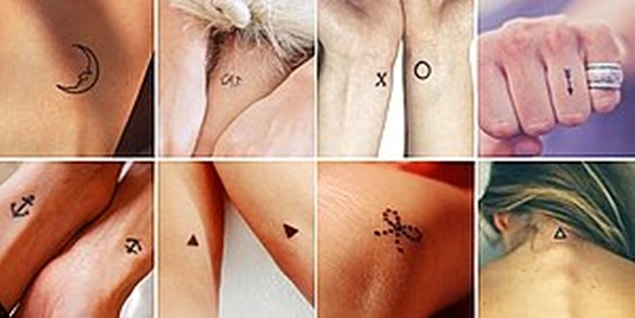 Dynamic and colorful!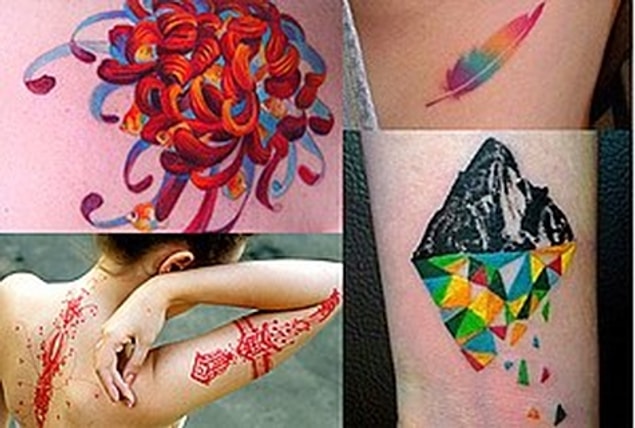 Tattoo of Shame!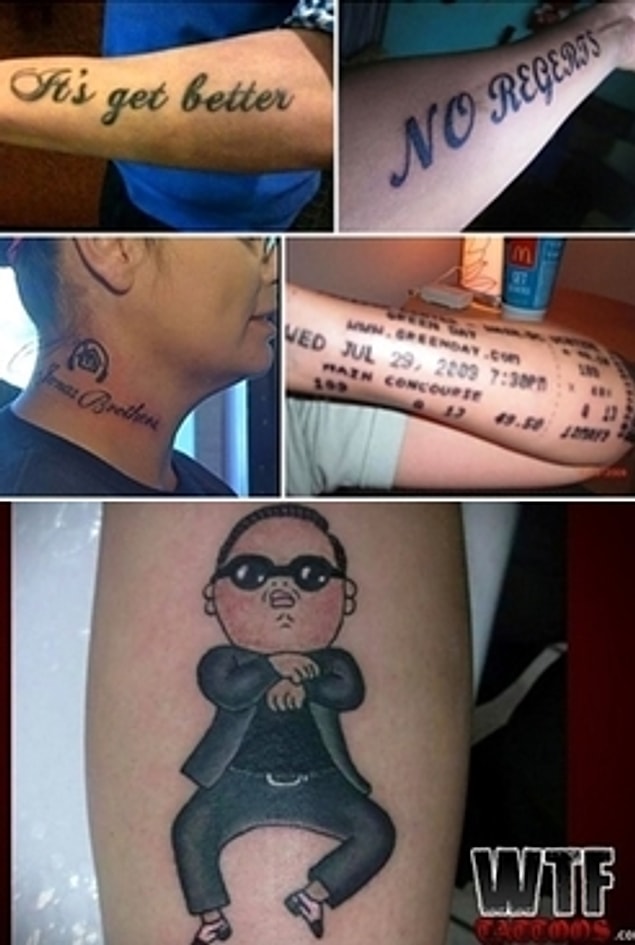 All tattoos are good as long as they are tattoos!