What Kind Of A DJ Would You Be?
As we embrace Spring, it's time to start making your summer festival plans. Thousands of DJs will be all over the world playing tons of different sets. But your heart really goes for one DJ and one style only. Let's find out which DJ you would be if you were behind the mixing table.
1. Let's start slowly. Pick your device!
2. Venue! Pick your venue type.
3. Let's change the subject. Which one's more your style?
4. Tell us a bit about your personality. Which animal are you?
5. The show or the music? Or both? What do you think?
6. How do you get along with people?
Big guy!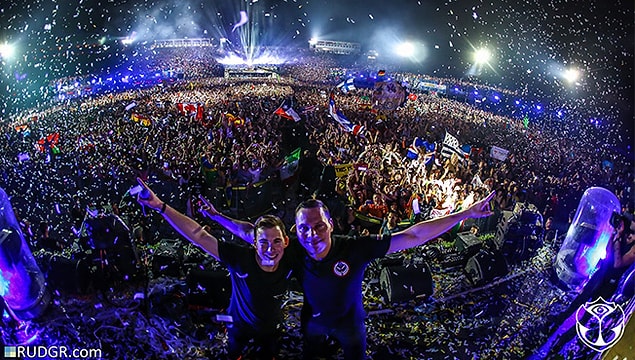 Tech savvy (Well, sort of)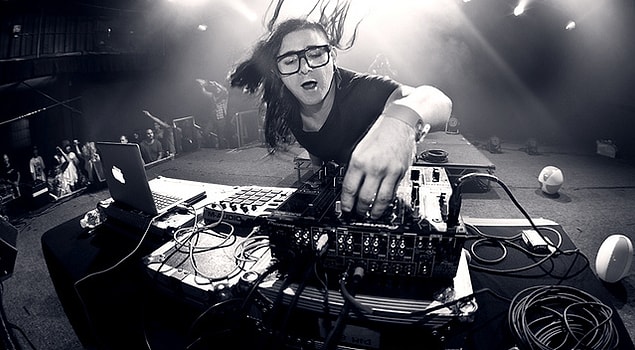 Cool unlimited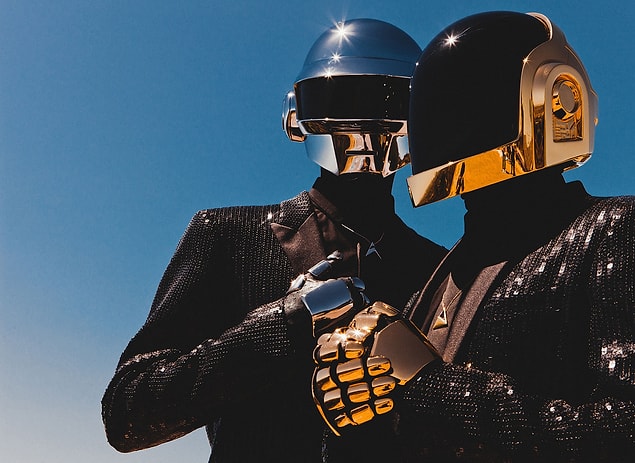 The real tech savvy and the real badass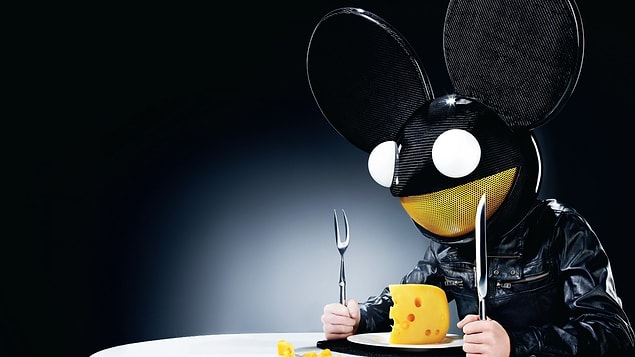 Weirdo...