What Is Your Most Addictive Feature?
Why do you think people need you in their lives?
What makes you irreplaceable?
Why do people get socially addicted to you? Take the test and find out which addiction you resemble!
1. Let's start with a critical situation question. Suppose your friend's partner cheated on him/her, how would you react?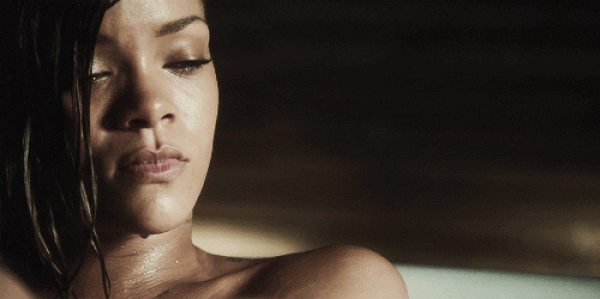 2. What about you? How would you react if your partner cheats on you?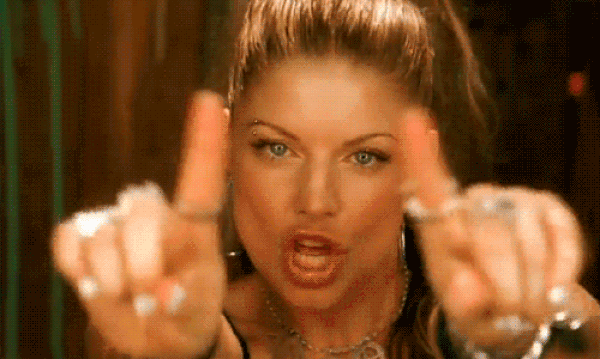 3. Your best friend for life is..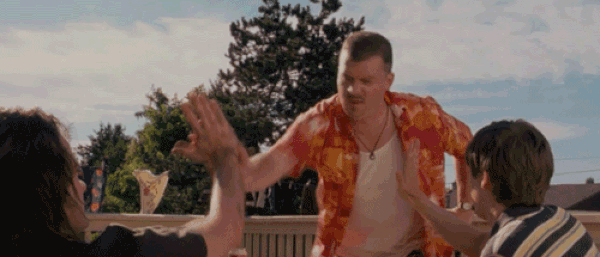 4. Now pick an addictive TV show!
5. How would you rate your current mood from 1 to 6?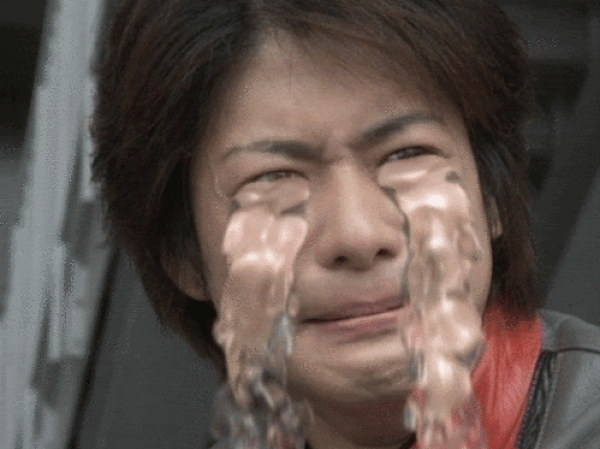 6. Now guess how much you mean to your friends!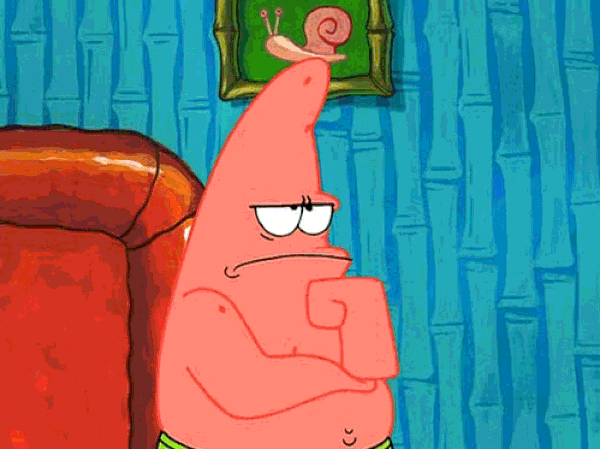 7. Now this question: Which superhero do you think you resemble?
8. Another situation question: What would you do if your friends made plans without you?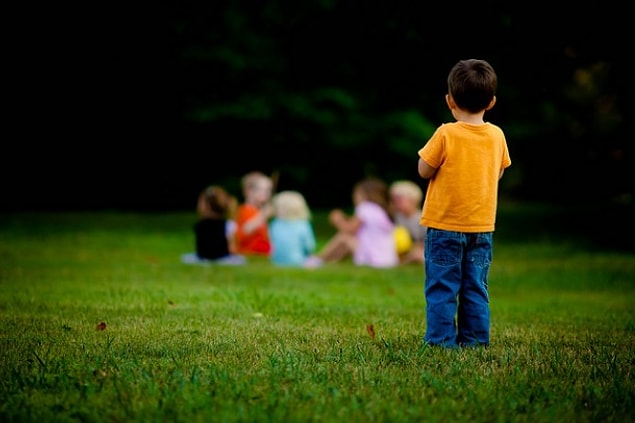 9. Our last question is a little weird! If the lives of the people around you were keyboards, which button would you be?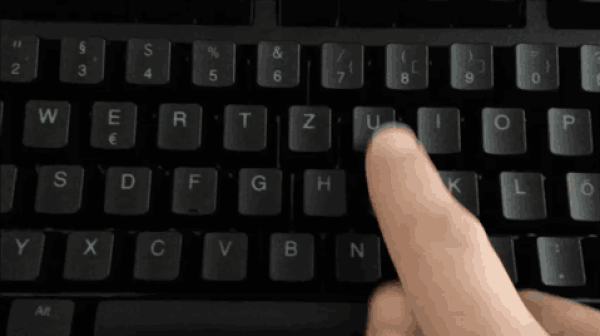 An addiction like adrenaline!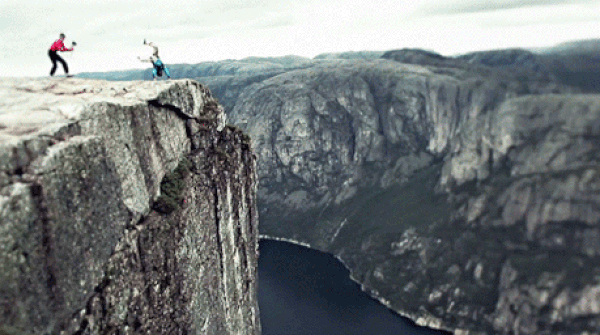 An addiction like nicotine!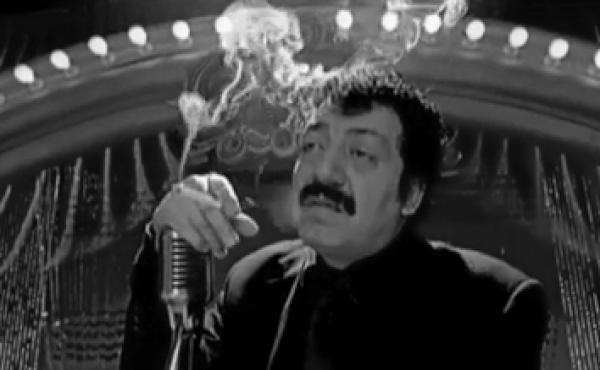 An addiction like alcohol!
An addiction like an antidepressant!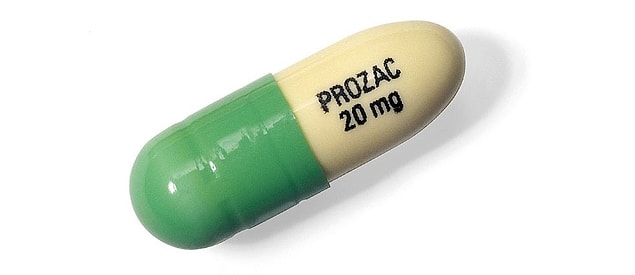 An addiction like chocolate!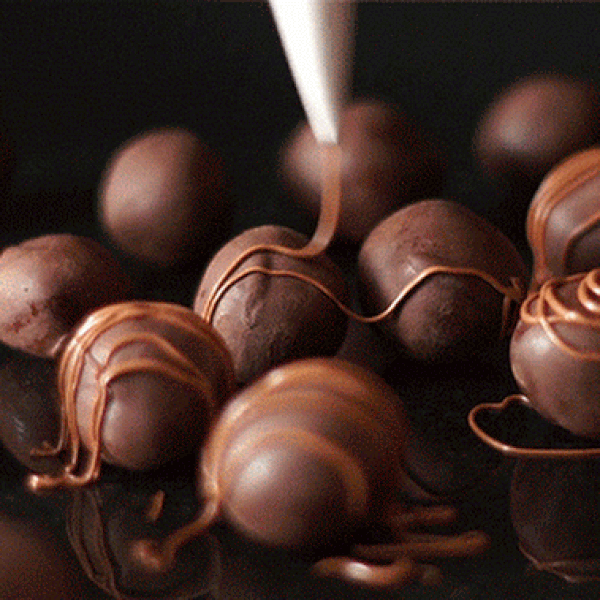 An addiction like marijuana!