What Is The Color Of Your Aura?
An aura is a magnetic field around the human body. Only experts can tell what color your aura is. You're lucky, we got your back :)
Take this quiz to find out the color of your Aura!
1. Where do you feel better?
2. Whom do you prefer to be with you?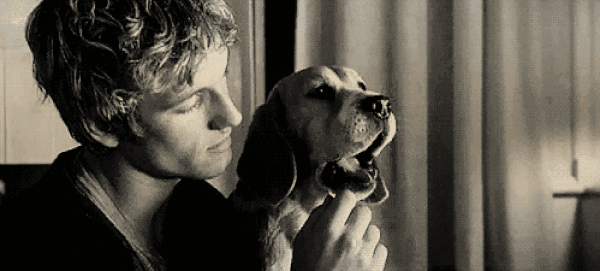 3. A happy day should include: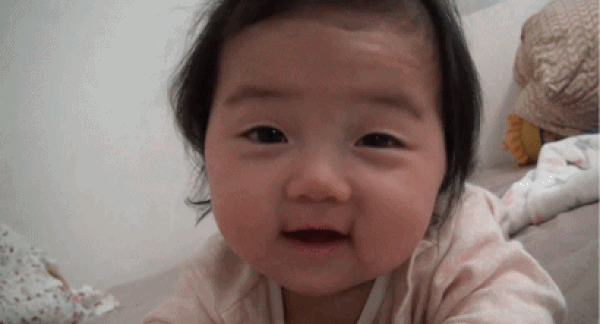 4. Pick something delicious!
5. What was the last thing you read?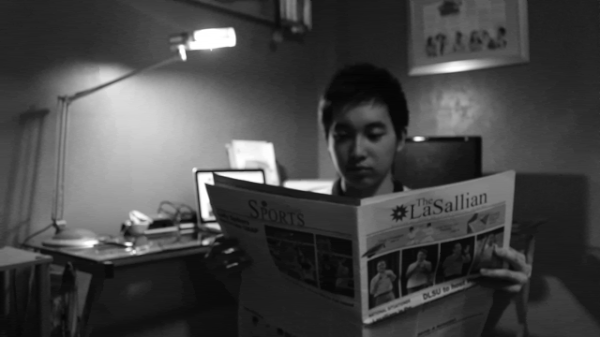 6. Which vehicle is the best?
7. Pick your favorite music genre!
8. Which activity is your favorite?
9. Pick a famous person you want to meet!
10. Energetic Red!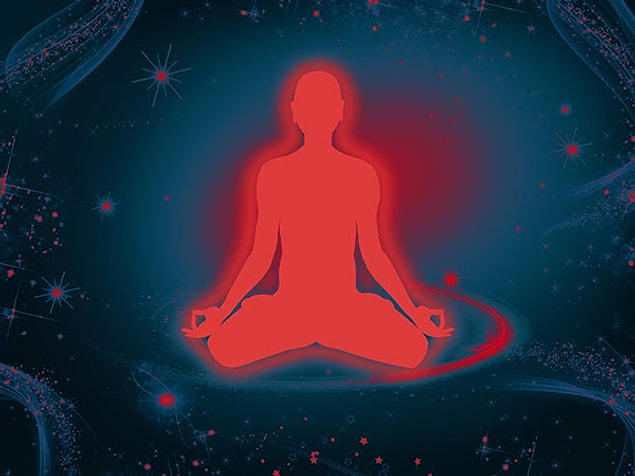 11. Born Comedian, Orange!
12. Optimist Yellow!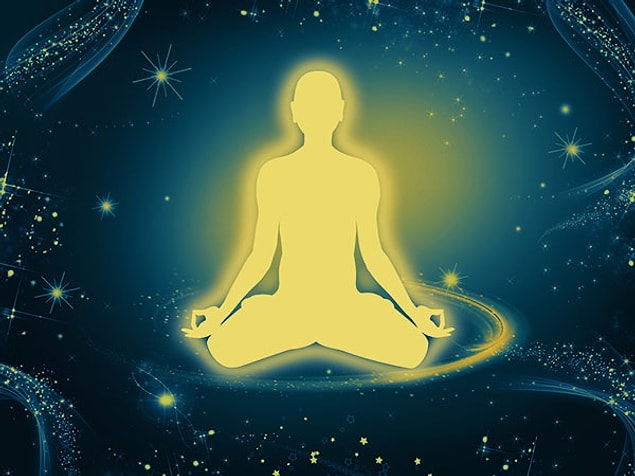 13. Mother Nature, Green!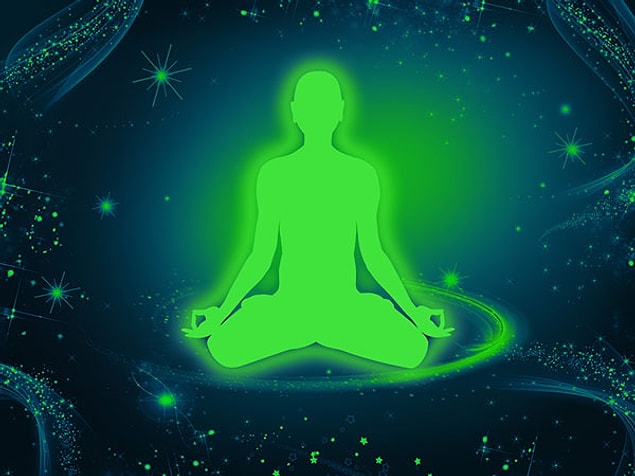 14. Emotional Blue!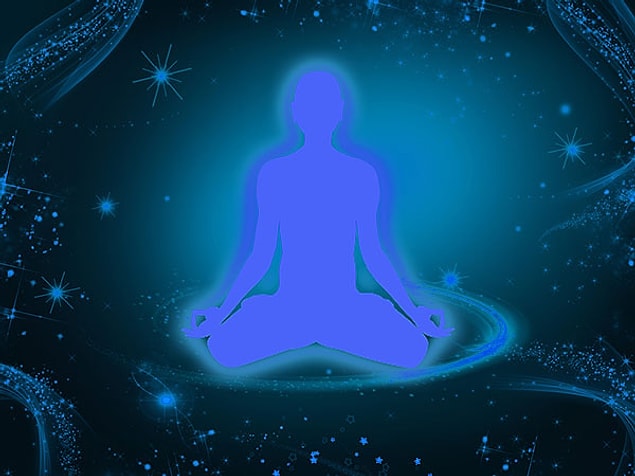 15. Mysterious much, Purple!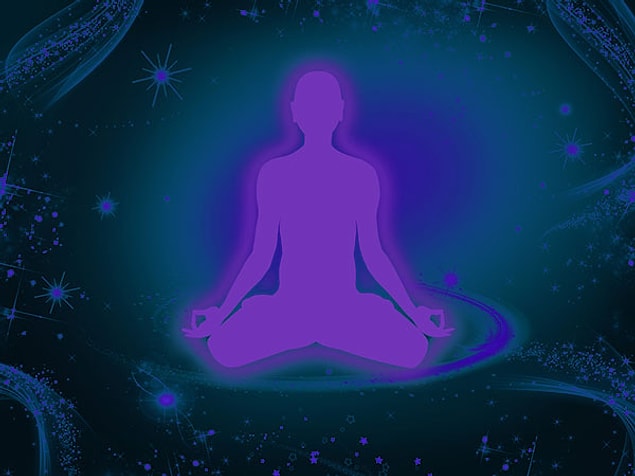 16. Experienced soul: Silver!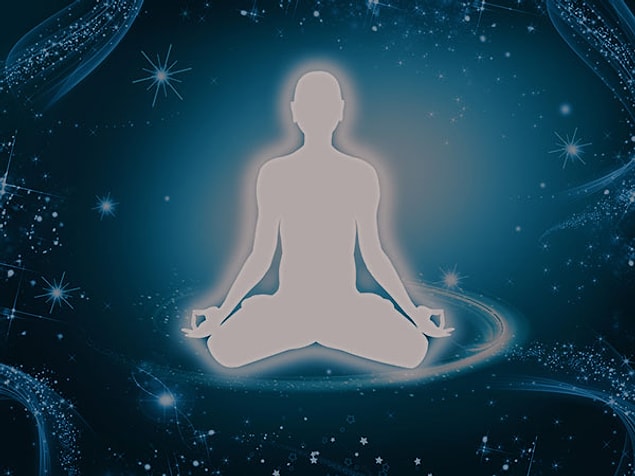 17. Shine bright like Gold!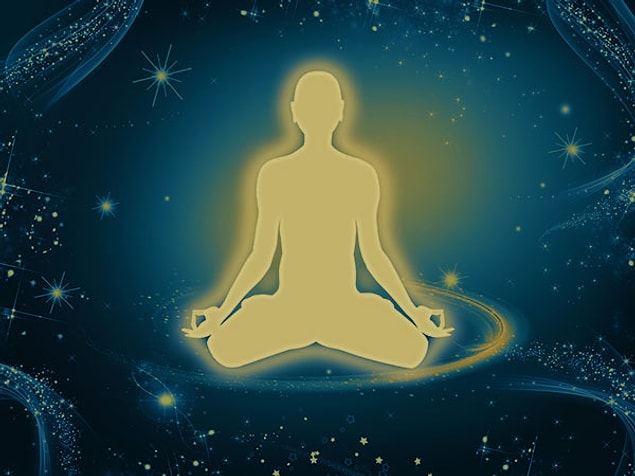 18. Blackest Black!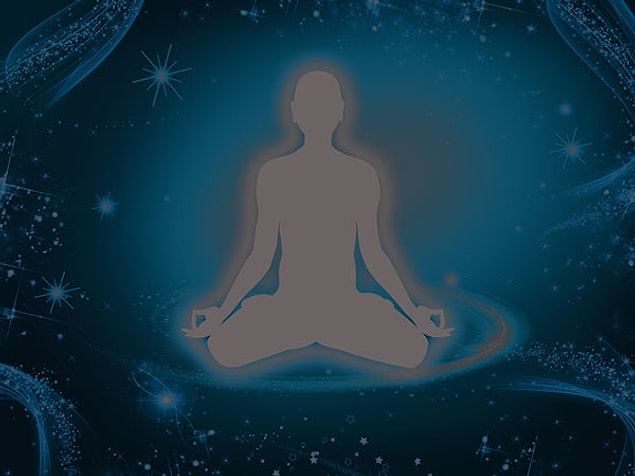 19. So fresh, so clean: White!