What Does Your Partner Actually Hate About You?
Do you really believe your gf/bf thinks that you're flawless? Well, it's not always easy to tell negative things about your partner, right? But our quiz will tell you what others can't, if you're brave enough to face it!
1. Which one describes you the best?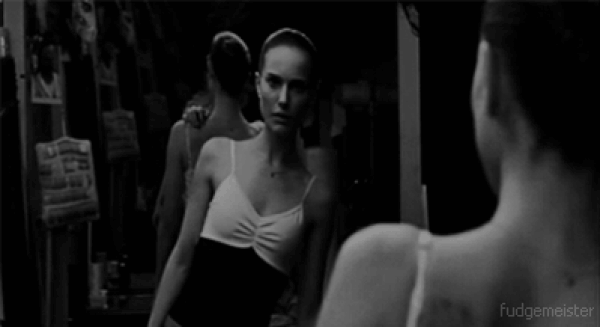 2. What do you like the most about your gf/bf?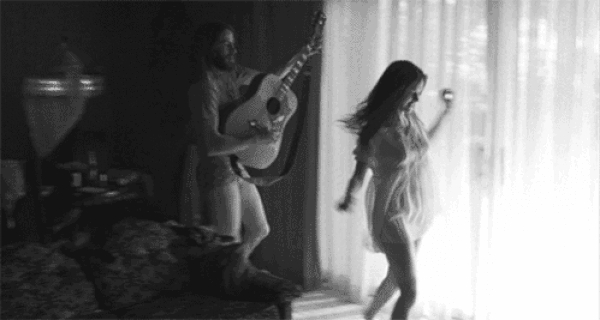 3. Suppose it's your birthday, how would you want to celebrate?
4. Check these out. Which one describes your relationship the most?
5. You invited your friends over for dinner and your bf/gf is putting all the effort in the kitchen. How would you help?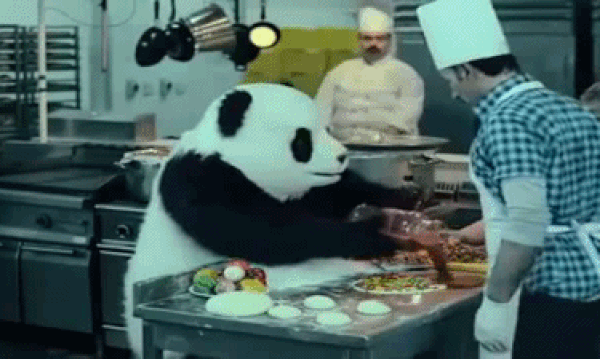 6. Which age would you want to go back to if you had the chance to go back in time?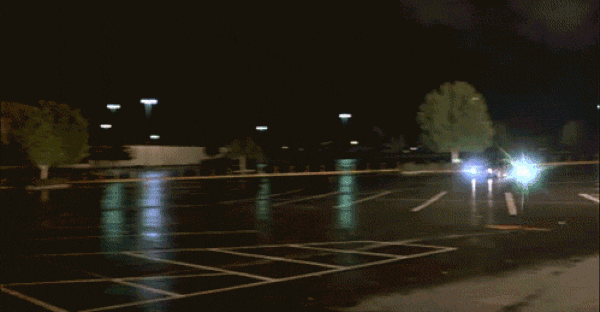 7. When do you hate people the most?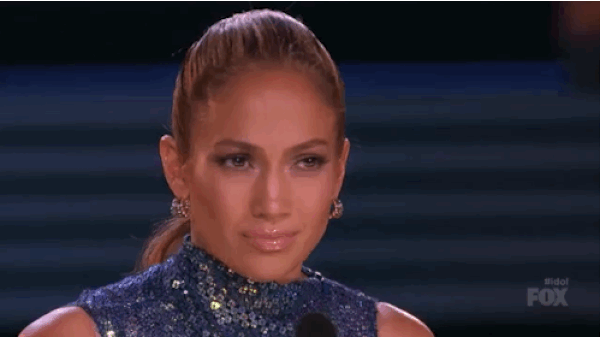 8. Finally, describe yourself with one word!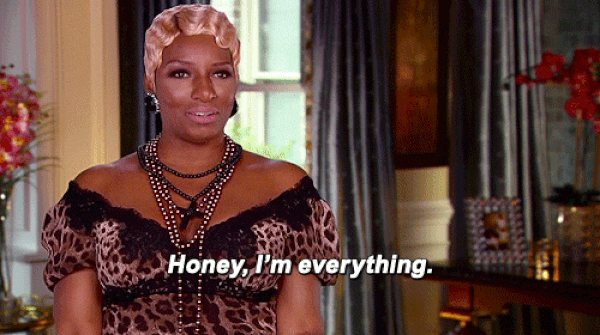 Little miss stubborn!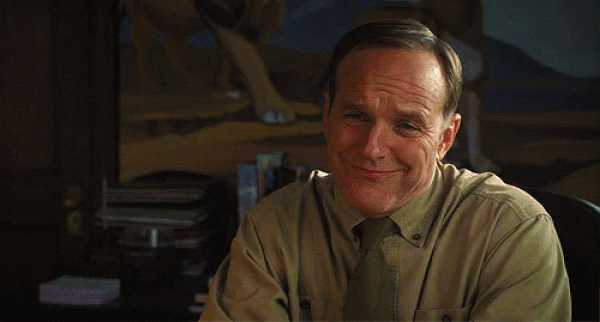 You lazy ass!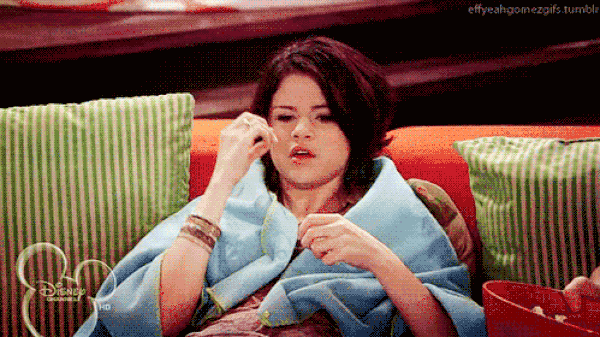 Cute.. but grumpy. BUT CUTE!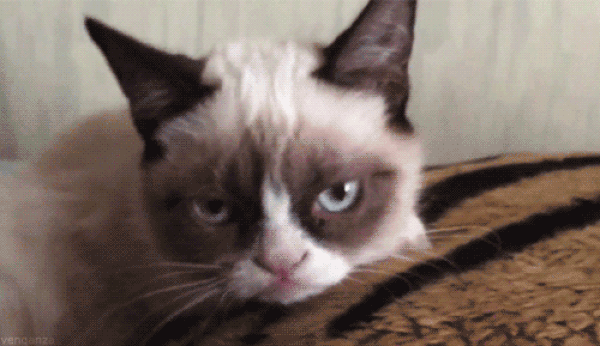 Your excess energy!