What Does Your Dominant Hand Say About You?
Being a lefty or righty doesn't matter, but our hands can tell a lot about us! Take the test to find out what your dominant hand says about your personality.
1. Which eye do you wink with?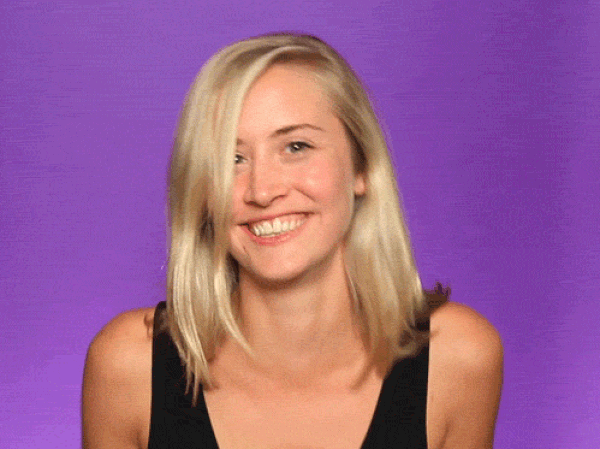 2. Which of your arms stays on top when you cross your arms?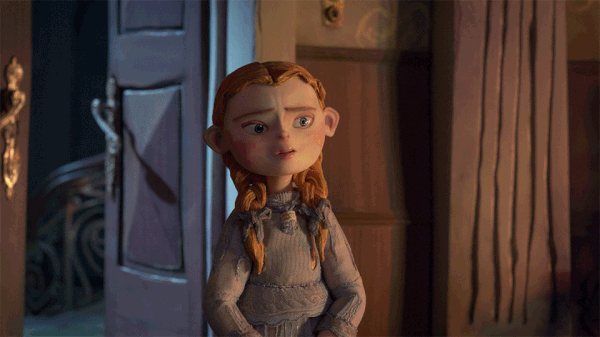 3. Which hand do you use to open up jars?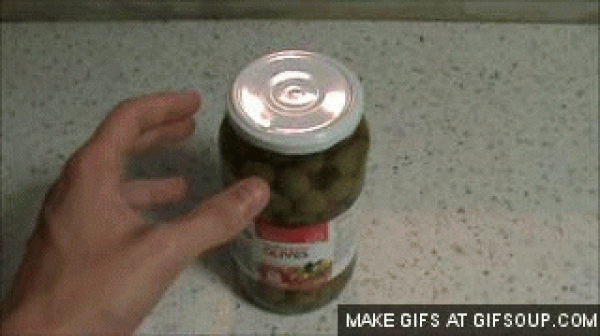 4. With what arm do you start stretching exersizes?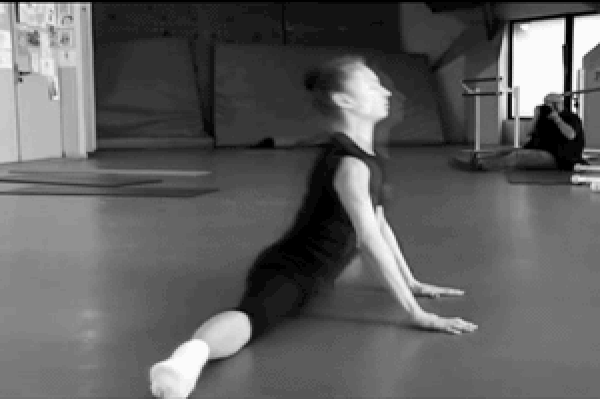 5. Which arm do you wear your watch on?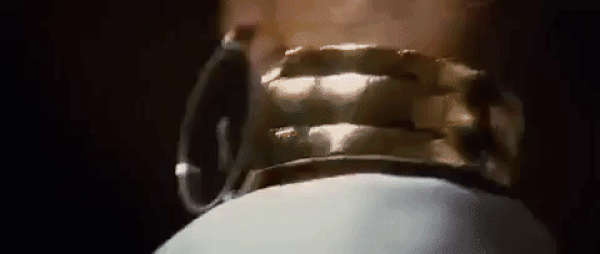 6. Which hand do you hold a knife with while eating?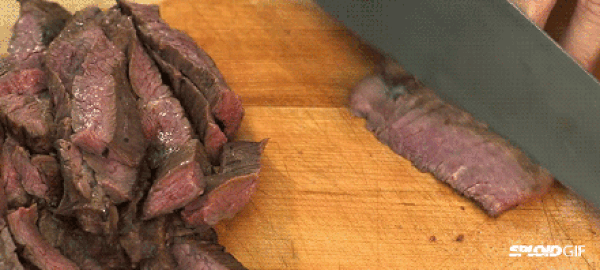 7. Do you accidentally bump into people while walking?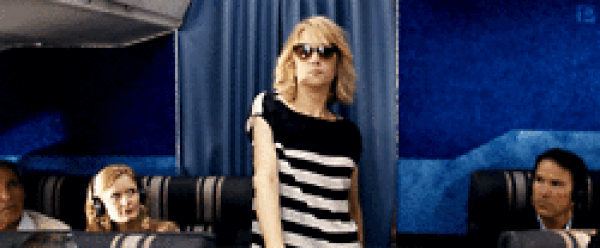 100% righty!!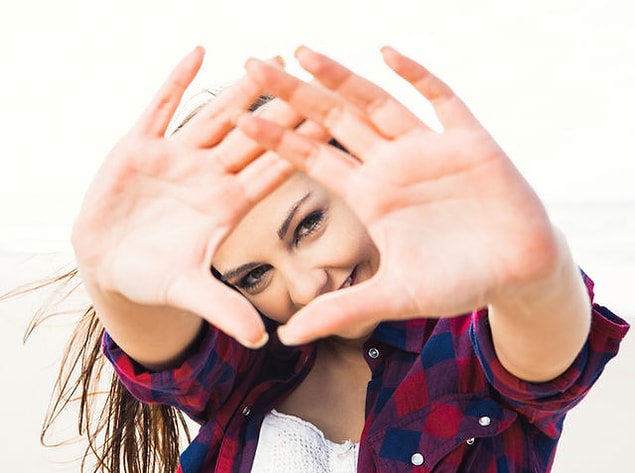 90% righty, 10% lefty!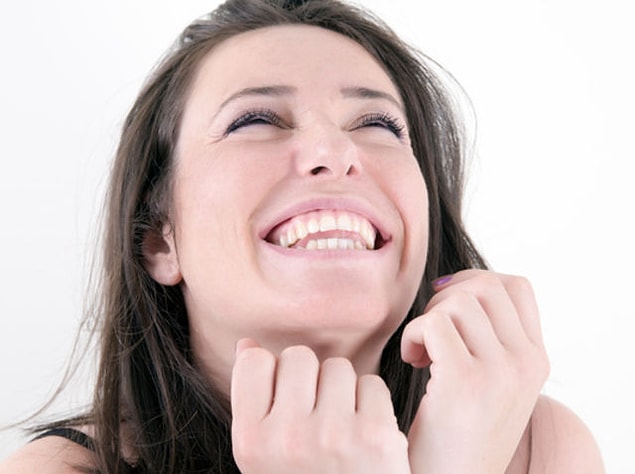 90% left handed, 10% right handed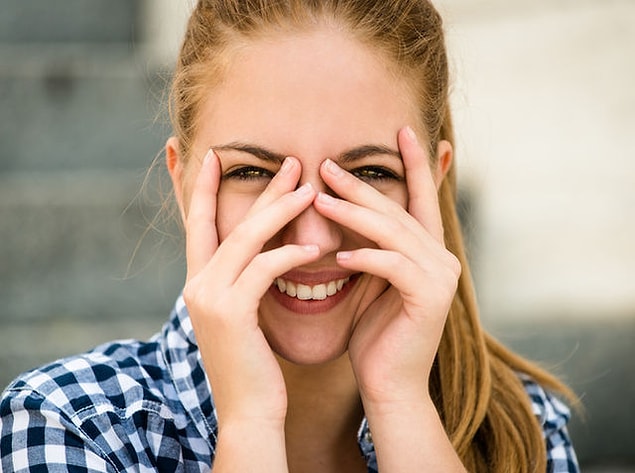 100% lefty!