What Chess Piece Are You?
How can a board game be so much like real life? Well, chess has been played by millions of people for hundreds of years and it taught us a lot about life, war, and survival in a world full of hierarchical social stratifications. Now it's time for you to find out which piece suits you the most. Are you the King, or are you an intellectual and wise Bishop? Are you a pawn whose work and qualities have been underrated all their life, or are you a warrior Knight?
1. First of all, would you prefer white or black?
2. You've decided to go to the movies with your friends. You're waiting outside the movie theater and the film started 15 minutes ago. Your friend hasn't come yet. What would you do?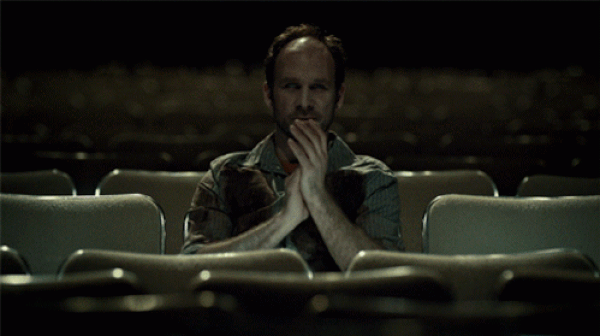 3. You're a soldier and your friend is wounded in battle. What would you do?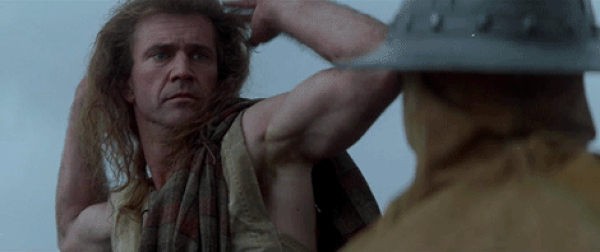 4. You're on the way to a friend's house and you get lost. What would you do?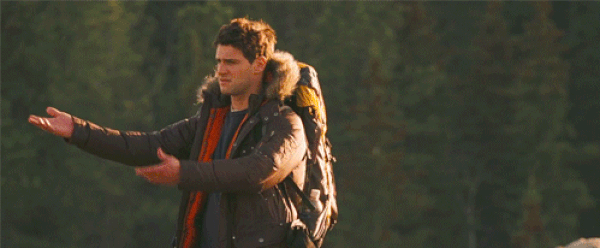 5. You're walking down the road and come across a puddle. What would you do?
6. Now choose a chessboard. Which one do you think is the nicest?
7. Now let us know about your decision process a bit…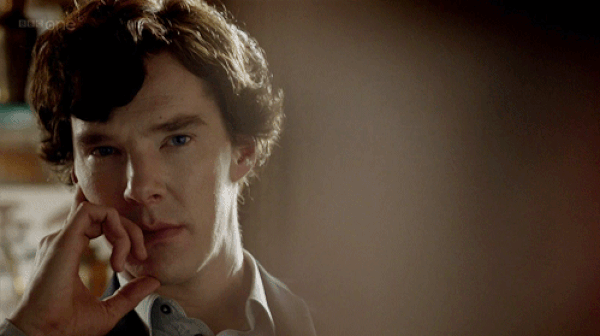 8. Like a pawn, you came through all the way to the top and became the queen. What would you do first?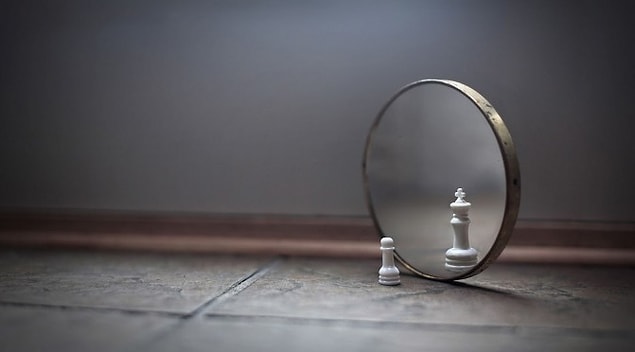 9. The last question: What kind of a social status would you prefer?
It's the Pawn!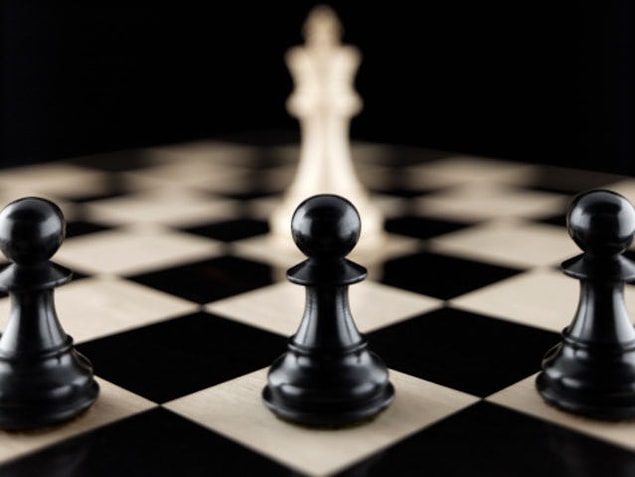 It's the Bishop!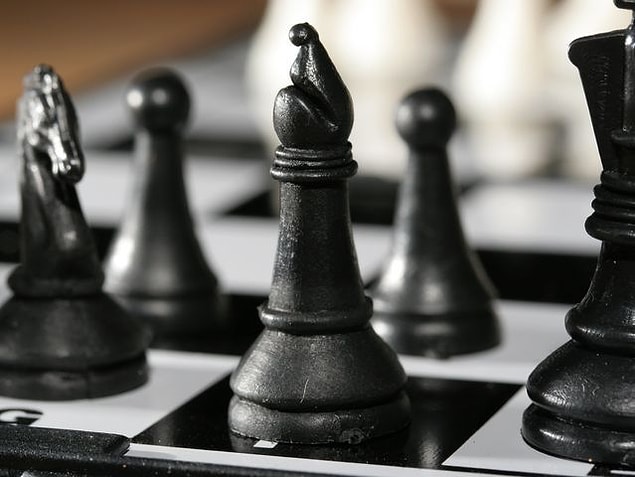 It's the Knight!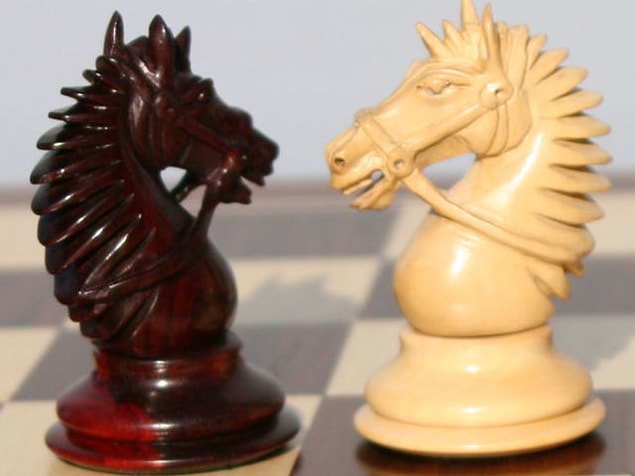 It's the Rook!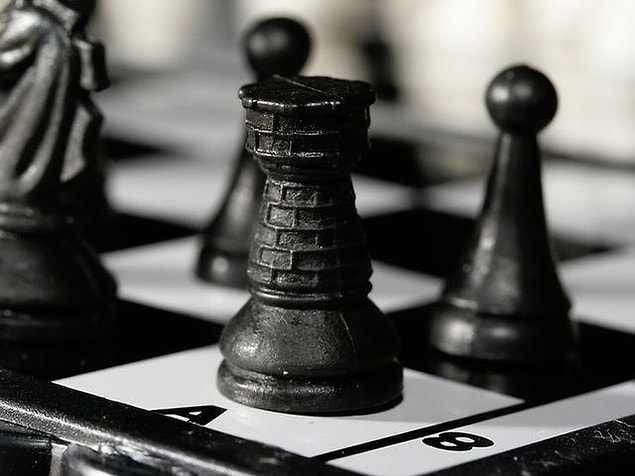 It's the King!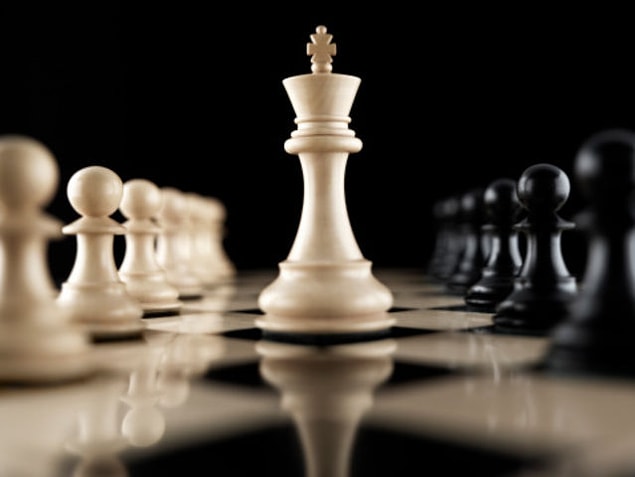 It's the Queen!