What Can't You Live Without? Take This Addiction Quiz And Find Out!
We all need something to keep us going no matter what. What are you really addicted to? Answer these questions and find out!
Which of these images define an ideal weekend for you?
Classic: What is the one thing you would take with you to a deserted island?
Are you an introvert or an extrovert?
Are you a smoker?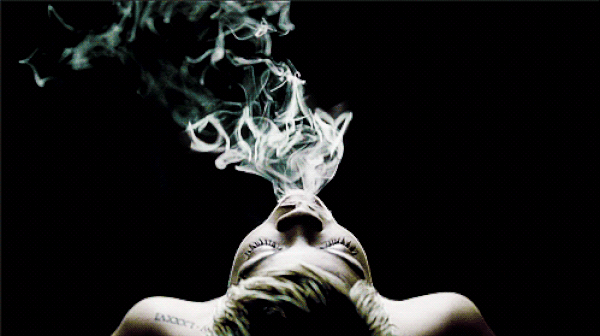 If you were mentally ill, what would be your condition?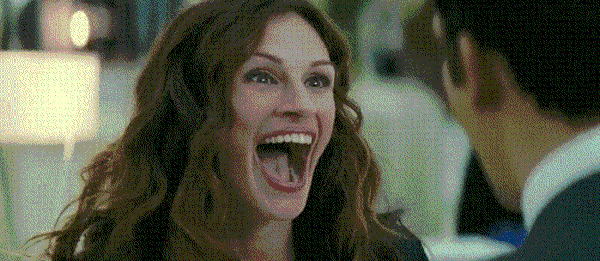 Are you already addicted to something you know of?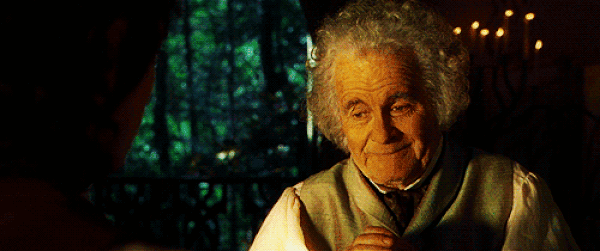 Finally, pick the TV show that gets you hooked on.
Sex!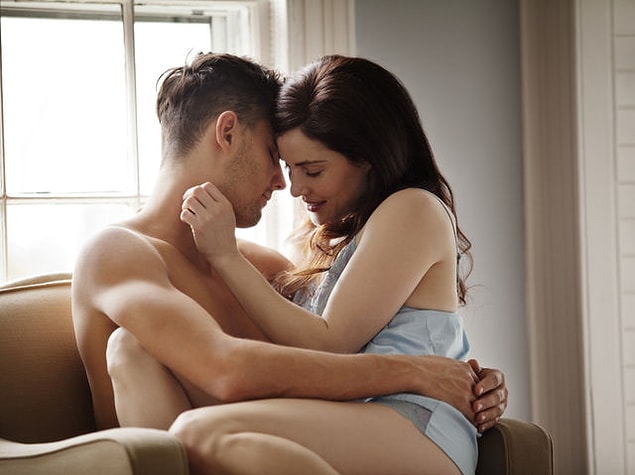 TV!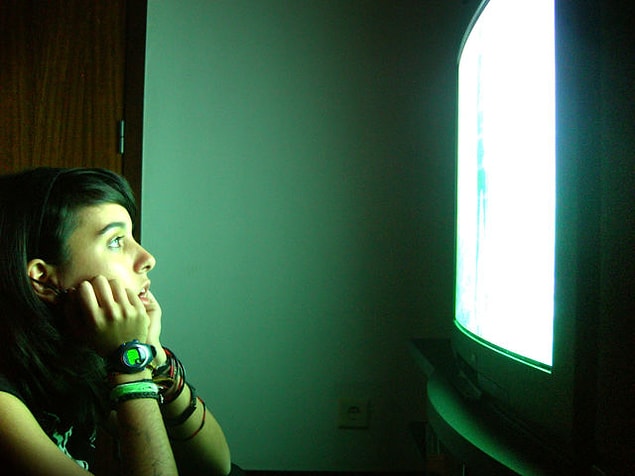 Chocolate <3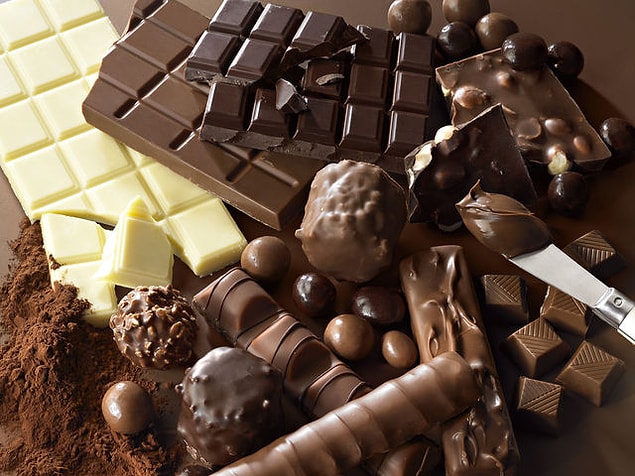 Gambling!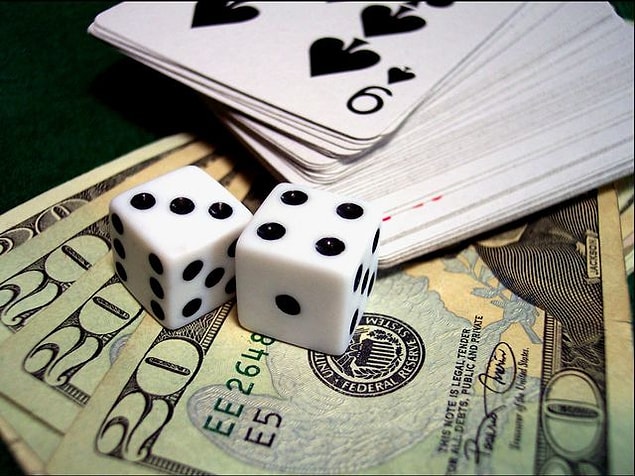 Food!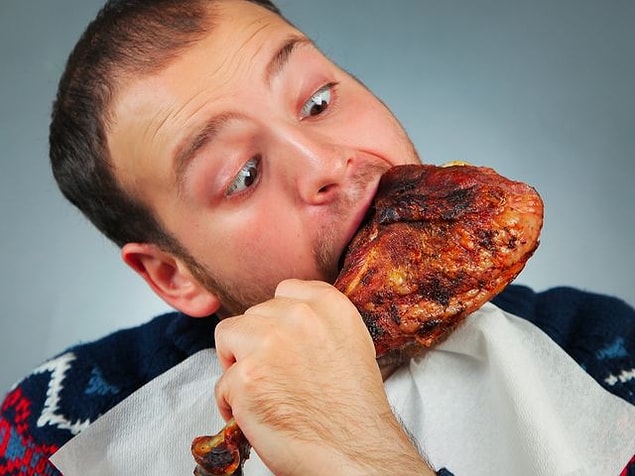 Sleep <3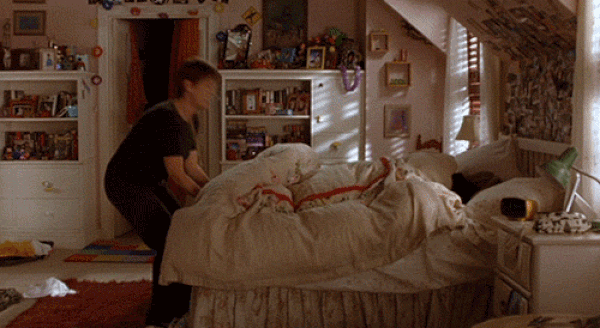 Alcohol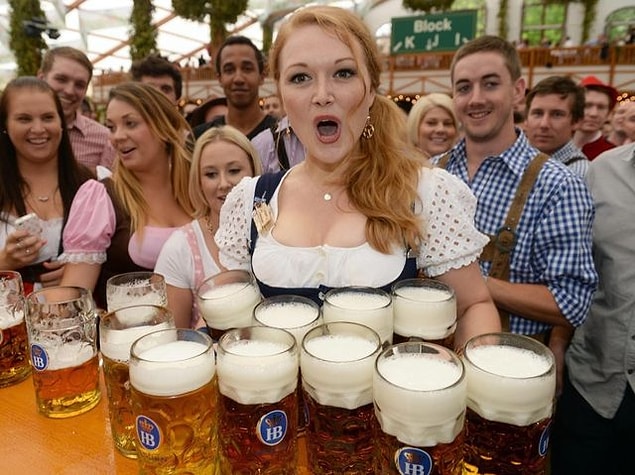 Caffeine ;)