Tolkien's Lost Work Finally Completes The Whole Story!
Most of us know J. R. R. Tolkien because of The Lord of the Rings, The Hobbit and The Silmarillion. However, probably not most of us know that this great author was also a poet, philologist, and university professor. These three novels form a connected body of tales, but there was a gap in the big, collective story line.
With the new material discovered, later on, this gap is filled and here is how:
Legendary Silmarillion; a great adventure Hobbit and the others...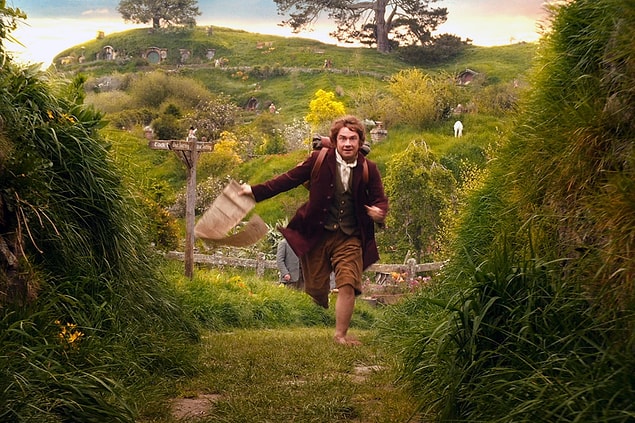 The Tale of Beren and Luthien takes place 6,500 years before that of Aragorn's and Arwen's.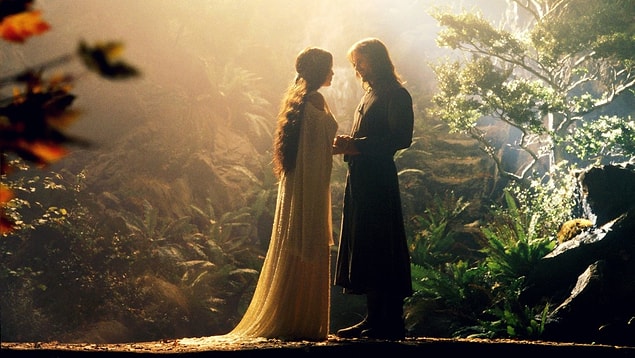 The Lord of the Rings takes place in the third era, i.e., thousands of years after the first era.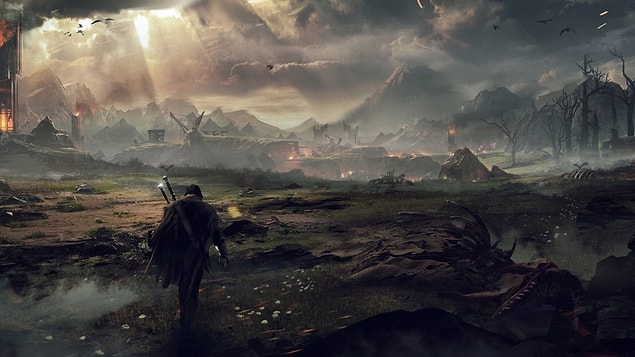 Beren is a mortal human being, who is in love with Luthien. Luthien, on the other hand is an immortal elf prince and also in love with Beren.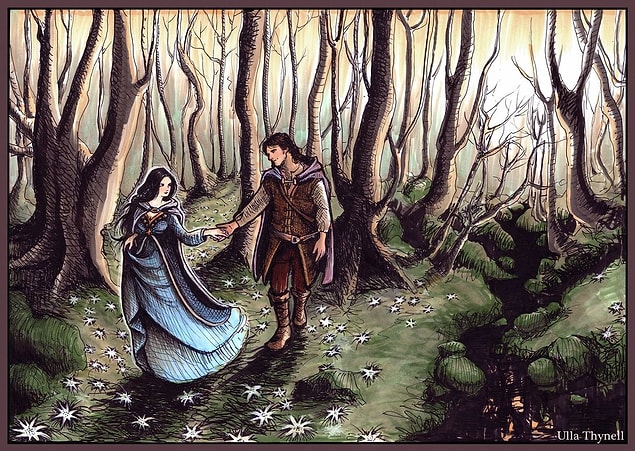 As it is a huge deal to get married to an elf prince, Thingol asks for something in return.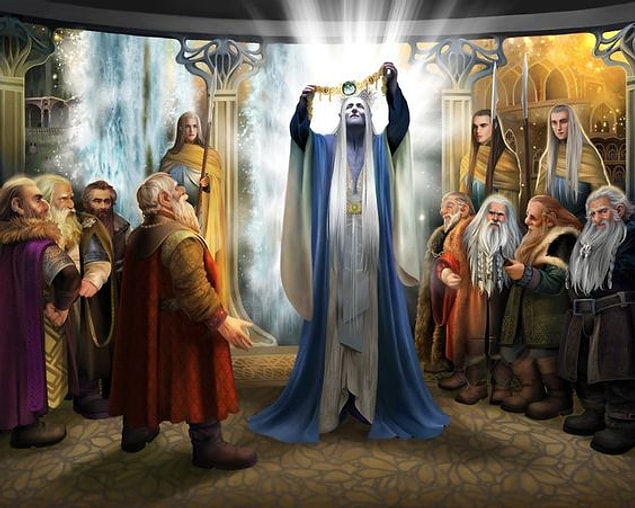 Luthien decides to follow Beren, who takes up this mission with no hesitation whatsoever.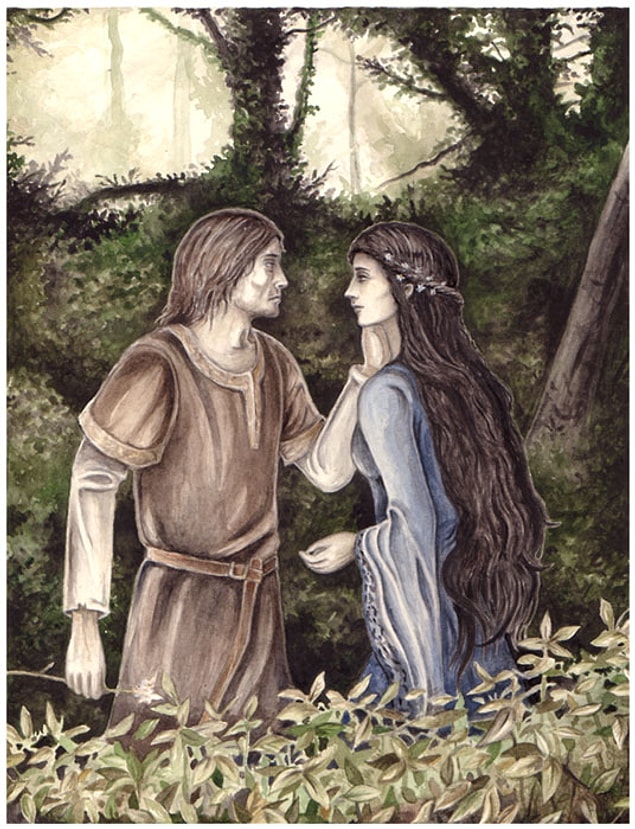 Although it isn't possible for Beren to bring the Silmaril back to Thingol, Thingol gives his blessing for the marriage because of Beren's bravery.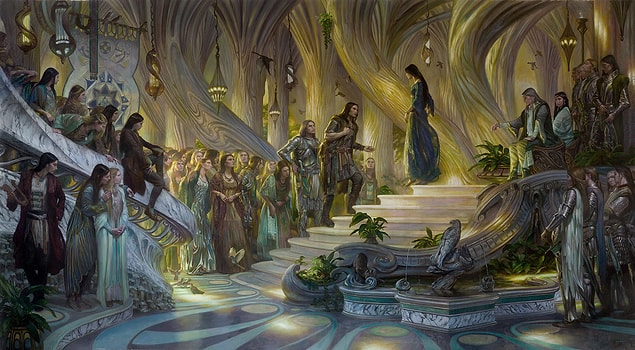 We have to remind you that the story has soooooo much more to it, and anybody who is even a little bit familiar with the Middle Earth, will come across with familiar faces!