News
Which Fictional School Should You Attend?
Which Fictional School Should You Attend?
Ever daydreamed about attending a school where you could fly on broomsticks, engage with futuristic technology, or perhaps belt out a tune in the middle of the cafeteria? The world of fiction has given us some of the most intriguing and whimsical educational institutions. Whether it's the enchanting corridors of Hogwarts or the high-tech classrooms of the X-Men's School for the Gifted, there's a fictional school out there that's perfect for your unique personality and interests. Dive into this quiz to discover which fictional school you're destined to attend. Grab your backpack, and let's embark on this fantastical academic journey!
What's your favorite subject?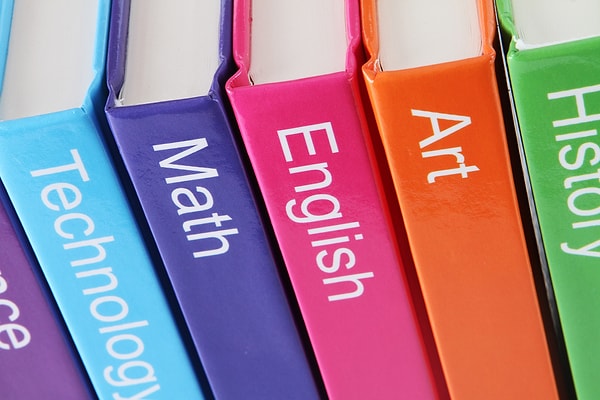 How would you describe your ideal school uniform?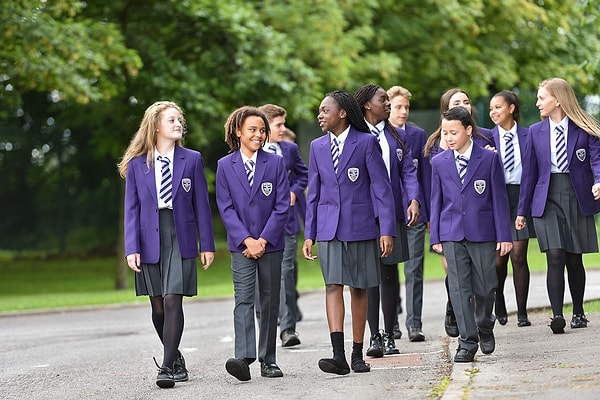 What's your preferred mode of transportation to school?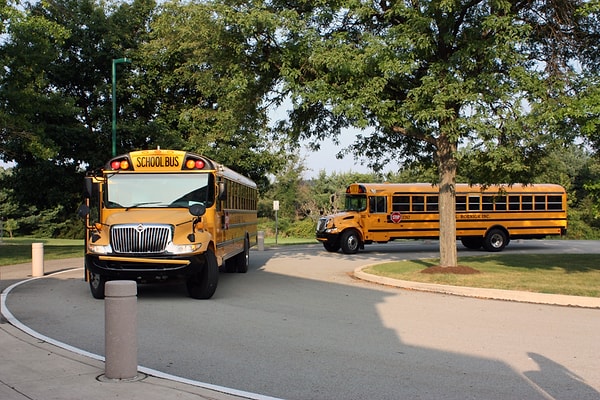 What extracurricular activity would you join?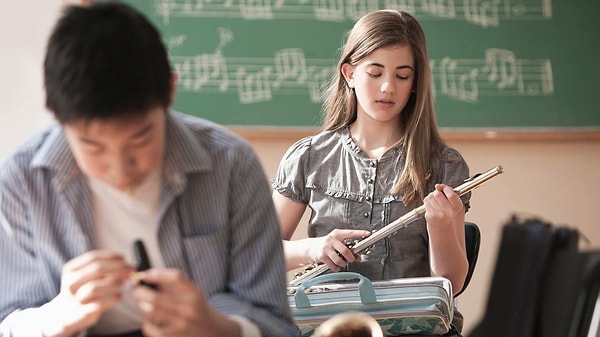 What's the most important quality in a teacher?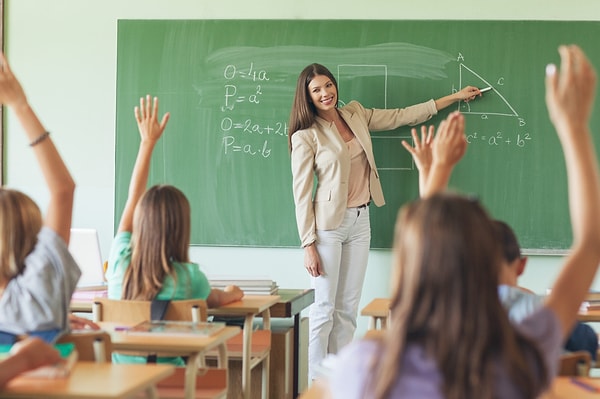 How do you feel about magical creatures?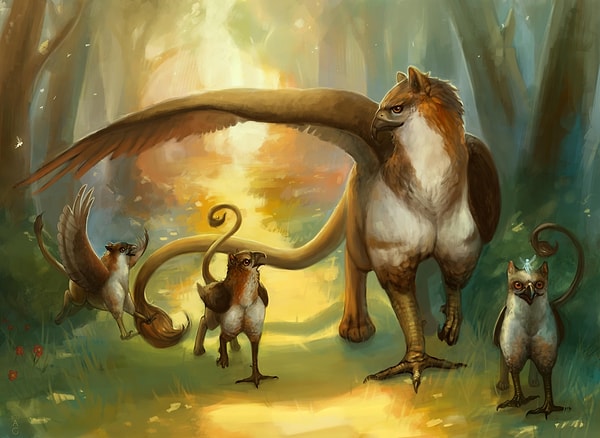 What's your ideal school lunch?
How do you handle conflict?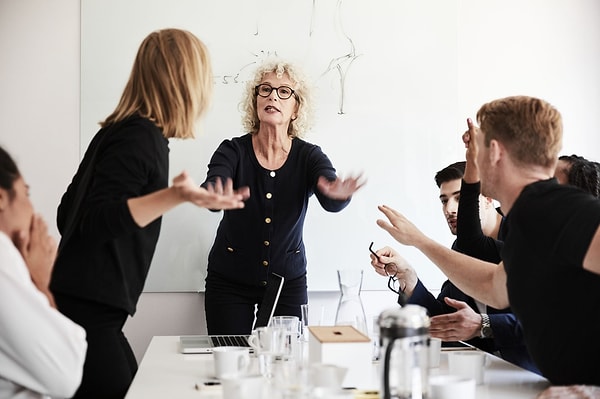 Scroll Down for Comments and Reactions
Hogwarts School of Witchcraft and Wizardry from the "Harry Potter"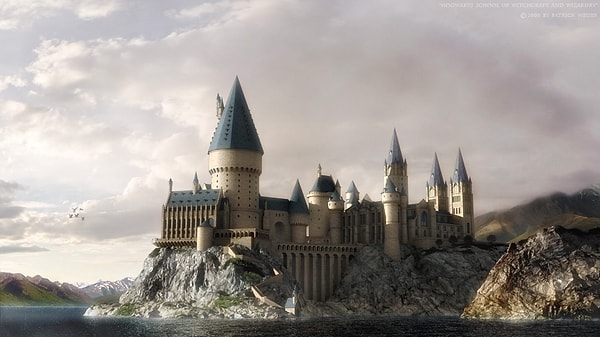 District 12 Training Center from "The Hunger Games"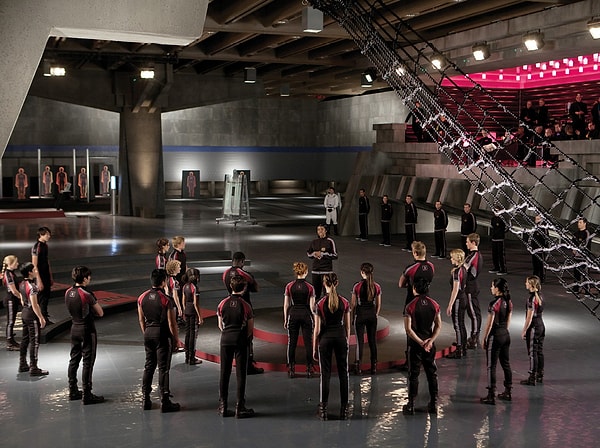 The School for the Gifted from "X-Men"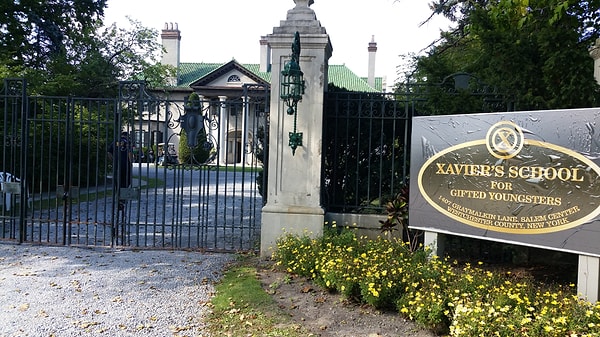 Rydell High from "Grease"