News
Can You Identify These Iconic Books? Decode the Story from One Line Summary!
Can You Identify These Iconic Books? Decode the Story from One Line Summary!
How well do you think you know the world's most iconic novels? Can you identify a masterpiece just from a fleeting glimpse of its core? Whether you're a seasoned book lover or just someone looking for a fun challenge, dive into this quiz and test your literary acumen. Will you emerge as a Literary Genius or are you just starting your reading journey? Let's find out!
A dystopian society where firemen burn books and intellectual freedom is suppressed.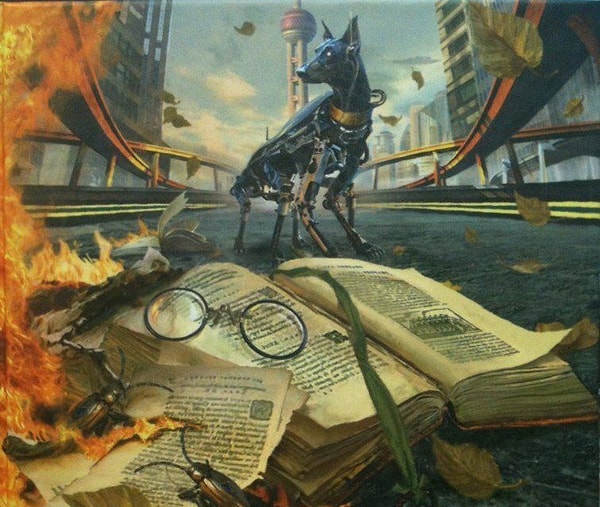 An orphaned boy discovers he's a wizard and attends a magical school, facing dark forces along the way.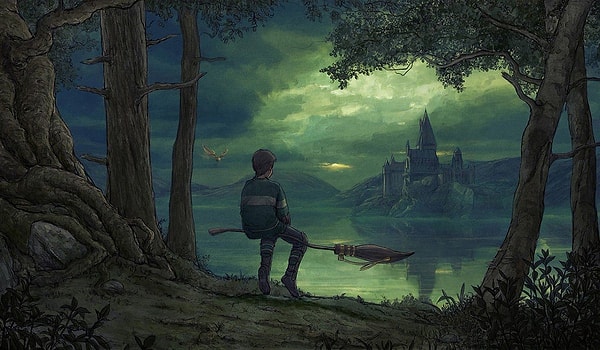 An epic tale of love, revenge, and adventure set against the backdrop of the French Revolution.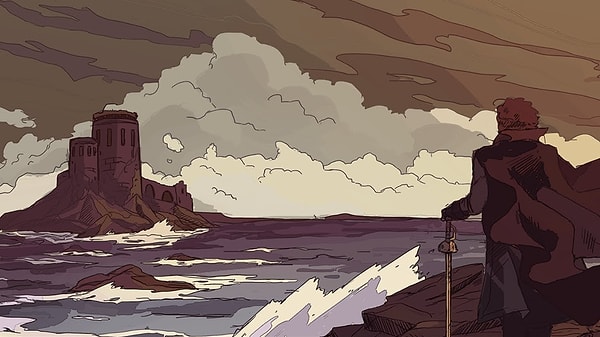 Four siblings enter a magical land through a wardrobe, where they must fight against an evil queen.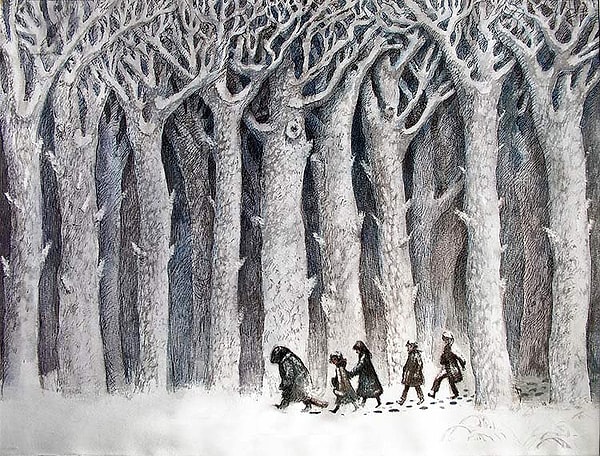 A post-apocalyptic America where children are chosen to fight to the death for entertainment.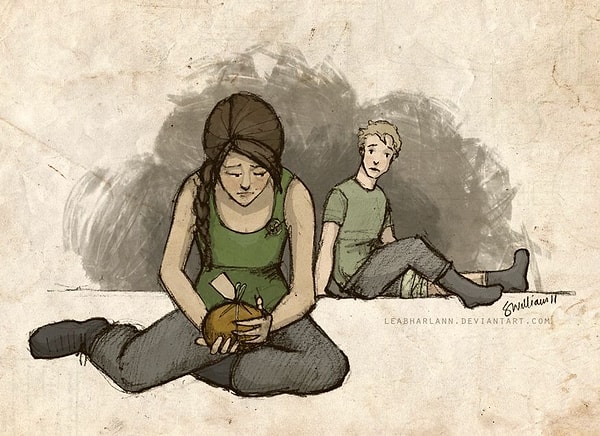 A vengeful captain pursues a giant white whale across the seas.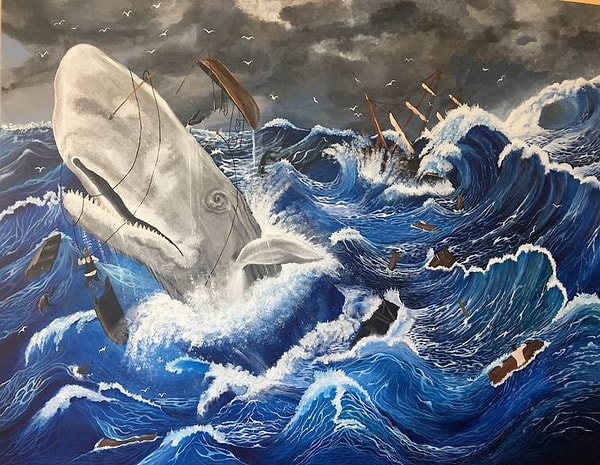 An emotionless, futuristic society where memories of the past are held by a single individual.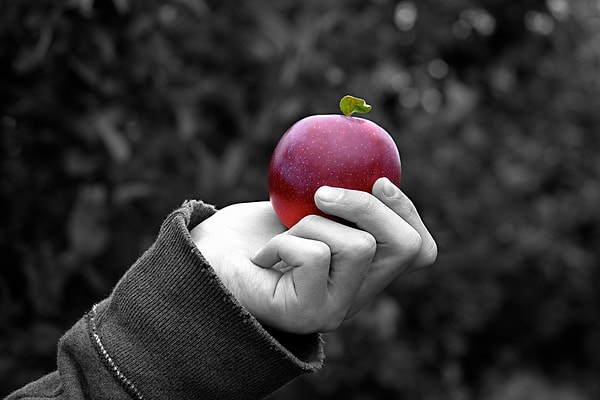 A young woman in a dystopian world challenges societal norms and uncovers deep-rooted secrets.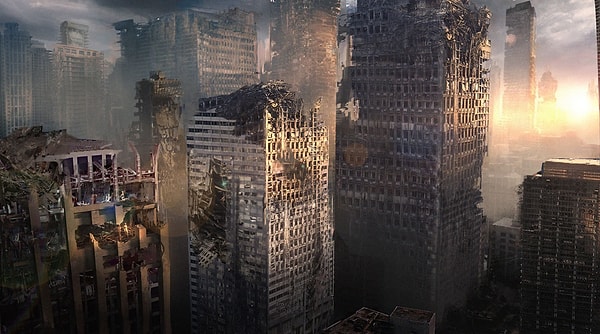 A scholar and his friends journey to destroy a powerful ring and defeat an ancient evil.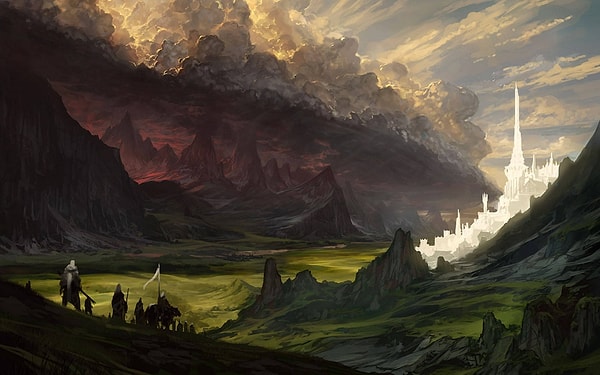 An adventurous tale of a hobbit who sets out with a group of dwarves to reclaim their mountain home.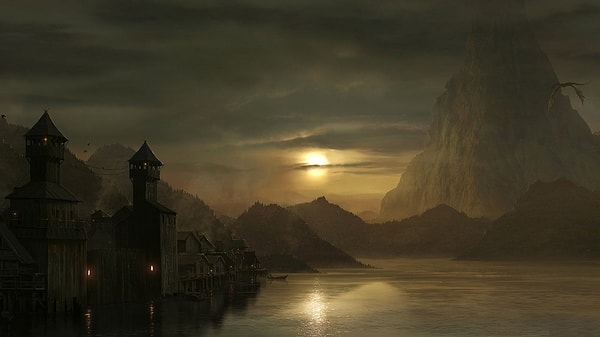 Scroll Down for Comments and Reactions
Literary Genius!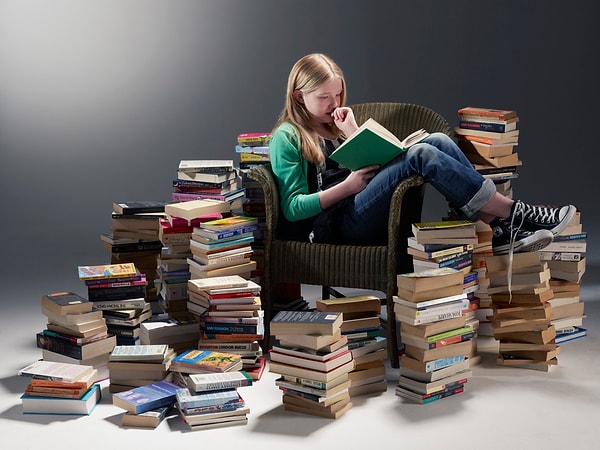 Book Enthusiast!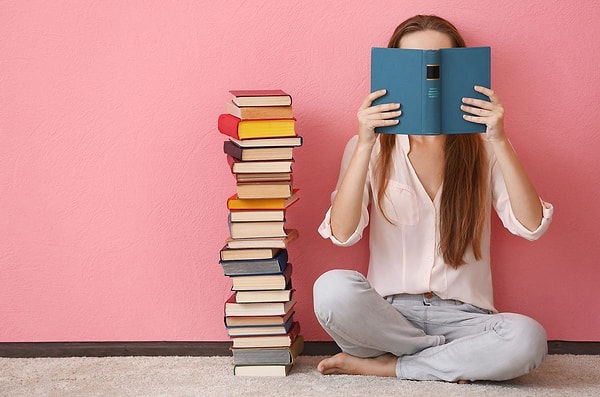 Avid Reader!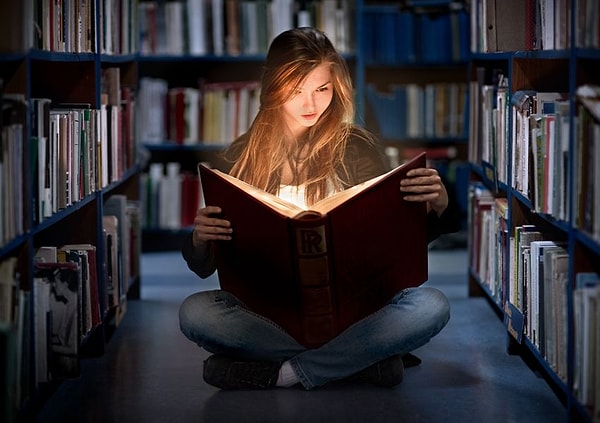 Beginner Bookworm!