News
Which Poetic Movement Best Captures Your Essence?
Which Poetic Movement Best Captures Your Essence?
Poetry is not just a form of artistic expression; it's a reflection of the human experience, mirroring our deepest emotions and aspirations. Just as different poetic movements emphasize various themes and styles, each of us has our unique blend of characteristics that align with a particular poetic tradition.
In this quiz, we'll explore your preferences, personality, and outlook on life to help you discover the poetic movement that resonates with your essence. Are you a romantic soul, an impassioned dreamer, a classicist at heart, or an introspective wanderer? Let's embark on this journey through words and emotions to unveil the poetic movement that speaks to your very core. So, take a moment, answer these 10 questions honestly, and let's begin the exploration of your poetic identity!
What is your favorite season?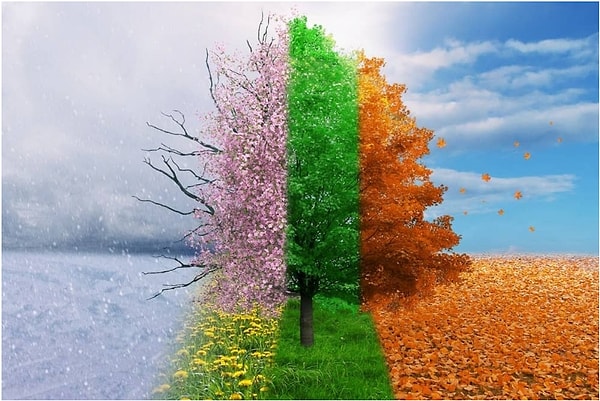 How do you prefer to spend your free time?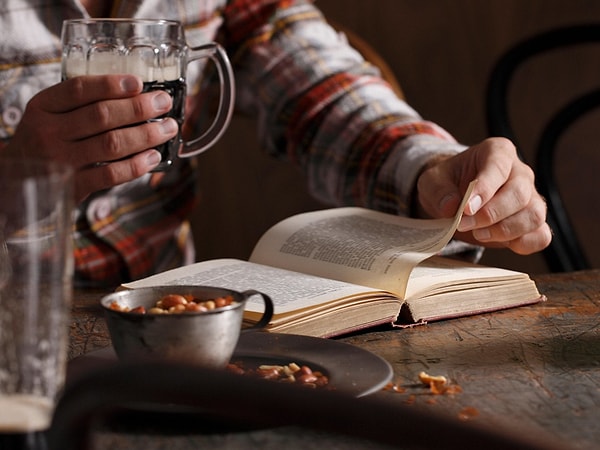 Which word best describes your personality?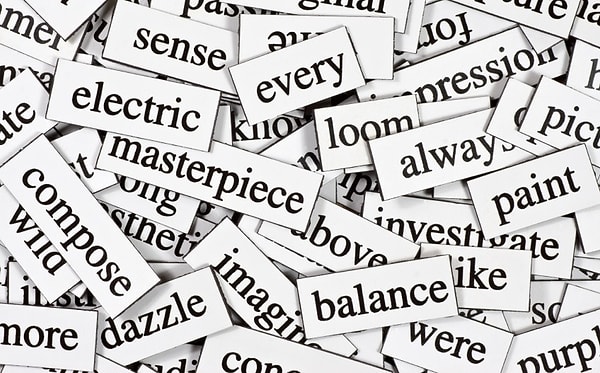 What kind of music do you enjoy most?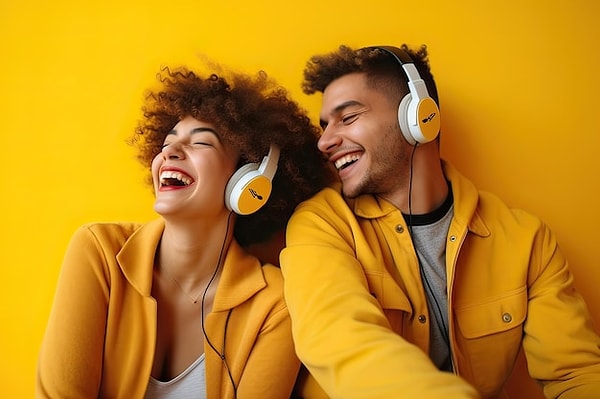 Your ideal vacation spot is: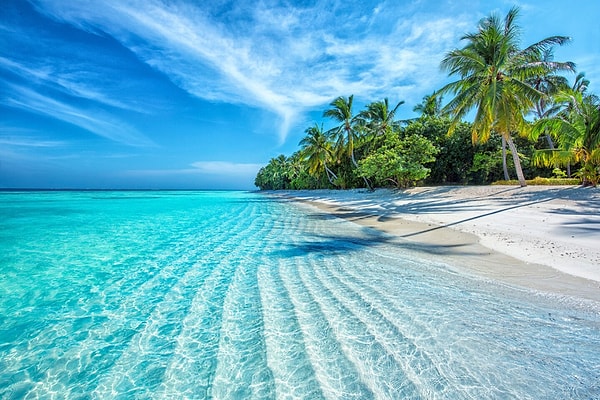 How do you handle challenges and setbacks?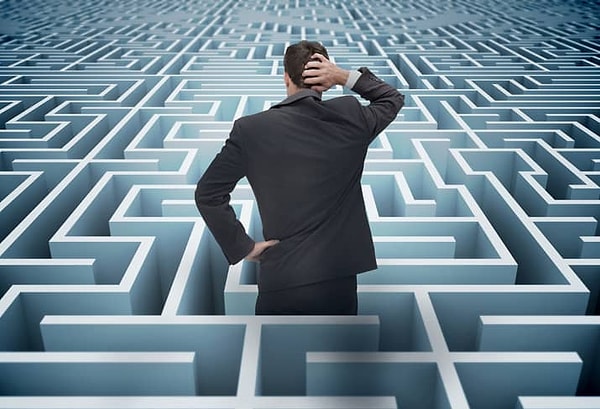 What is your favorite type of art?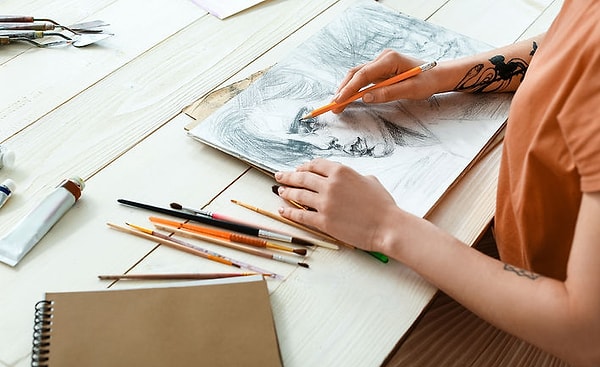 Your preferred method of communication is: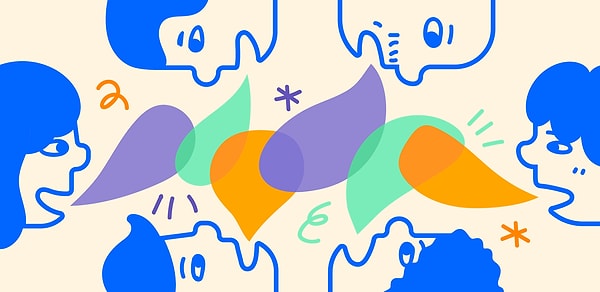 Choose a book genre that appeals to you the most: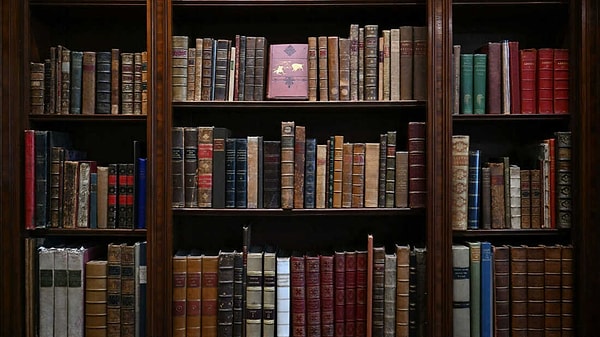 How do you express your feelings and emotions?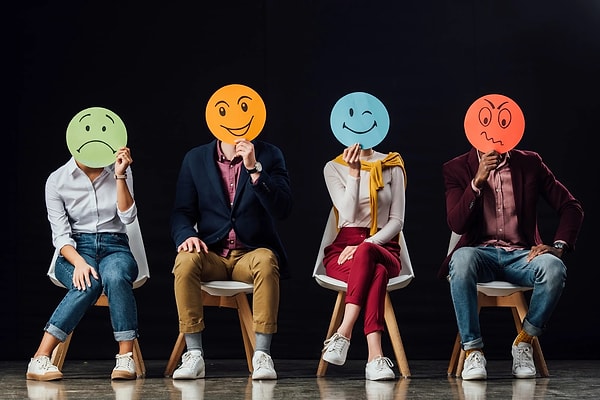 Scroll Down for Comments and Reactions
Romanticism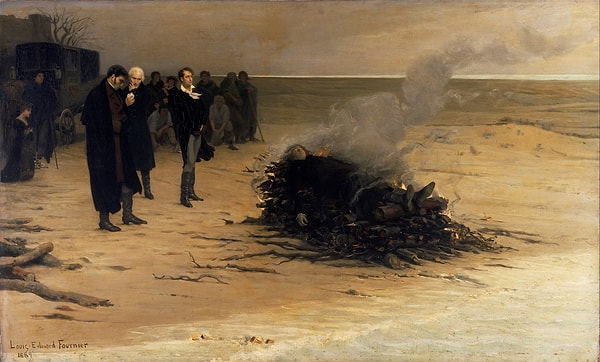 Expressionism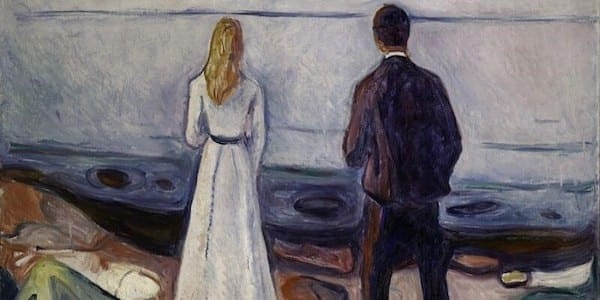 Classicism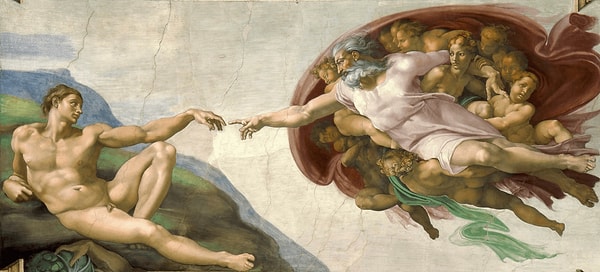 Surrealism