This Cambodian Actress Was Banned From Movies For Being 'Too Sexy!'
Cambodian actress, Denny Kwan, has been banned from making new movies for a year after culture bosses in the country decided she was 'too sexy'. Rights groups slam this 'ridiculous' decision to punish Denny Kwan, 24, for breaking a code of conduct that 'preserves culture.'
Denny Kwan was handed the ban as a punishment by the Culture and Fine Arts Ministry after they decided she had broken their code of conduct.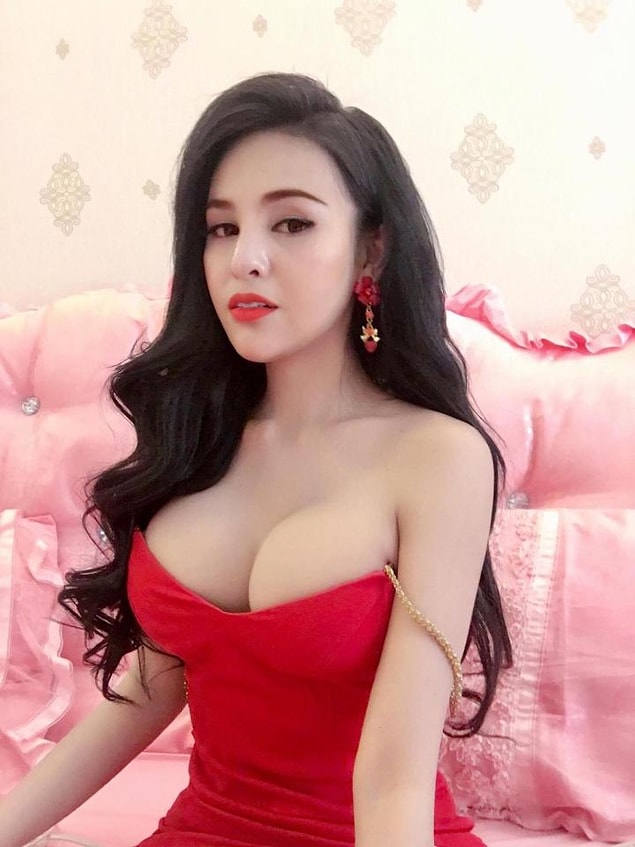 The actress is known in Cambodia for her sexy social media selfies.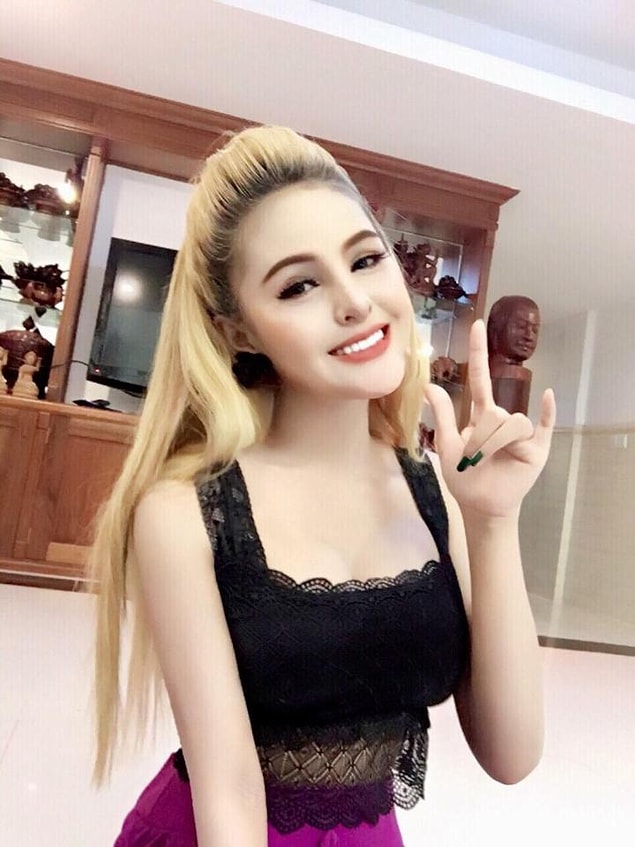 She was accused of breaking a code which requires public figures in the country to dress with their dignity and national identity in mind, and has now been barred from doing any showbiz work for 12 months.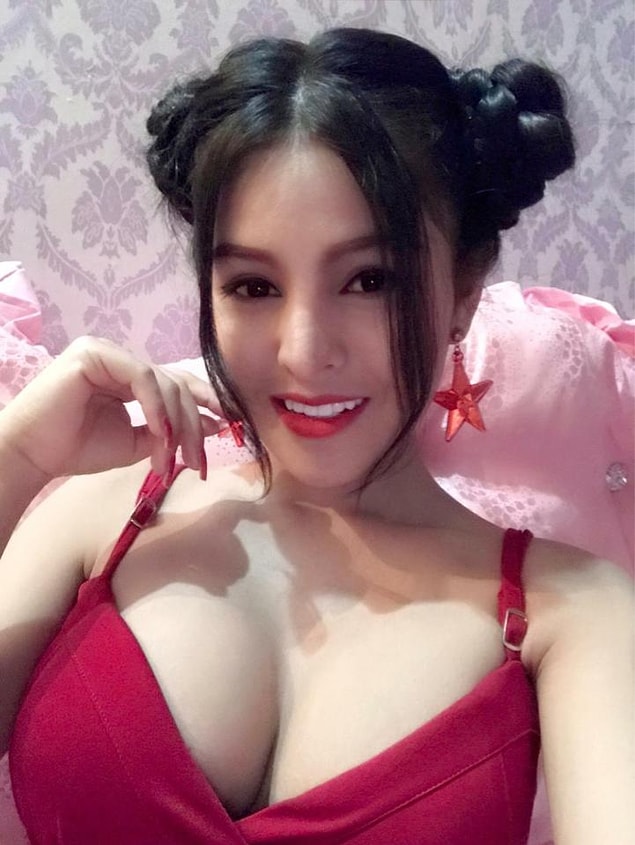 Denny has more than 300,000 followers on Facebook.
"In Cambodia, there are many sexy artists. Some are even more than me when shooting, featuring kissing and being erotic." she says.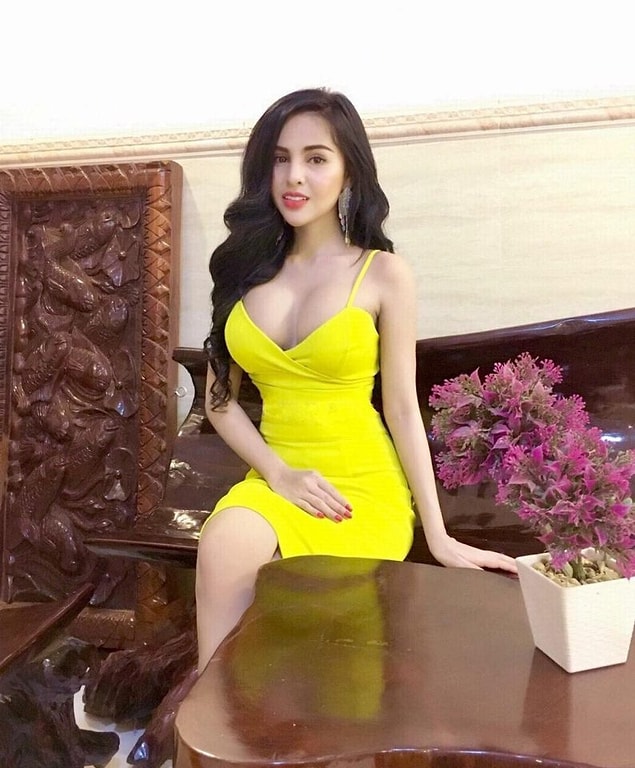 "I know it's my right to dress how I want, but our culture, Cambodian people, cannot accept it."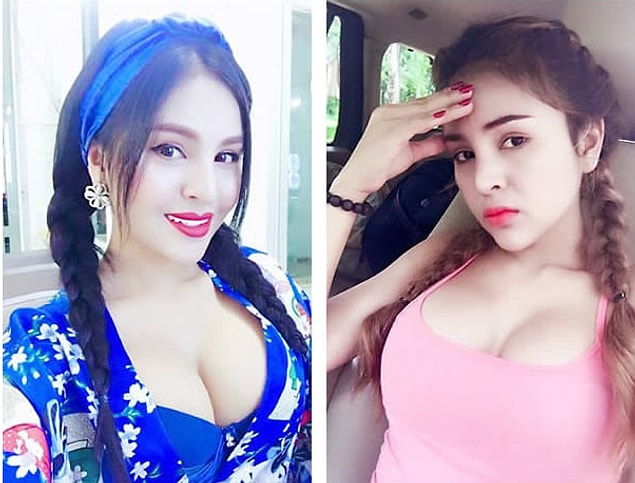 "I will now try not to be sexy as I usually am when I post on Facebook." she says.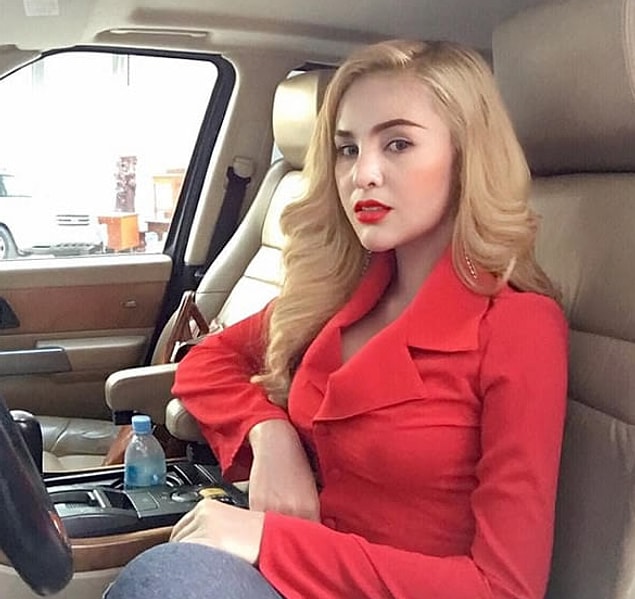 Thida Khus, head of women's rights group Silaka, said: "This situation only happens to women and it's gender discrimination – it's a violation of gender equality."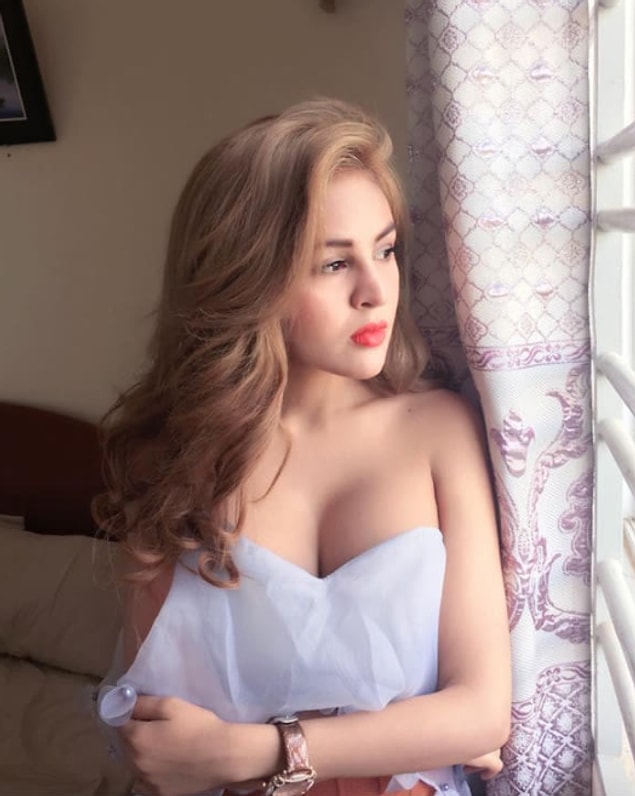 And Ros Sopheap, executive director of gender equality group Gender and Development Cambodia, said: "She's not the first one. People all over the world and in Cambodia … dress like this. Why only take action on her and block her career for a year?"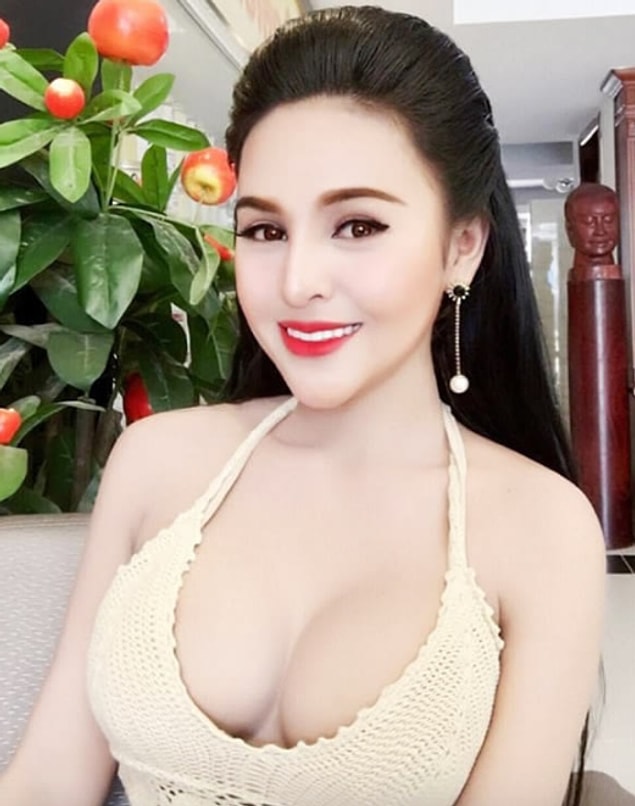 Chamroeun Vantha, an adviser for the ministry and chief of the disciplinary council, said: "The council members decided to punish Denny Kwan by not having any activities in the entertainment industry for one year, such as filming, karaoke and singing performances on TV."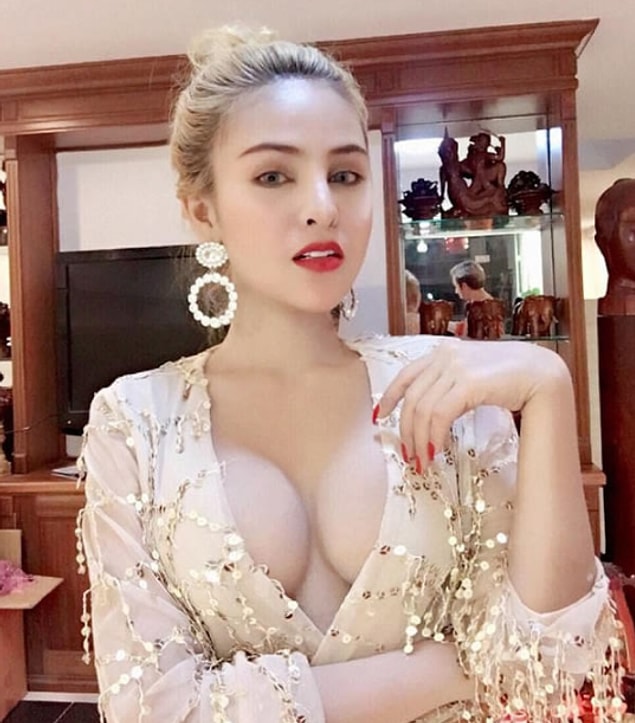 Denny said: "Within this one year, I will quit being sexy."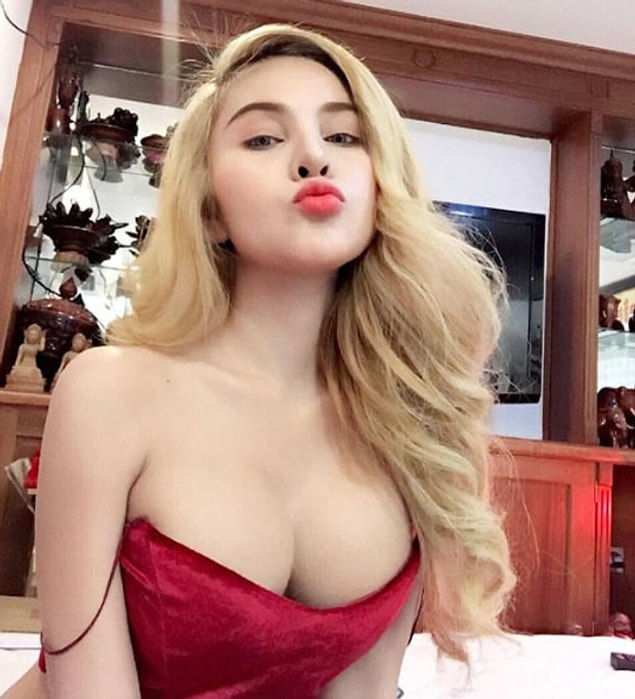 Sooo... yet another weird "decision" regarding a woman's body...