Think You're Smart?! Only 150+ IQ Gets To The End Of This Quiz!
Do you think you are intelligent?
Are you looking for answers in the deepest corners of your brain?
How is your visual, mathematical and linguistic memory?
Yes, this one is a real challenge..
1. Starting with an easy one. What should be on "?". The answer is not 6!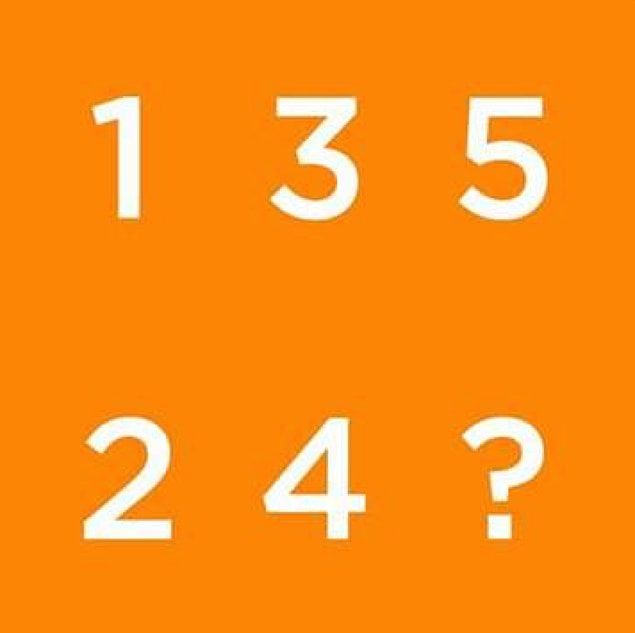 2. How many girls are there in this photo?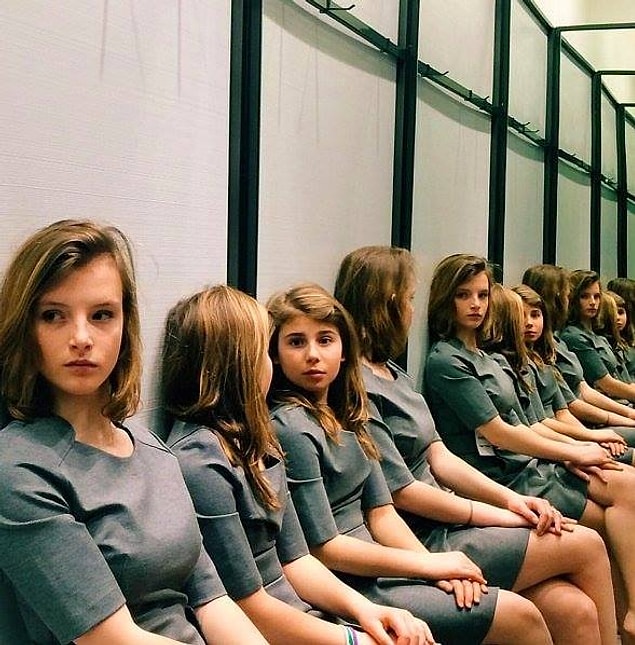 3. Another easy question. What is the result of this one?

4. Let's start challenging you a bit. When James is looking at a mirror, if he holds his left ear with his right hand; his reflection in the mirror holds the right ear with the left hand. True or false?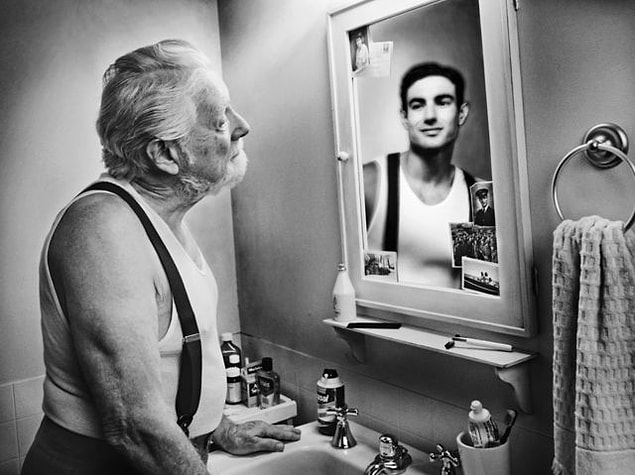 5. Another mind bending question! A woman is weeping at a grave. The mother of the one who lays in the grave is the mother in law of the mother of the weeping woman. What is the relationship between the weeping woman and the one who lays in the grave?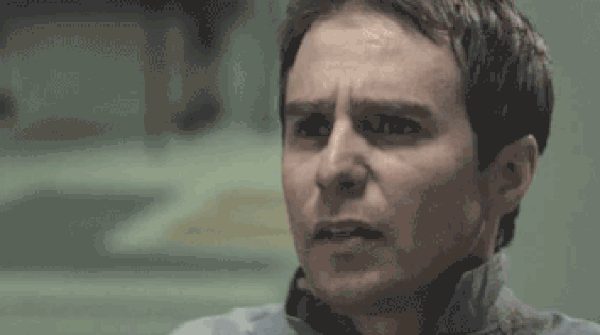 6. What would 4 and 7's mixture look like?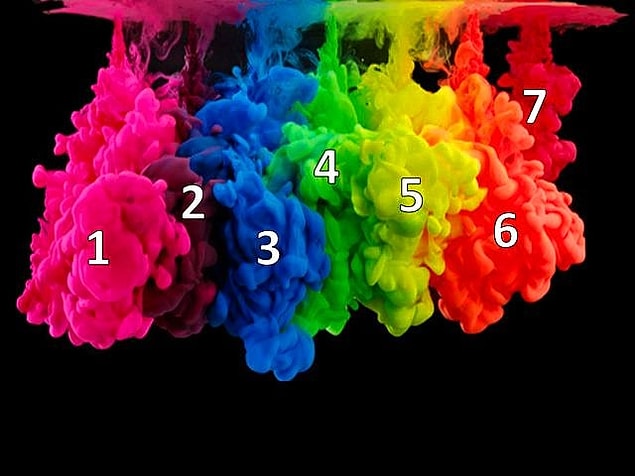 7. What should be on "???" ?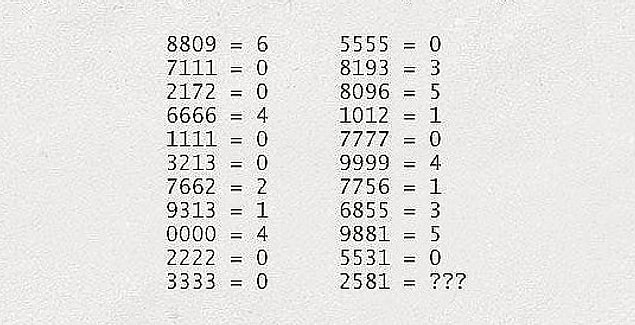 8. How many triangles are there?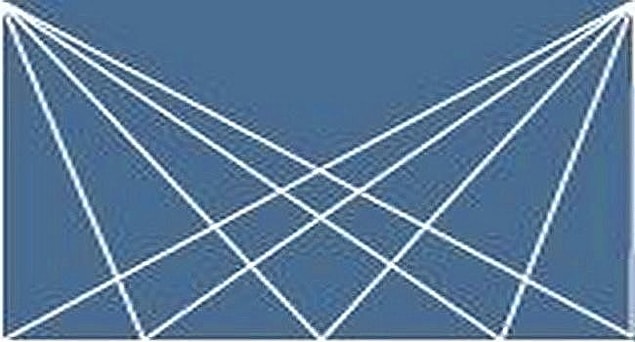 9. Try to solve this question which appeared on the MENSA IQ test!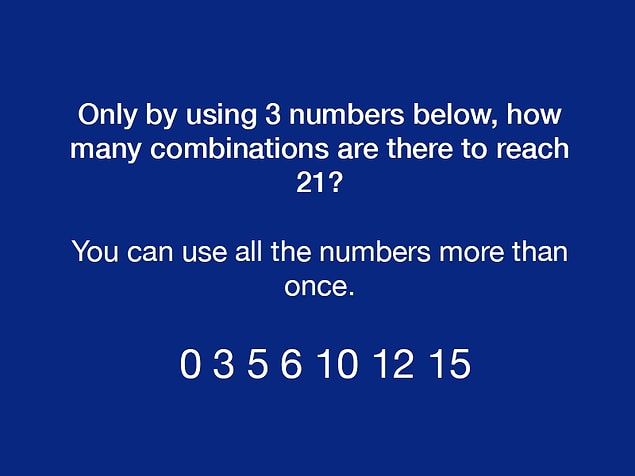 10. What is the name of the situation when you can't recognize or notice the details of something and senselessly eliminate information?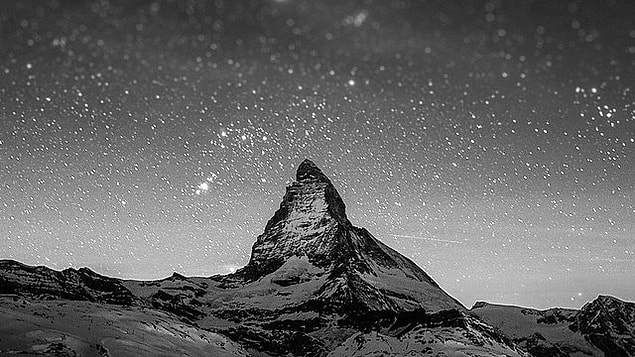 11. Are you good at math? What is the possibility of the thief being red nosed?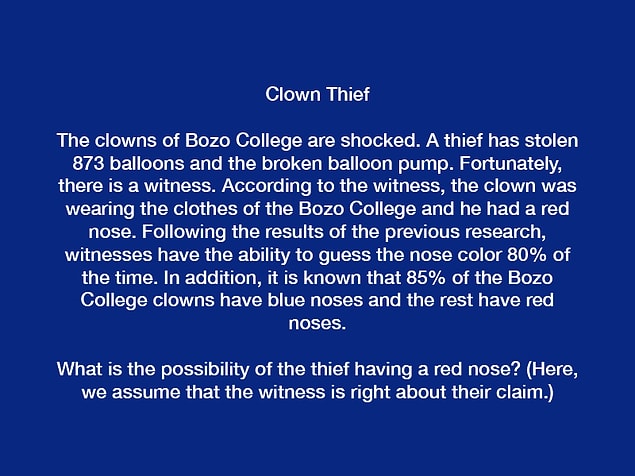 12. The final question will blow your mind! Which one of the below is true?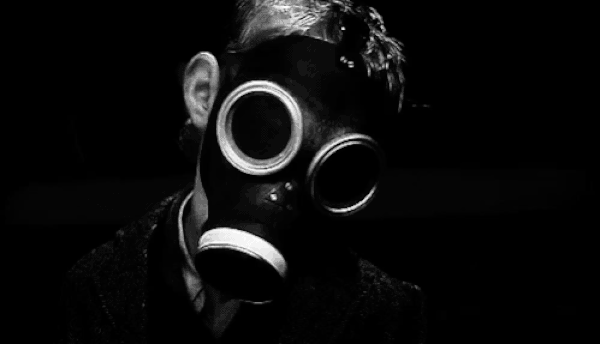 It was the first question :(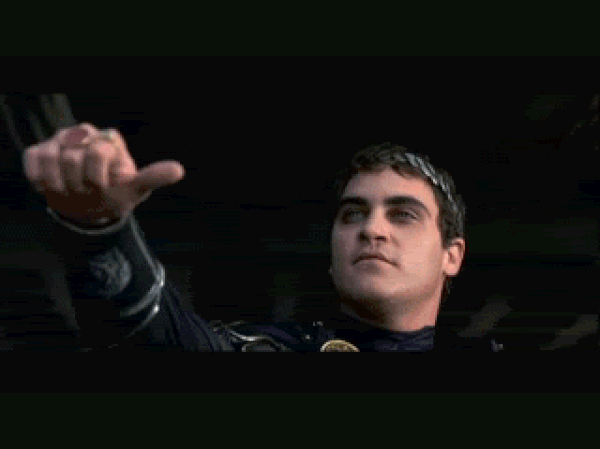 It seems like you are confused!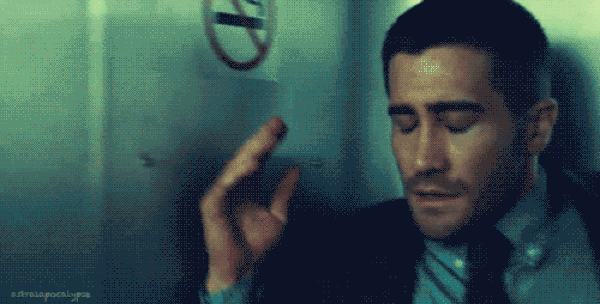 Your mind just slipped out for a moment!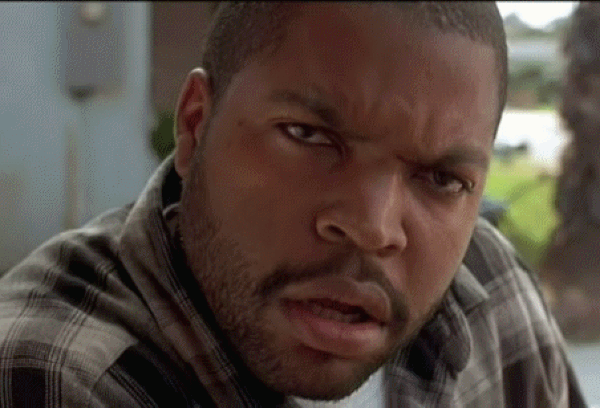 This is unacceptable!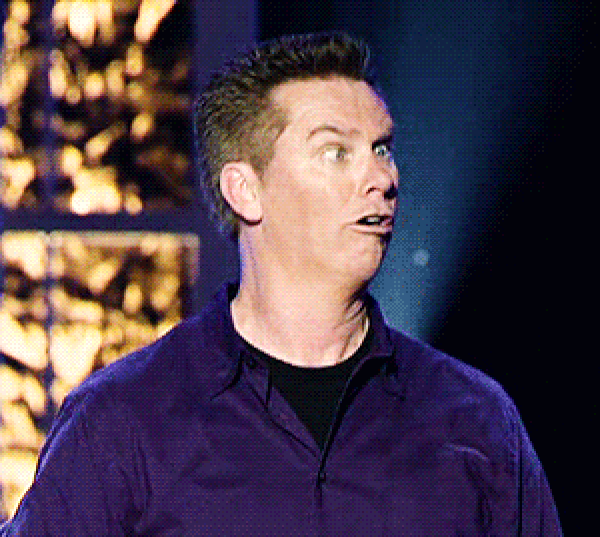 Okay, this question was quite complicated!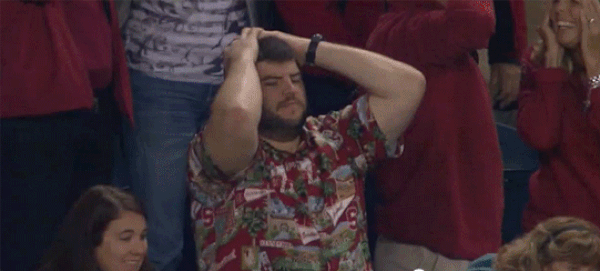 Don't do this!
You're breaking our heart :(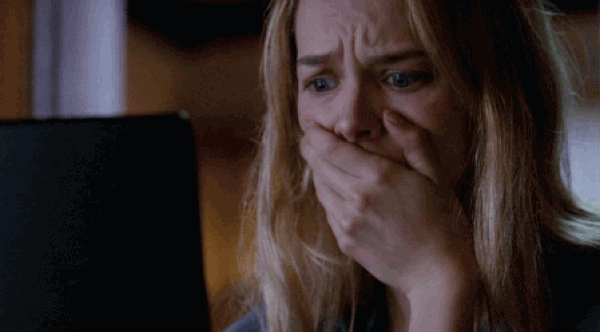 Whoa! We're shocked!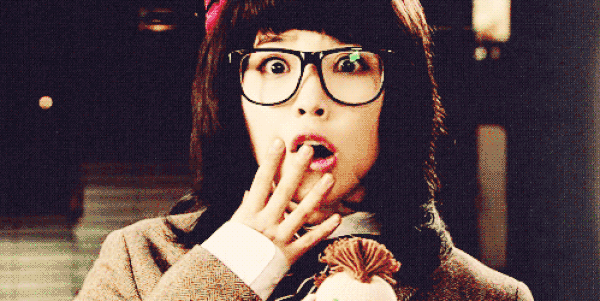 Damn!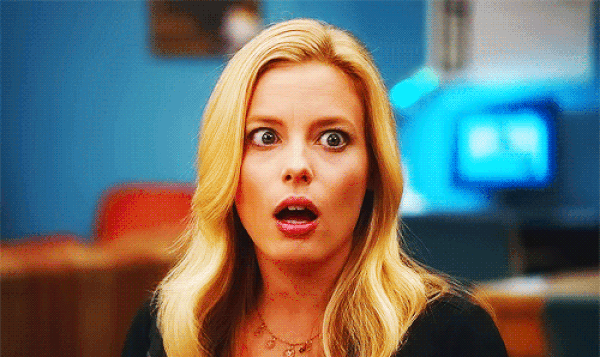 Are you okay?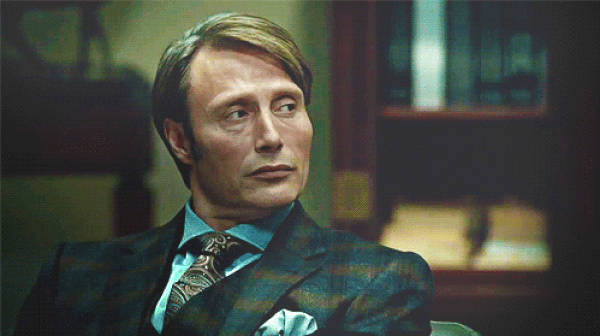 Almost there!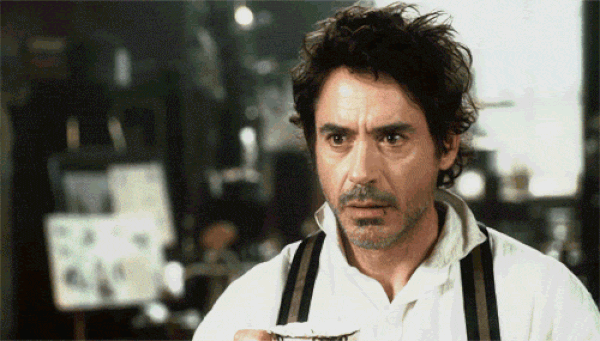 Pls, don't :(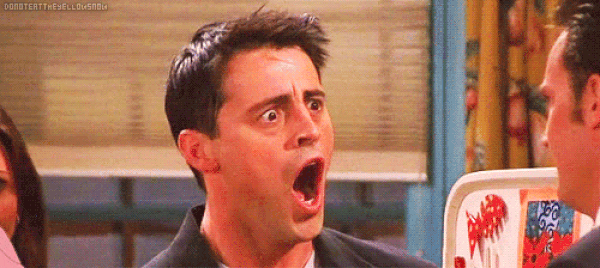 You are a true genius, my friend!