The Scientific Evidence That Music Shapes Both Our Bodies And Minds
News
>
The Scientific Evidence That Music Shapes Both Our Bodies And Minds
'If you want to find the secrets of the universe, think in terms of energy, frequency and vibration.'
– Nikola Tesla
"Concerning matter, we have been all wrong. What we have called matter is energy, whose vibration has been so lowered as to be perceptible to the senses. There is no matter."
- Albert Einstein
Tesla said it, Einstein agreed, and today's science says the same!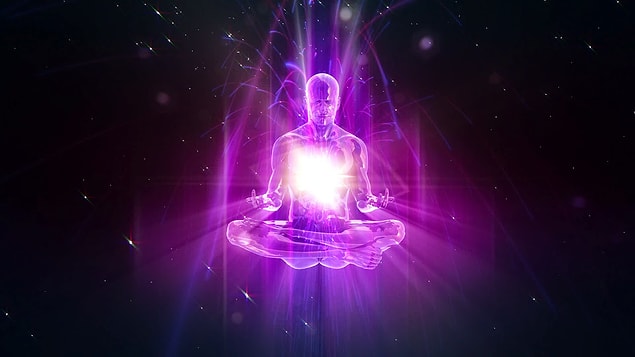 Frequencies affect each other, which means that we are also affected by the frequencies that we are exposed to.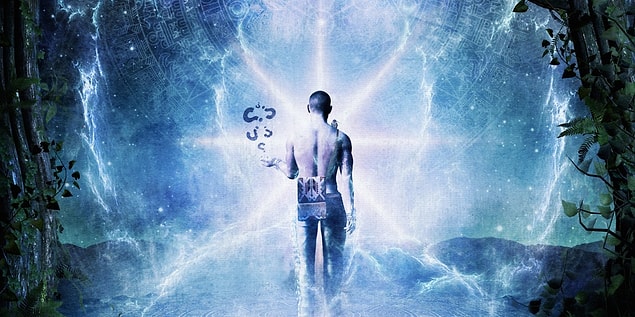 The effects of frequencies on our physical world have been scientifically proven.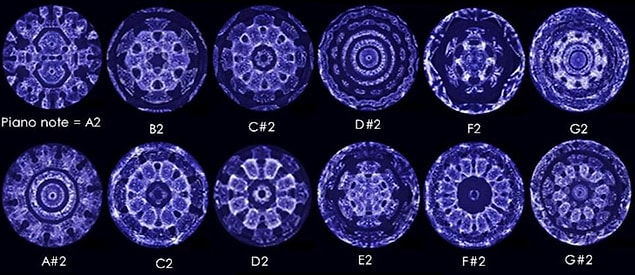 The video below shows how sand on a metal plate behaves when exposed to sounds at different frequencies.
Another study conducted on this subject is called "water memory."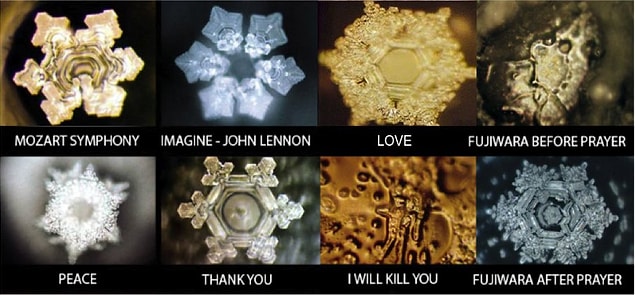 Let's move on to music: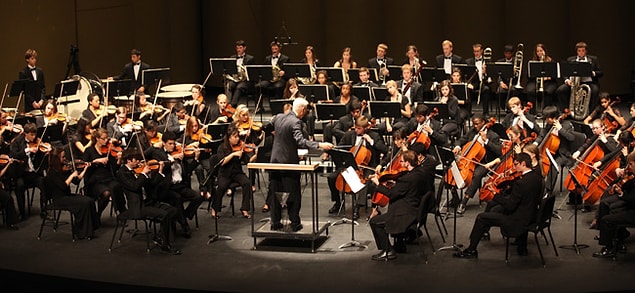 And some researchers go further away and say that this standard was set on purpose.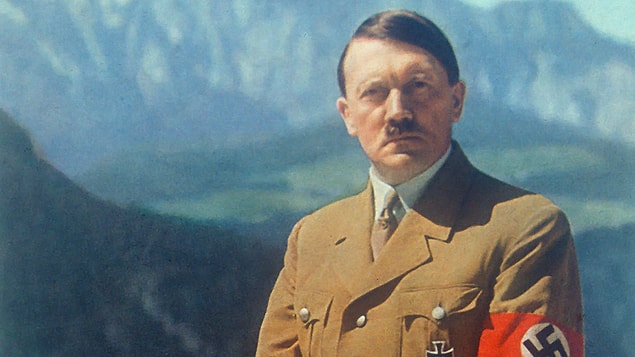 It is believed that 432 Hz frequency will fit better with the mathematical structure of our planet.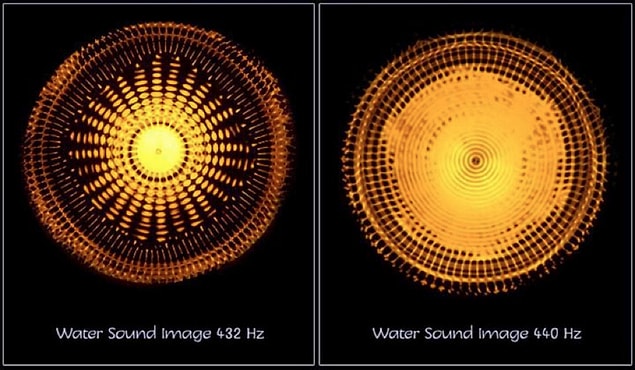 The two videos below are 440 and 432 Hz versions of the same song. What is your comment concerning the validity of the scientific data?
What do you think? Is the 432 Hz version really more relaxing?