The Psychological Phenomenon Brands Use To Manipulate Us: Transactional Analysis
Have you ever paid attention how the commercials talk to us? For example a bank, and how they call out to us, or how the features of a car are told to us? The whole idea of ads is that they call out to us, and we reply.
Brands sometimes give us advice, just like a dad would do with his children; they sometimes share their feelings with us, to which we sometimes listen and the communication is retained. And sometimes we just get frustrated and cease contact with a certain brand. That's the exact point where 'transactional analysis' comes into play. 👊
"Transactional analysis" is both a theory of psychology and communication.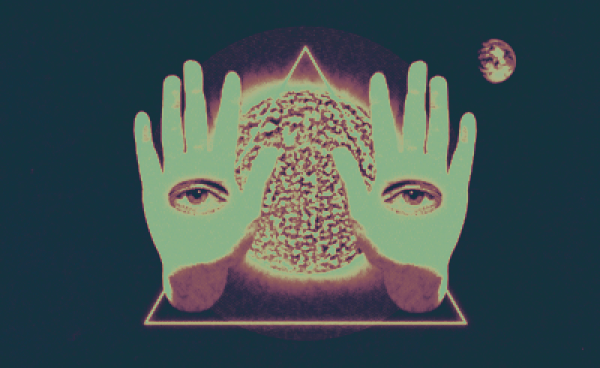 This analysis is useful when it comes to interpersonal communication, marriages, and even the problems couples have.
Let us shortly summarize. According to the transactional analysis approach, we use one of the three states of ego when we talk to someone.
We go into "parent ego state" when we give advice to someone, when we try to protect or criticize someone: simply when we act like a parent.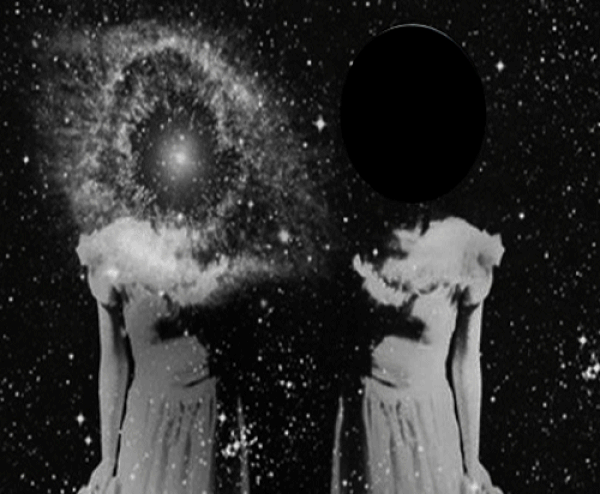 We put our adult ego state in use when we are discussing a matter with someone, avoiding being emotional and solving problems in a reasonable and logical way.
The child ego state, on the other hand reflects the most childlike part of our personality.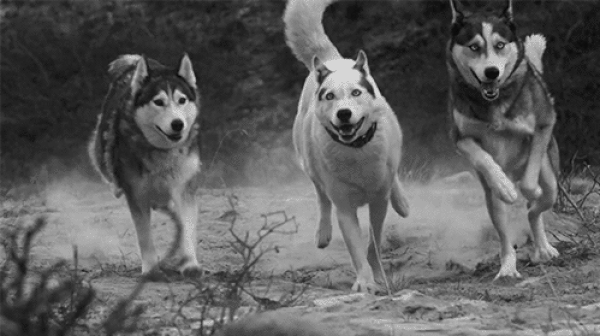 Here is where transactional analysis becomes important.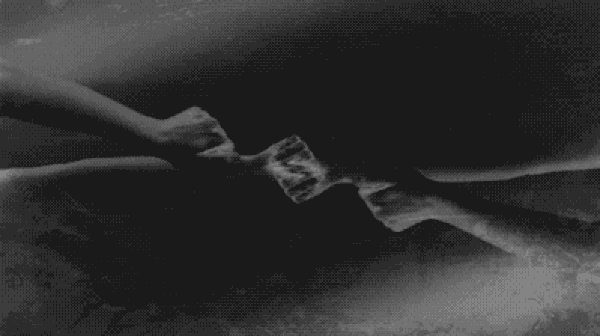 For example, if you receive a reasonable and logical answer to the question you asked with your adult ego state, the interaction continues.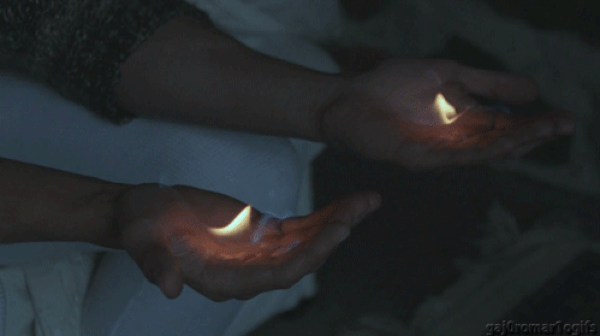 And brands make use of this theory while interacting with us.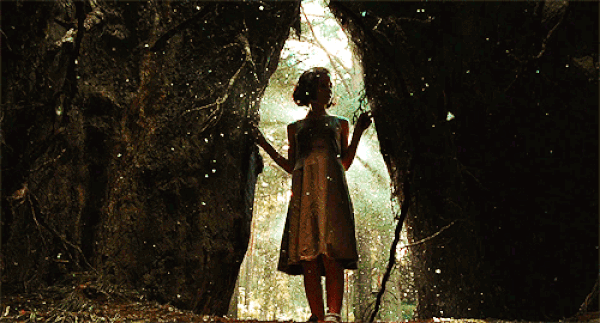 While brands sometimes use father figures, they also try to get to us by including cartoon characters.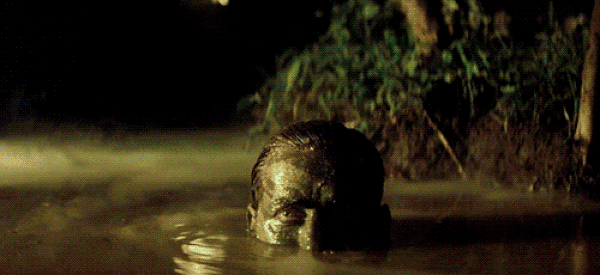 What should brand managers do with the implications of this theory?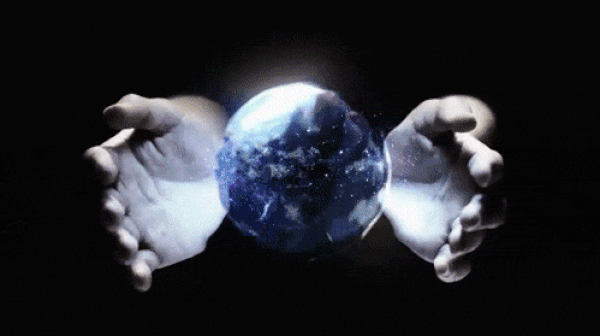 We already know that brands which achieve an emotional connection with their customers gain more loyal customers in the long run.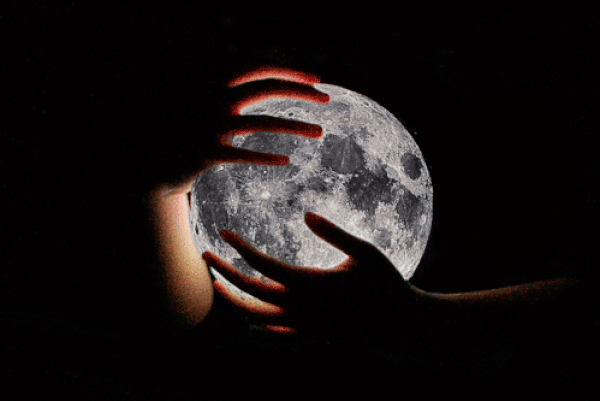 In short, in every interaction strategy, the most important point is whether we appeal to the right kind of ego state, or not.