The Feeling Of Being Watched Explained Scientifically!
You all know the feeling: Even when you're not looking at people, you can "sense" if they're looking at you. A social psychologist at Lake Forest College explains this strange phenomenon scientifically.
Source:
https://www.psychologytoday.com/blog/...
Because eyes are the window to the soul.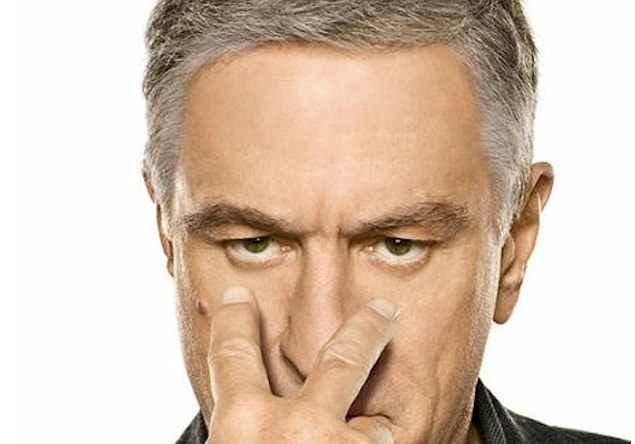 "The perception originates from a system in the brain that's devoted just to detecting where others are looking."
That means, your gaze is amazingly important when communicating with others.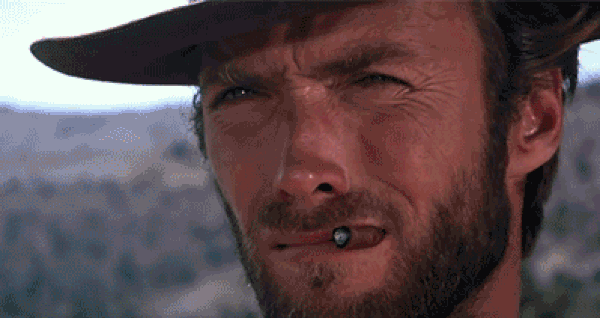 So, now think of a time when you caught someone staring at you. What information was your visual system using that led to this awareness?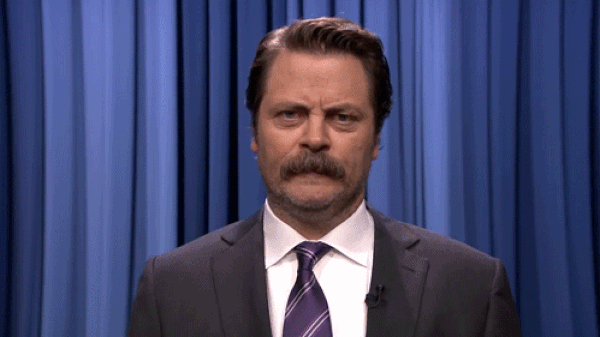 But even when head and body positions don't give us much information, studies find that our peripheral vision can still detect another's gaze remarkably well. How do we do this?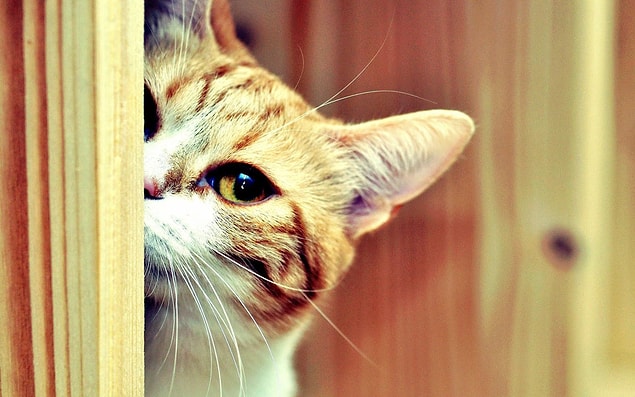 "The biggest difference is that when looking at human eyes, it's easy to distinguish the dark center (the pupil and iris) from the rest of the visible eyeball (the sclera, the white part)."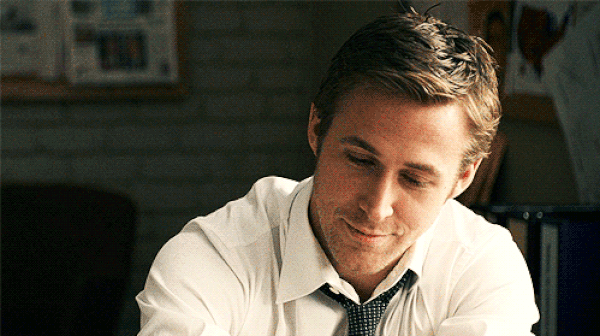 This contrast between the white sclera and the dark center makes it much easier to tell where someone is looking.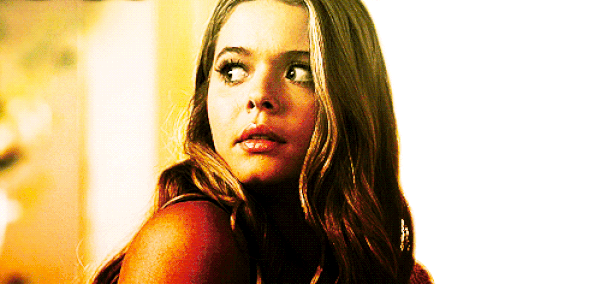 Human survival depends more on cooperating and coordinating our efforts with other people, so communication skills have become more critical to our survival.