The Dark Reality About The Girl Found Living With Monkeys!
When a young Indian girl was reportedly found roaming the forest in the protection of monkeys, observers dubbed her 'Mowgli Girl.' Local news channels reported her 'feral' behavior and dubbed her story a modern-day The Jungle Book believing she was raised by wild animals in the jungle.
If you know "The Jungle Book," then the girl's story may be familiar. Observers also thought that and called her the"Mowgli" of the modern life.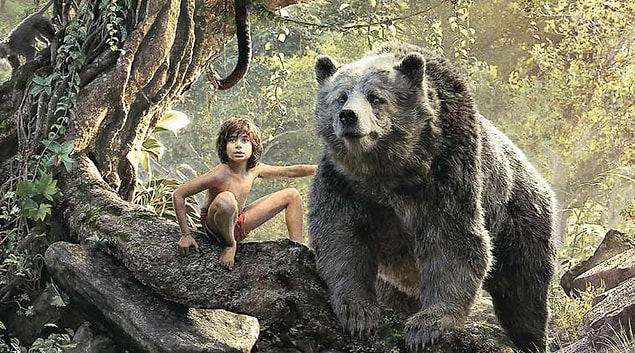 However, the chief medical officer of the hospital in Bahraich says the truth is much darker.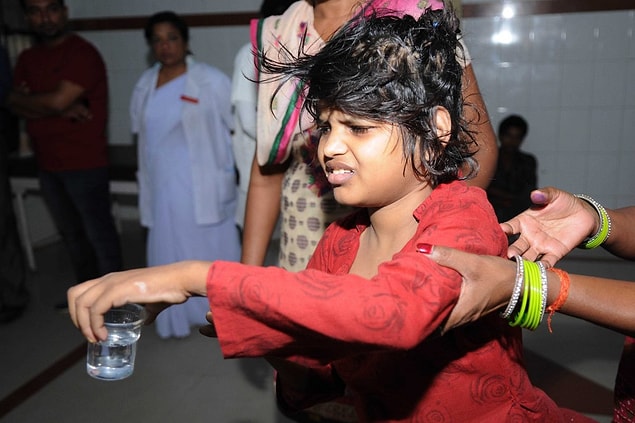 The unnamed young girl believed to be between 8 and 9-years-old is unable to walk or talk.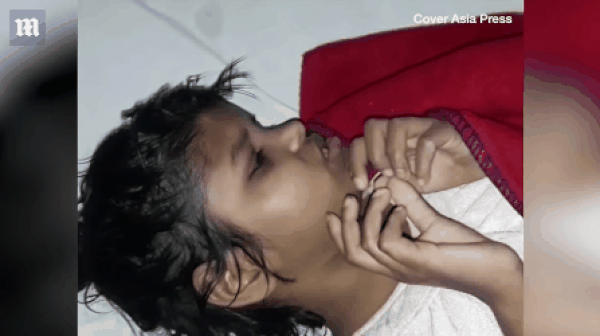 She was found nearby the Katarniya Ghat forest range in northern Indian state of Uttar Pradesh, reportedly naked, crawling on all fours and screeching at passersby in distress.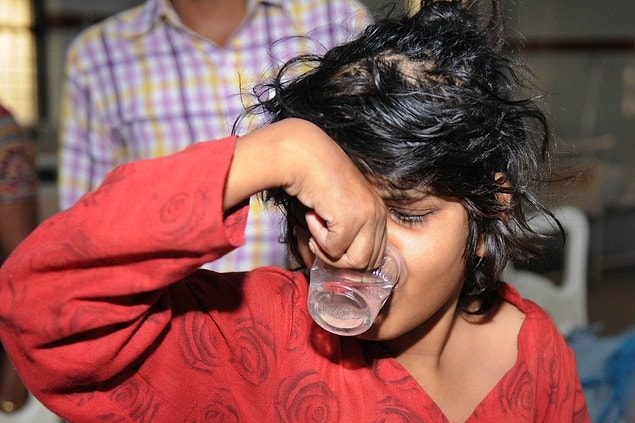 The district chief forestry officer JP Singh:
I think the family members of this girl had been aware that she is not able to speak, and they may have abandoned her near the forest road. If she was living with monkeys it would have been for a few days only, not for a long time.
It is clear from first time view, if you see the girl, that she is only eight or nine years old, but her facial expressions show that she is disabled, not only mentally but also physically.
Source:
https://onedio.com/haber/hindistan-da...
Ranjana Kumari, a leading female rights activist in India, said: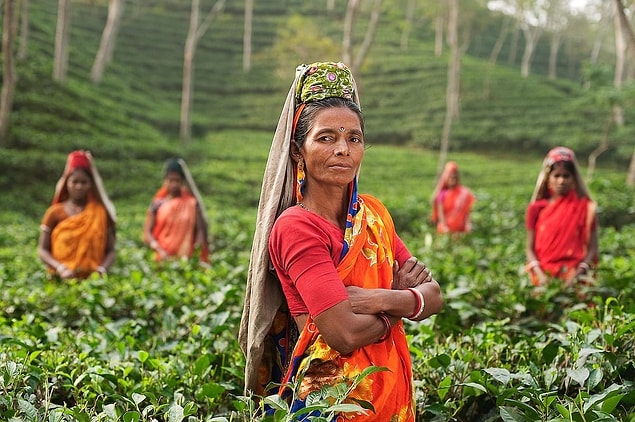 Meanwhile, the young girl has made vast progress since her medical treatment began in January.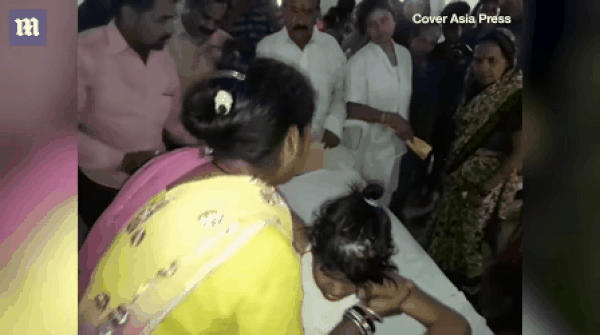 While the little girl's safety is paramount and her health is improving the tale doesn't quite have the happy ending befitting Disney – or the narrative of the local news.