Strange But True: Venezuela's Currency Value Depends On This One Man!
The socialist government led by President Nicolás Maduro has had to contend with the collapse of oil prices, corruption, and high inflation. For ordinary Venezuelans, that means their currency, the bolivar, has become mostly worthless — mostly, but not entirely. And right now, any value the bolivar does have depends largely on one guy who works at a Home Depot in Hoover, Alabama.
His name is Gustavo Díaz, and his website, DolarToday, has become a handy financial tool for Venezuelans trying to navigate the underground economy — so handy, in fact, that it affects the price of just about everything in Venezuela.
Get ready to know him a bit better.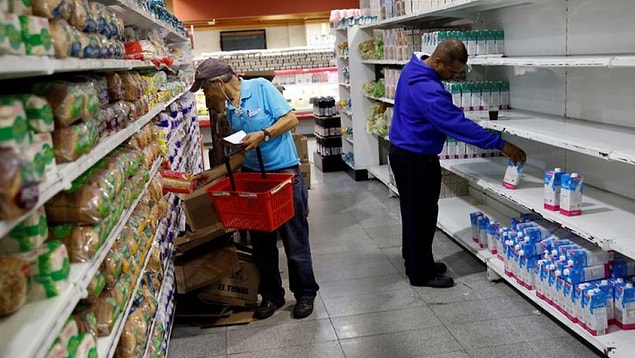 It's all about information.
In 2005, Díaz fled Venezuela and was granted political asylum in the US. But one thing hasn't changed. He still strongly opposes what he calls Maduro's "totalitarian regime."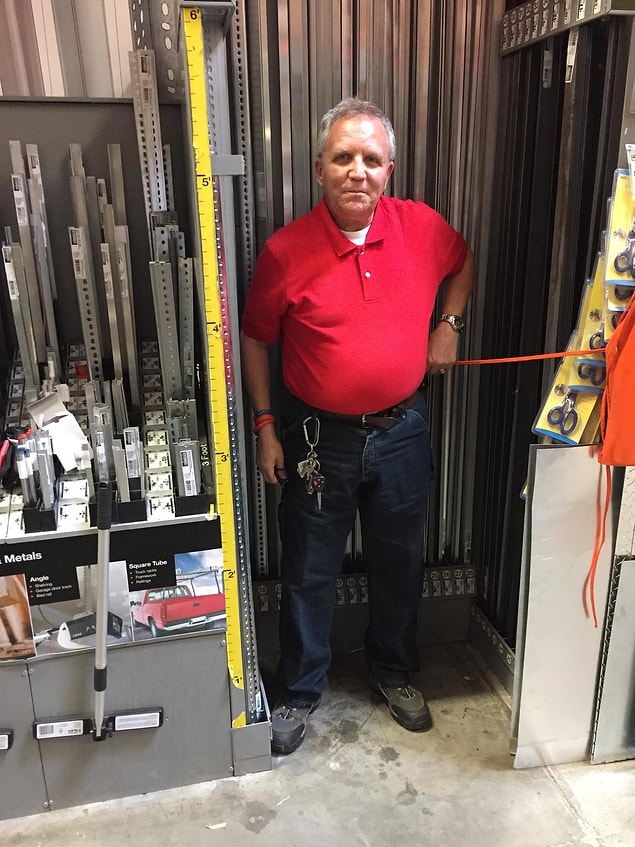 That information shapes millions of dollars of daily currency transactions, and guides Venezuelans who buy and sell black market dollars to the tune of $15 million dollars every day.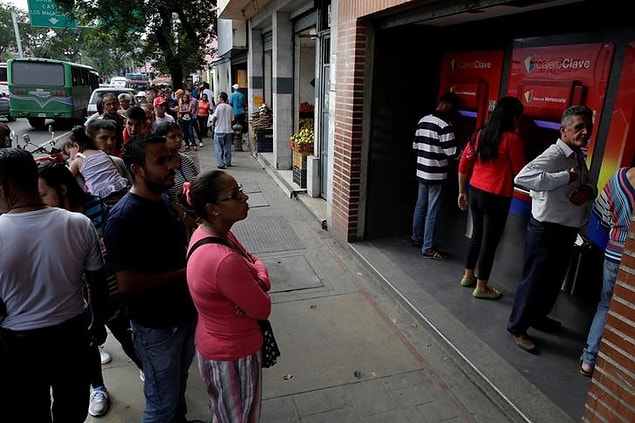 Venezuela, in the meantime, struggles with many other economy-related problems.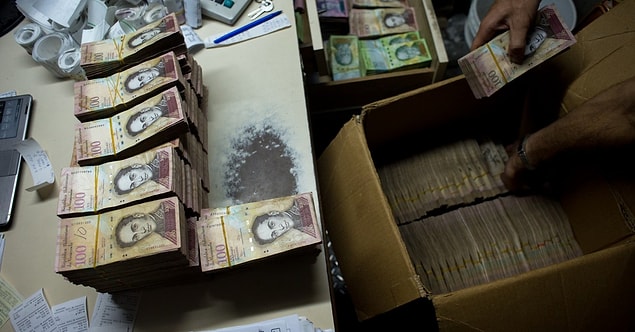 The Venezuelan government has reportedly tried to take down Díaz's website. But so far Díaz says he's fended off hackers, and stayed true to his mission.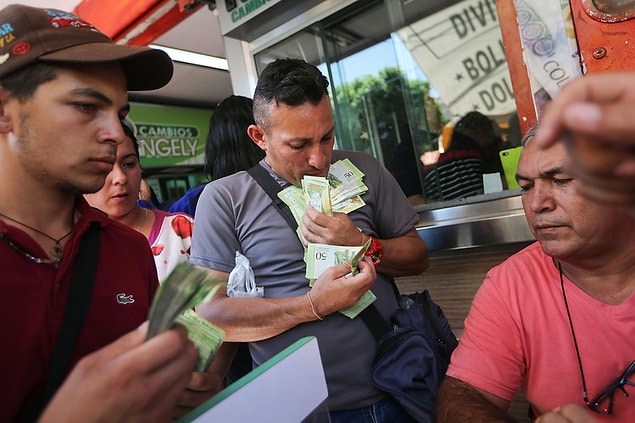 Venezuelan authorities have accused Díaz of leading an "economic war" against the government and have threatened to jail him.