Still Thinking Of Your Ex? Here Are 12 Suggestions To Help You Move On!
How to forget someone you loved? Learning how to move on and forget people is easier than following tips in women's magazines and blogs by self styled relationship experts. Letting go of memories and filling the emotional absence of a loved one from your life is encapsulated by the idea of embracing change and a new beginning. Whether it is an ex-girlfriend, ex-boyfriend, ex-bff, former colleague or a cheating partner, these tips will help in cleansing your mind of their memories.
1. Stop talking to the person you want to forget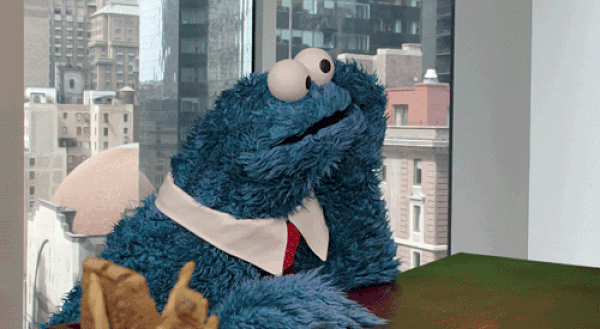 2. Look at how other people have moved on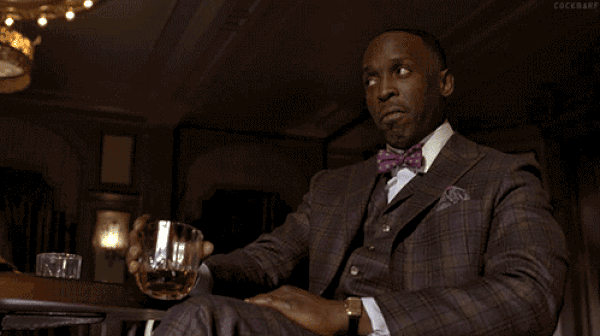 3. Forgive and forget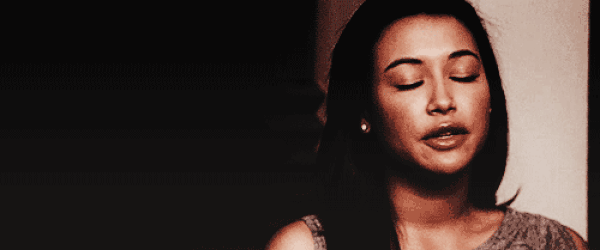 4. Remove him or her from your electronic life.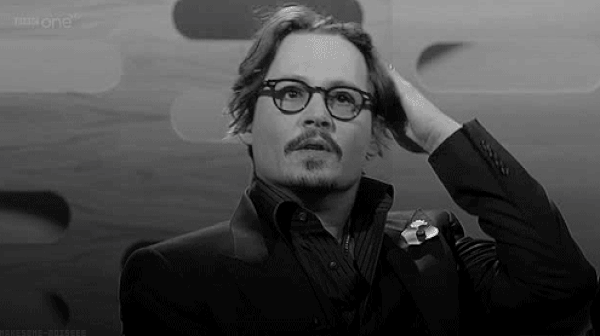 5. Value yourself.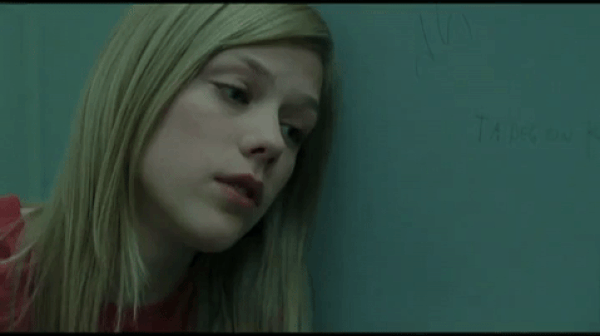 6. Don't let the desire for revenge consume you.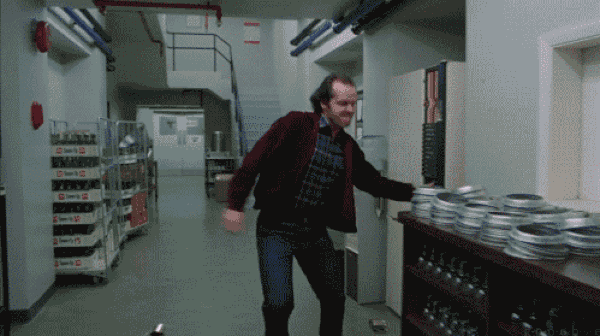 7. Do not ask questions that could hurt you.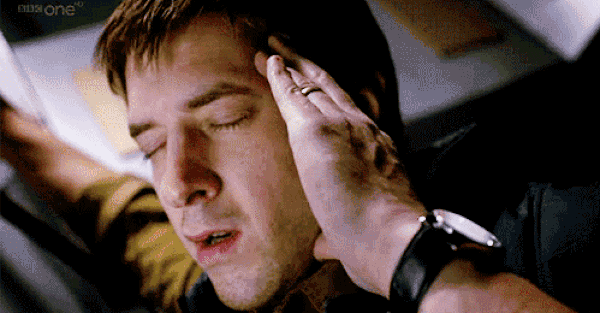 8. Allow yourself time.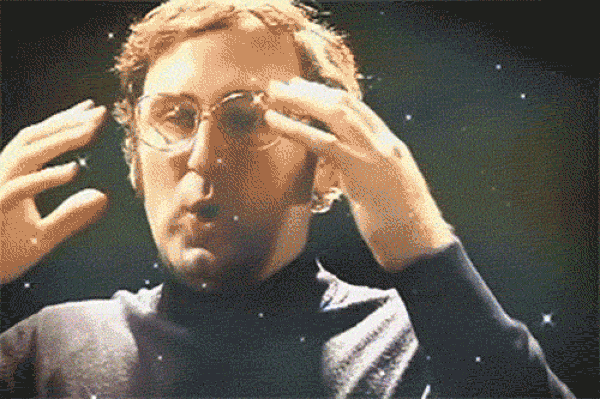 9. Stay away from hurtful situations.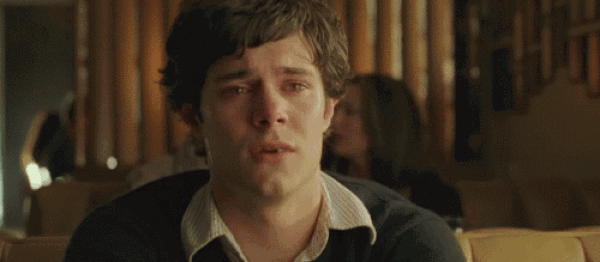 10. Don't listen to emotional music or movies.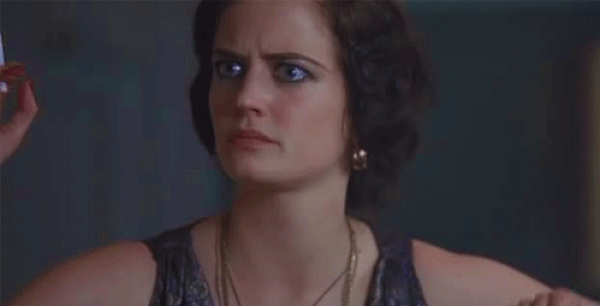 11. Keep your mind distracted.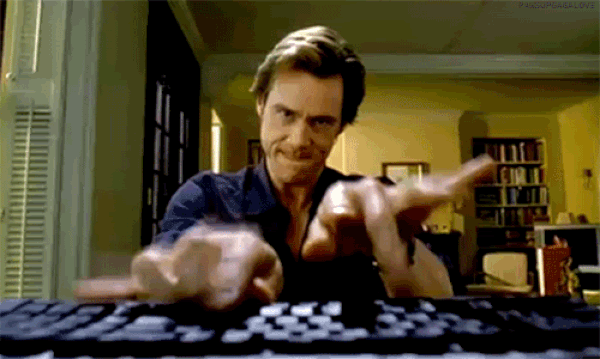 12. Finally, don't force yourself to forget someone