Social Media Strikes Harshly: While Venezuelans Struggle With Starvation And Unemployment, Maduro Was Seen At Salt Bae's Restaurant
News
>
Social Media Strikes Harshly: While Venezuelans Struggle With Starvation And Unemployment, Maduro Was Seen At Salt Bae's Restaurant
Venezuela has been going through some difficulties because of economic crisis marked by hyperinflation and widespread food shortages. While Venezuelans struggle with these problems, their president Nicolas Maduro and his wife Cilia Flores were seen enjoying an intimate meal while internet sensation Salt Bae cut pieces of meat for them in his Istanbul restaurant. After this dinner, social media users protested Maduro's behaviour.
The now-deleted images on Instagram have drawn harsh criticism from social media users as millions of Venezuelans have dealt with malnutrition and a deepening humanitarian crisis.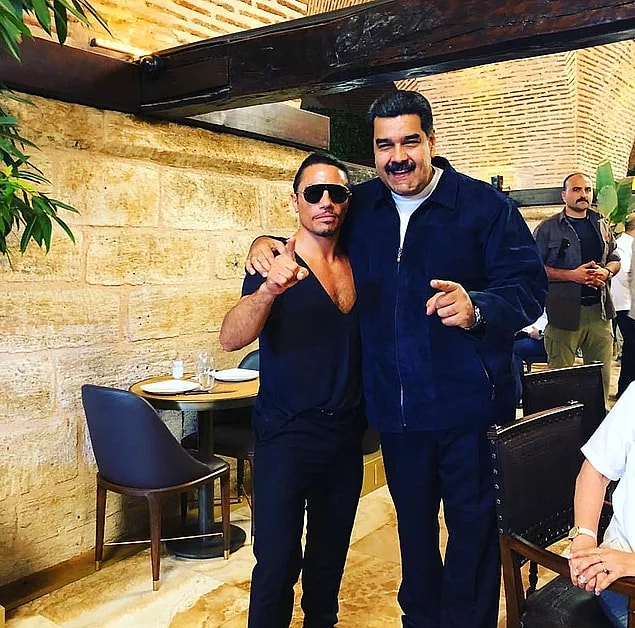 Turkish celebrity chef Nusret Gokce, who owns a chain of restaurants and is known as Salt Bae for his theatrical style of sprinkling salt on his steaks, posted videos and photos on his Instagram and Twitter pages showing Maduro and his wife, Cilia, dining.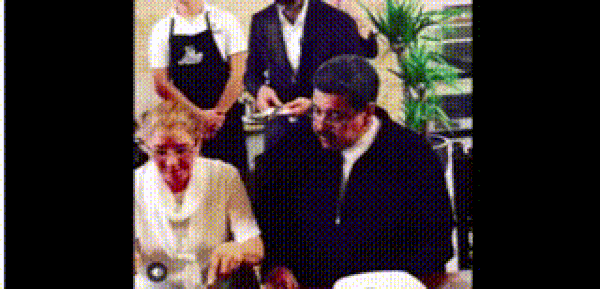 After bad comments, Salt Bae deleted his tweet from his personal account: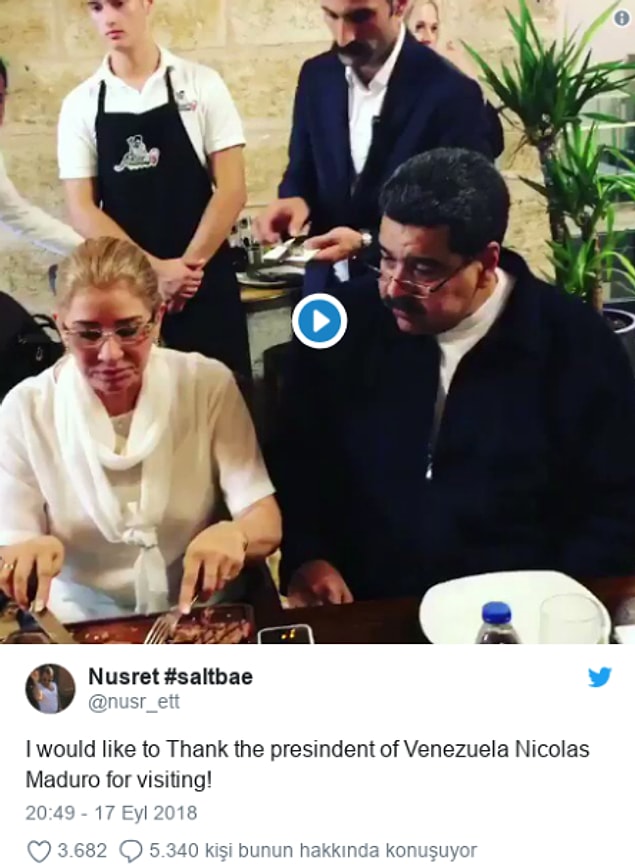 Here are some harsh comments about Maduro's visiting Salt Bae 👇