Science Says Dogs Almost Fully Understand Human Language!
New research conducted at Eötvös Lorand University in Hungary suggests that the next time you look at your pup, whether Maltese or Mastiff, you might want to choose your words carefully.
Dr. Andics, who studies language and behavior in dogs and humans, along with Adam Miklosi and several other colleagues, reported in a paper to be published in last week's issue of the journal Science that different parts of dogs' brains respond to the meaning of a word, and to how the word is said, much as human brains do.
Researchers monitored and analyzed the brain activity of 13 dogs.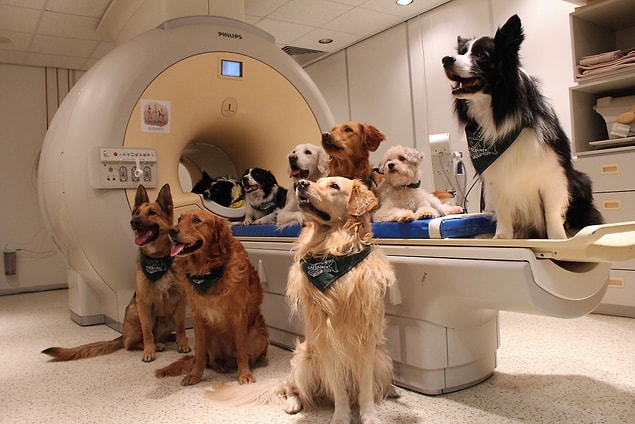 Also like humans, the researchers found that dogs process intonation separately from vocabulary, in auditory regions in the right hemisphere of the brain.
In the experiment, dogs responded best when praising words were used in combination with praising intonation.  All the other conditions resulted in significantly less action, and all at the same level. In other words, "good boy" said in a neutral tone and "however" said in a positive or neutral tone all got the same response.
'This shows … that dogs not only separate what we say from how we say it, but also that they can combine the two for a correct interpretation of what those words really meant,' Andics said.
In terms of evolution of language, the results suggest that the capacity to process meaning and emotion in different parts of the brain and tie them together is not uniquely human.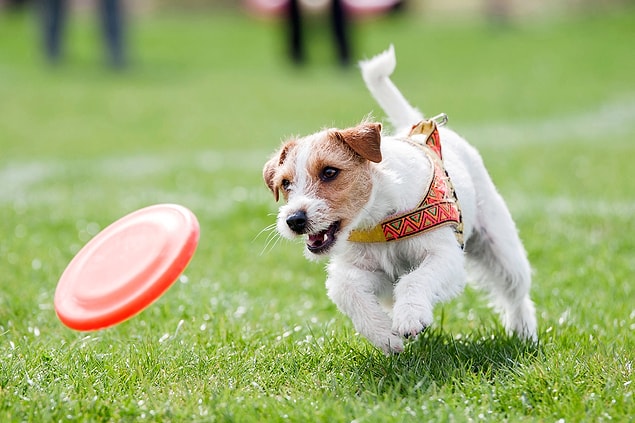 Brian Hare, an evolutionary anthropologist at Duke University who was not involved in the study, said he thought the experiment was well done and suggested that specialization of right and left hemispheres in processing information began to evolve well before human language. But, he said, it was still possible that dogs had independently evolved a similar brain organization.