Science Explains: Can Long Term Couples Overcome The Sex Rut?
Is popular culture's relationship perception affecting us negatively? We don't know if humans are meant to be monogamous or not. But, sex rut in long-term relationships is a fact and it's affecting us negatively. Let's see what scientists have to say about it...
Researchers from Toronto University were successful at clarifying some parts of this subject.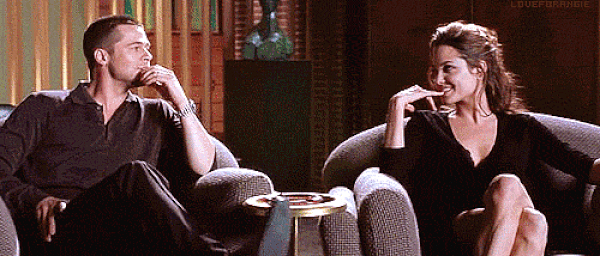 How is sex in long term relationships? Is it like in the movies and books?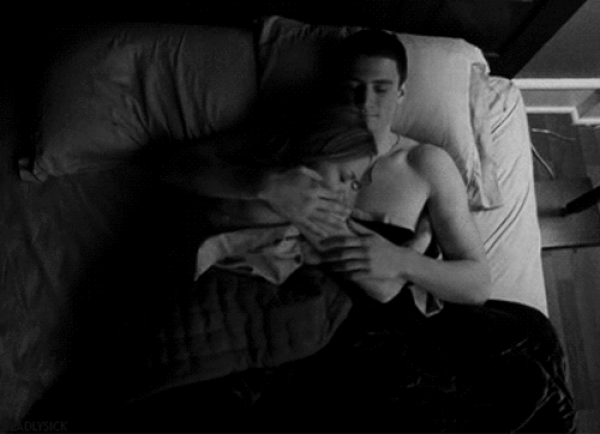 To put it simple, "Why should I give up the thrill of other people for one man/woman?"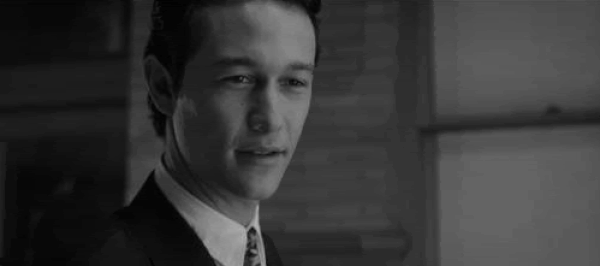 The research shows that a happy sex life in long term relationships is connected to solving problems and being clear on sex expectations.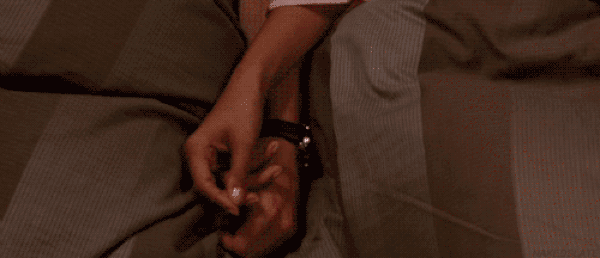 "Are we soulmates? Is he/she the right one?"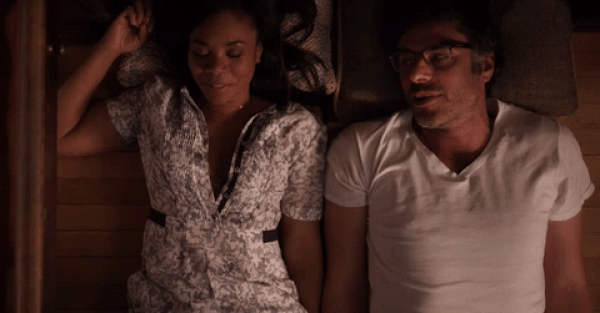 Sex life =/= Relationship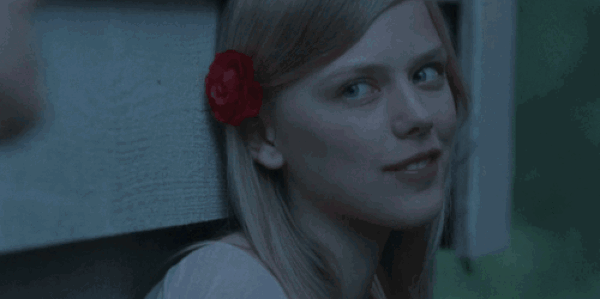 In relationships like this, people tend to break up whenever the sex life is not going good.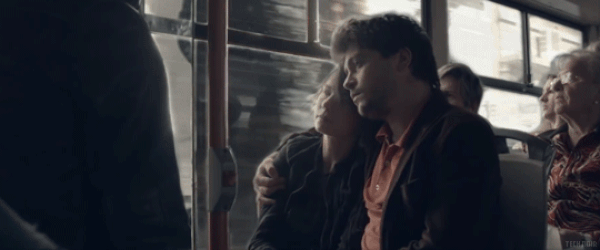 Maxwell says every relationship has a sex honeymoon phase around 2-3 years.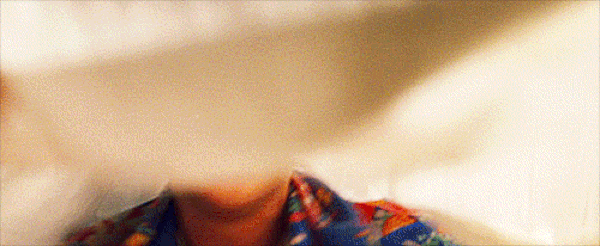 If the couple puts in some effort in, it shouldn't be that hard to find common ground.