Puzzling Life Story Of Horatio Nelson, The Brit Who Received An Ottoman Medal!
Horatio Nelson was a successful soldier and a famous naval officer. How could he know that he was going to be awarded the Ottoman Medal; while he was a soldier fighting for the UK?
The French Revolution and After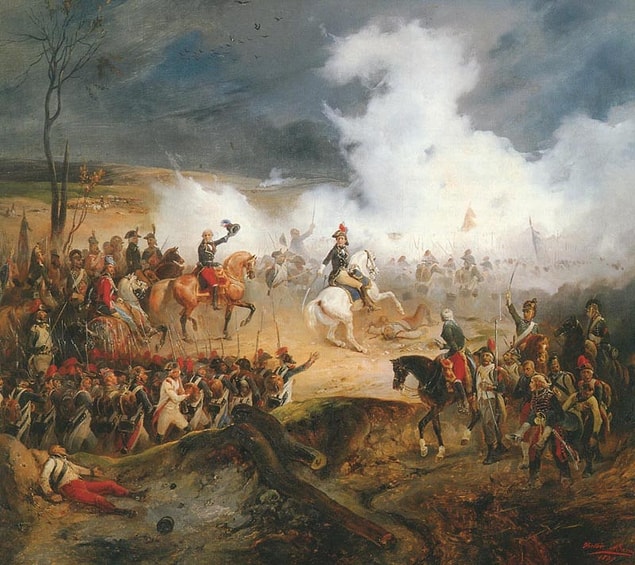 Napoleon Comes To Egypt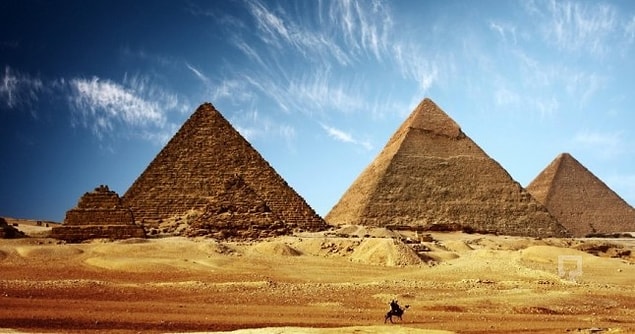 Brits in the Mediterranean Sea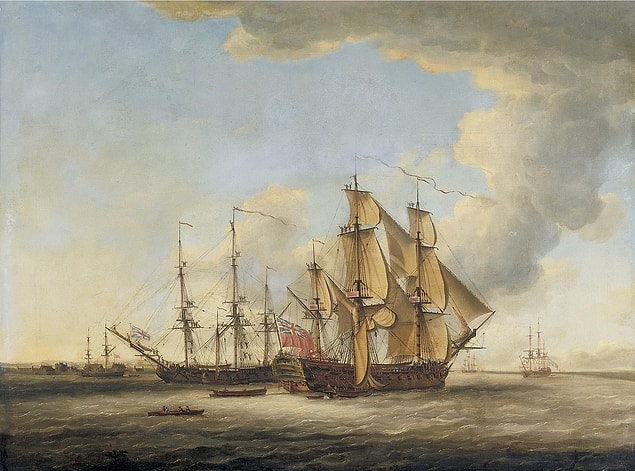 Sir Admiral Nelson On Duty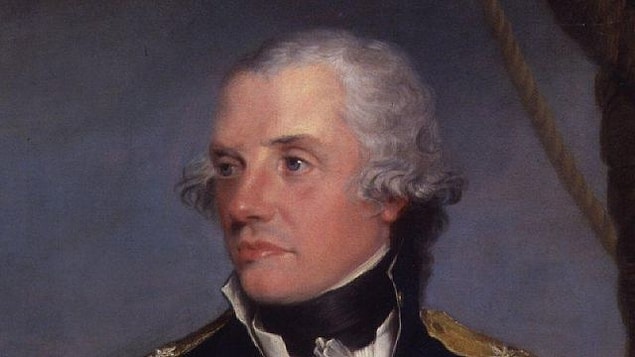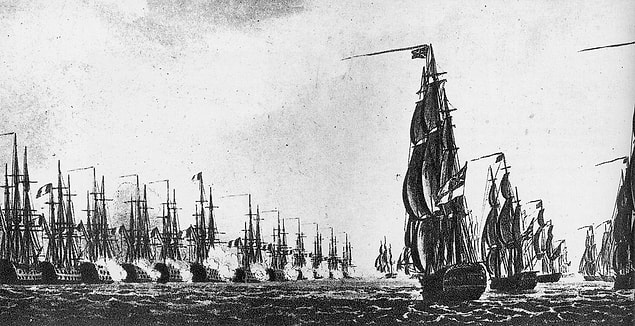 Admiral Nelson was trying to figure out the weak points of this wall. He split his fleet into two groups. One was going to try to cross the wall from front to back, the other group was going to blaze away at the French vessels from the left. Admiral Nelson decided to start the operation at midnight. After the combat, the French vessels were all destroyed. Therewith, Napoleon Bonapart withdrew from Egypt.
Dying on the Battlefield