[PART 1] 20 Rare Historical Photographs You Should See Today!
News
>
[PART 1] 20 Rare Historical Photographs You Should See Today!
From last known photo of The Titanic above water to the moment Coca-Cola arrived to France...
Here are 20 of rare historical photos you should check out now! While you are here don't forget to check out the Part 2 of this list!
1. Baby Cages Used To Ensure That Children Get Enough Sunlight And Fresh Air When Living In An Apartment Building, 1937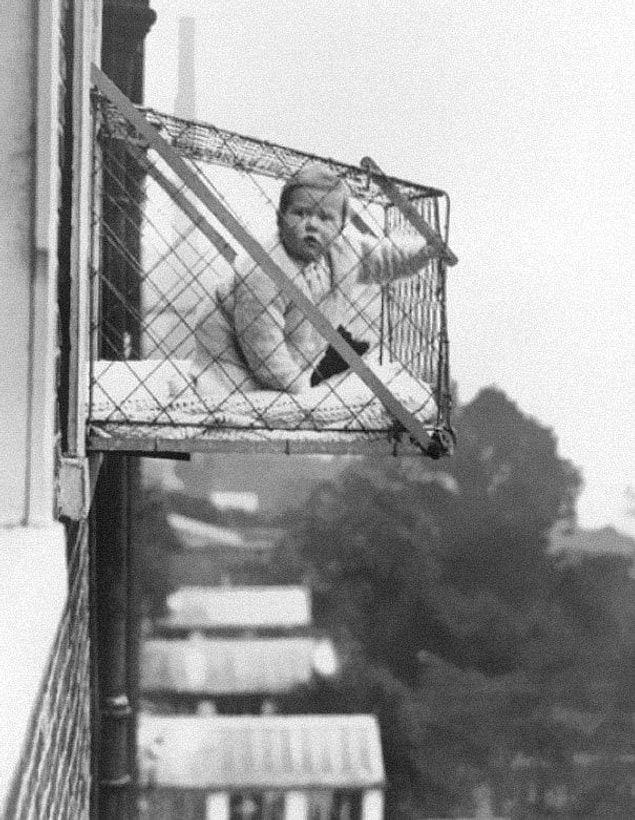 2. Annette Kellerman Promotes Women's Right To Wear A Fitted One-piece Bathing Suit, 1907. She Was Arrested For Indecency.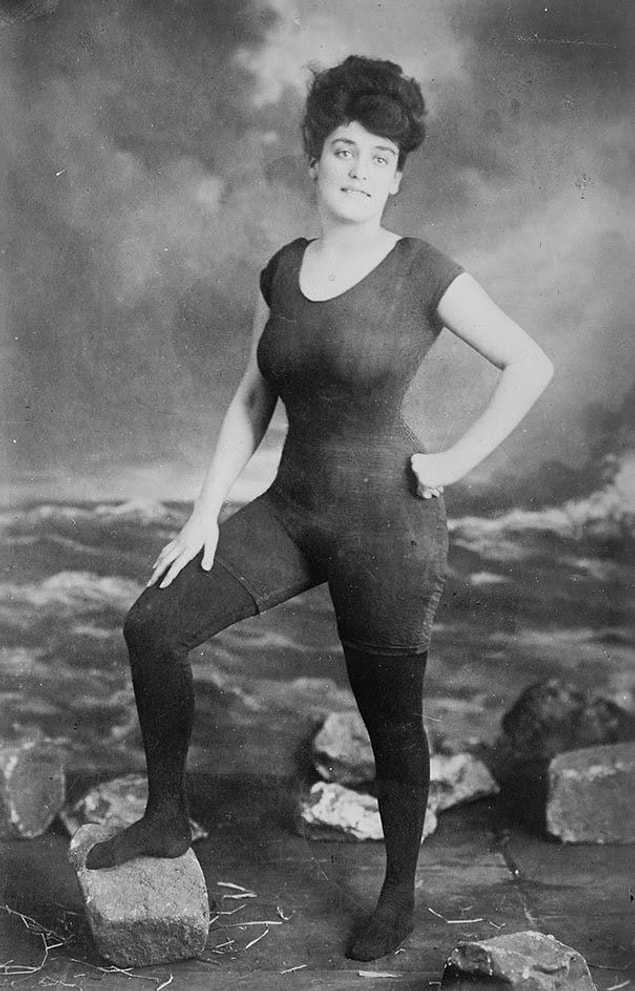 3. Salvador Dali Kisses The Hand Of Raquel Welch After Finishing His Famous Portrait Of Her, 1965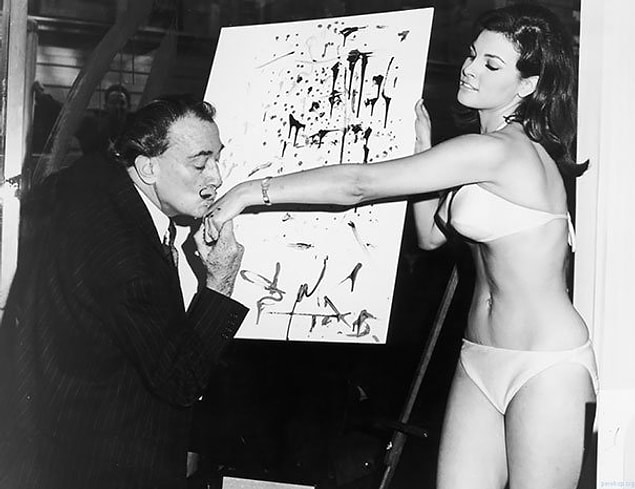 4. The First Ever Underground Train Journey, Edgware Road Station, London, 1862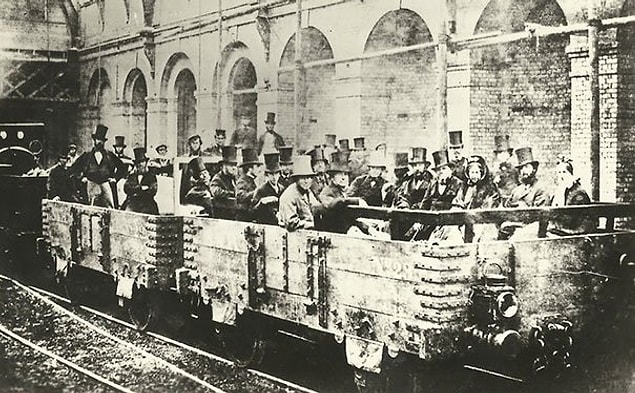 5. Norway Receive Their First Ever Shipment Of Bananas,1905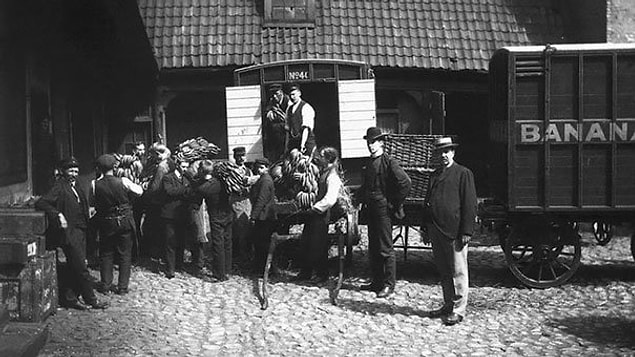 6. Newspaper Boy Ned Parfett Sells Copies Of The Evening Paper Bearing News Of Titanic's Sinking The Night Before, April 16, 1912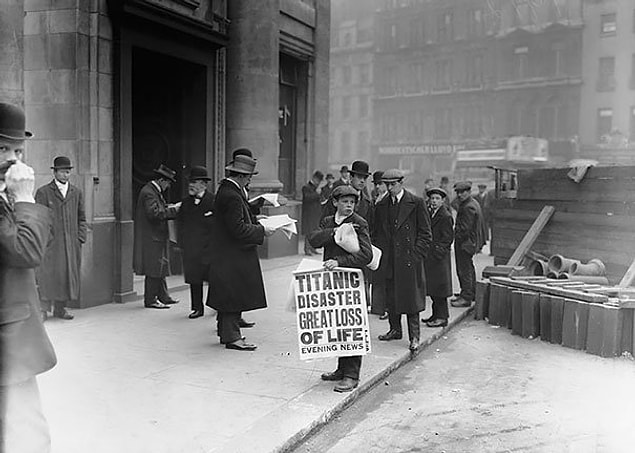 7. Coca-Cola Comes To France, 1950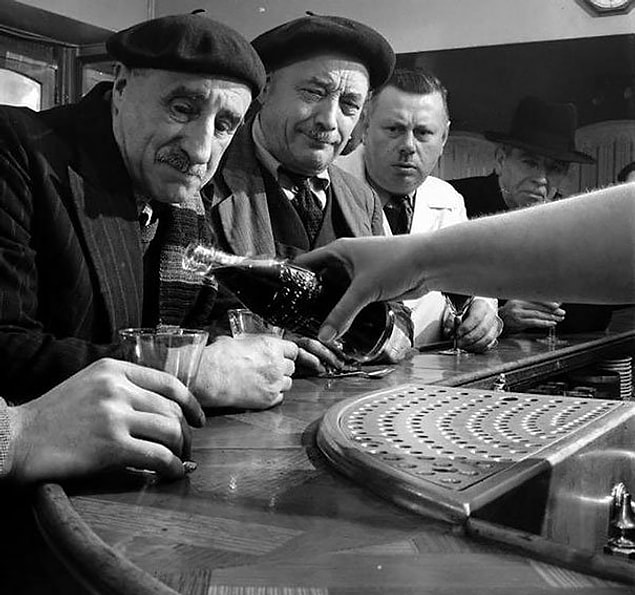 8. Painting The Eiffel Tower, 1932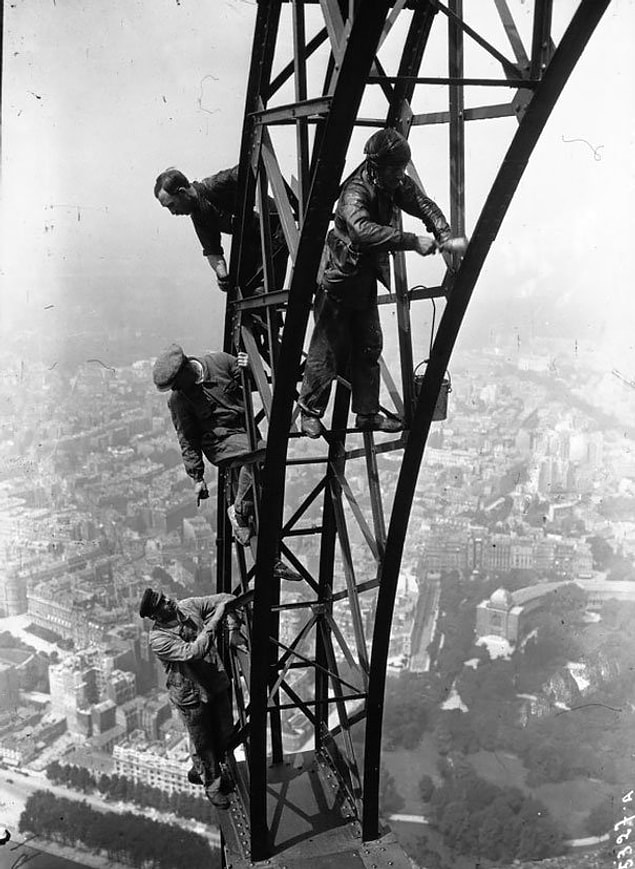 9. Little Girl With Her Doll Sitting In The Ruins Of Her Bombed Home, London, 1940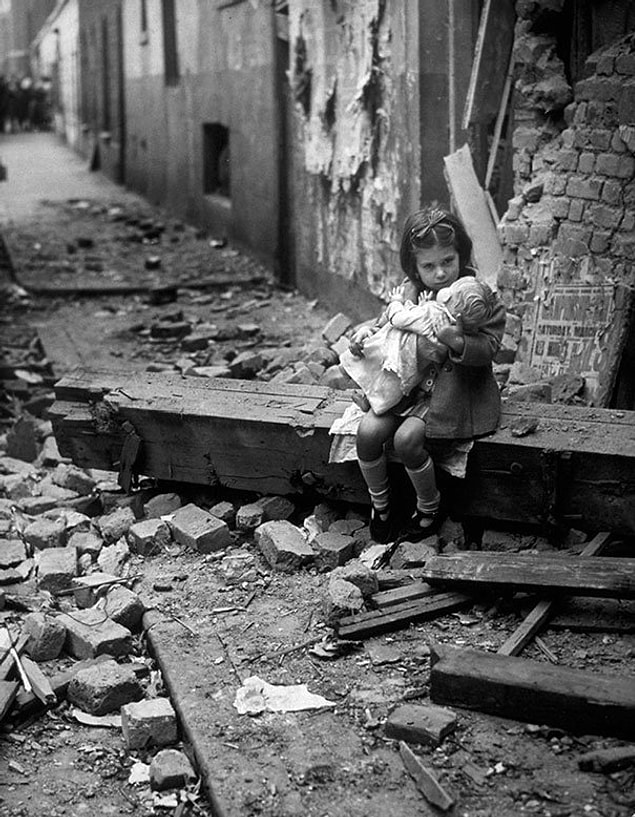 10. The Unbroken Seal On Tutankhamun's Tomb, 1922 (3,245 Years Untouched)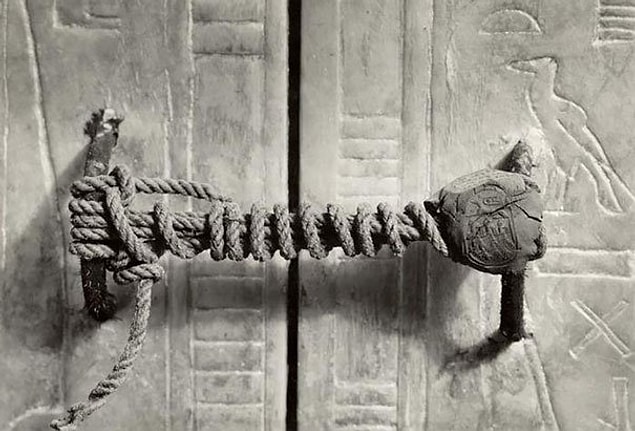 11. The Graves Of A Catholic Woman And Her Protestant Husband Separated By A Wall, Holland, 1888.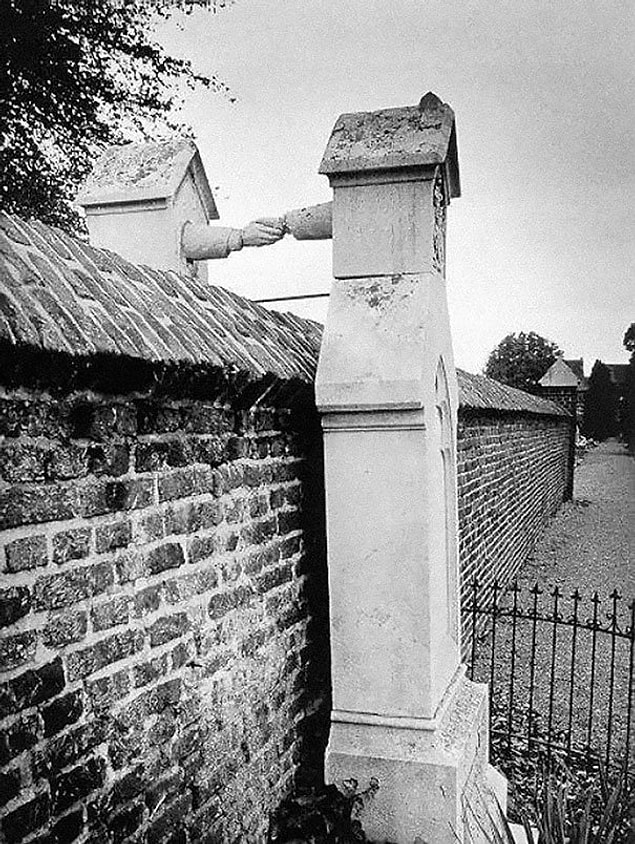 12. Georges Blind, A Member Of The French Resistance, Smiling At A German Firing Squad, 1944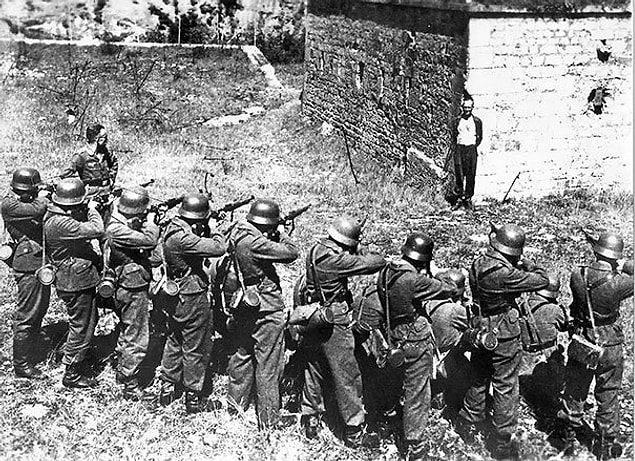 13. Three Men Run In The Marathon At The First Modern Olympic Games, 1896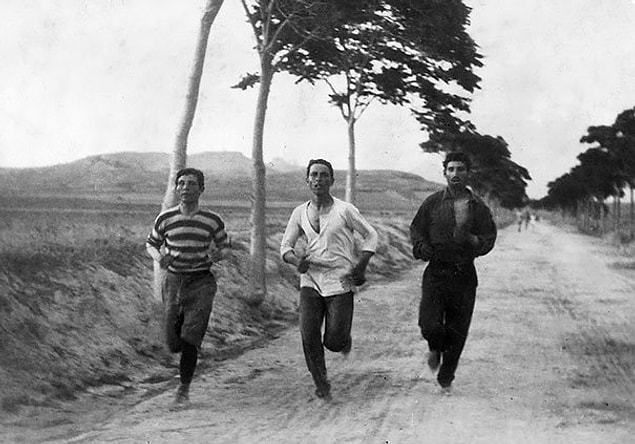 14. The Last Known Photo Of The Titanic Above Water, 1912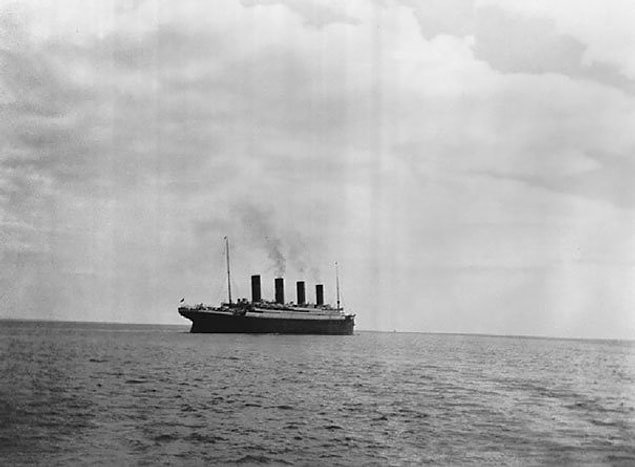 15. Albert Einstein, Summer 1939 Nassau Point, Long Island, Ny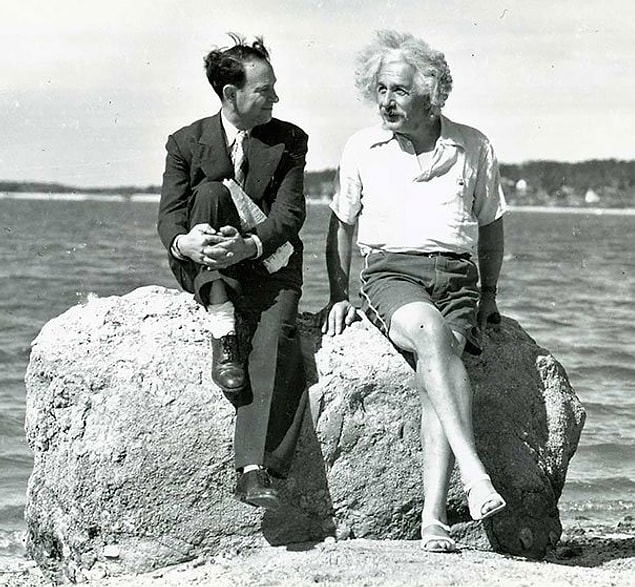 16. "Wait For Me Daddy," By Claude P. Dettloff In New Westminster, Canada, October 1, 1940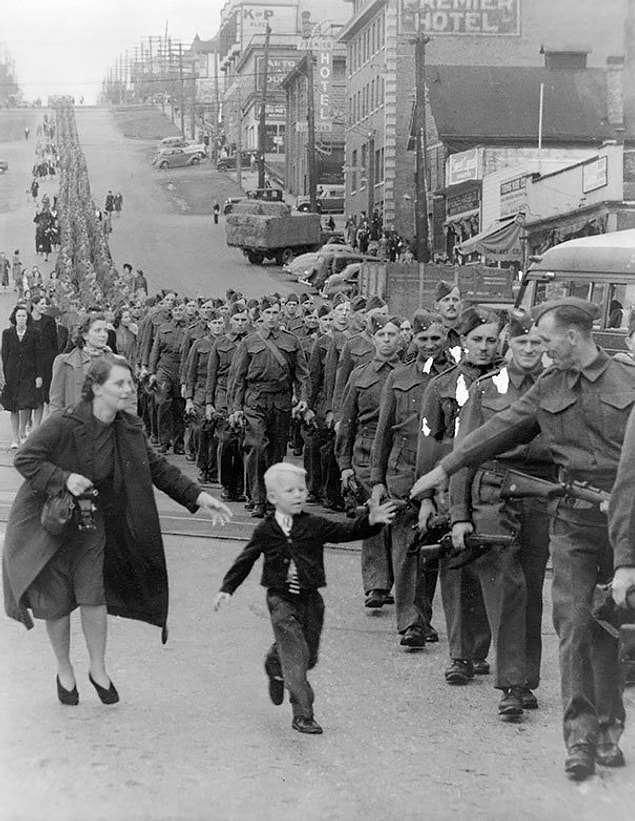 17. Measuring Bathing Suits, If They Were Too Short, Women Would Be Fined, 1920's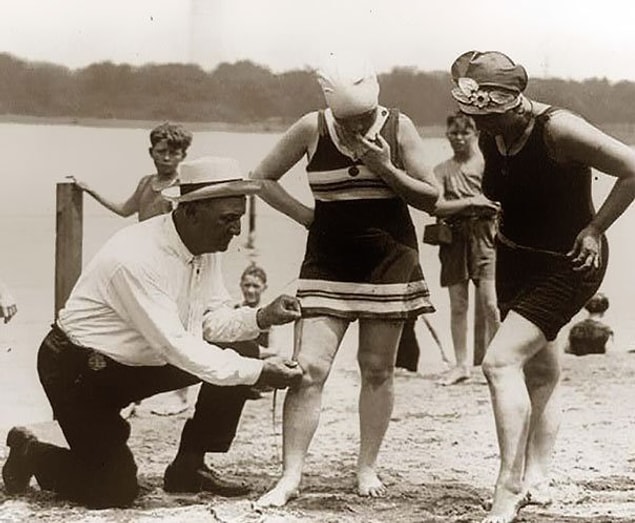 18. 106-year-old Armenian Woman Guards Home, 1990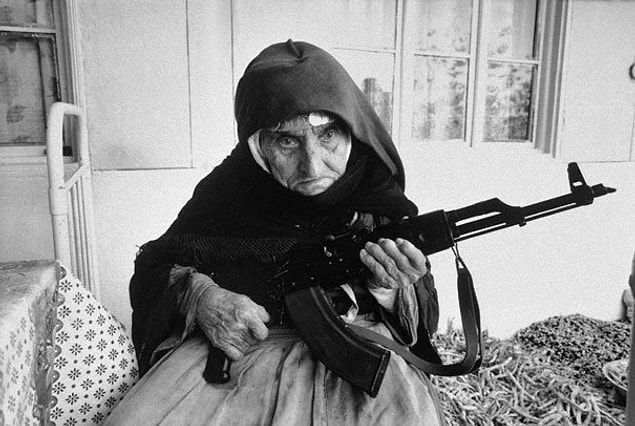 19. Audrey Hepburn Shopping With Her Pet Deer "ip" In Beverly Hills, Ca, 1958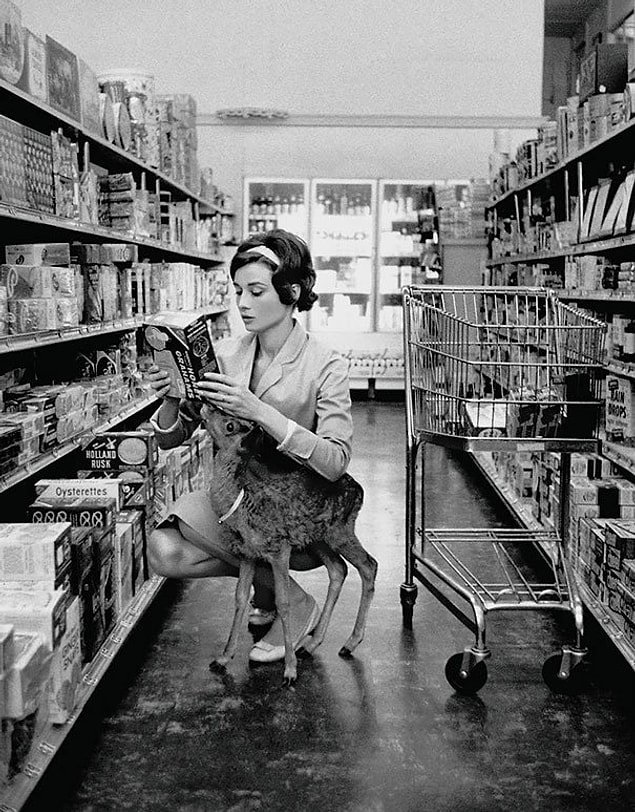 20. The Beatles Play For 18 People In The Aldershot Club, December 1961. They Were To Become Superstars In One And A Half Year.