Only Left Hemisphere Dominant People Will Pass This Test!
People use both hemispheres of their brains, but one is always more active than the other. The left hemisphere means more of a logical brain system.
These people act logically and have high problem solving skills. One of the most important thing that must be known about these kind of people is that they have the ability to set their lives up like mathematical equations and structure their brains fundamentally that way.
Then, there is only one way to be successful at this test. To give the right answers to logical, psychological, and mathematical questions!
Good luck!
1. Let's start with an easy one. Which one should be put in the empty space?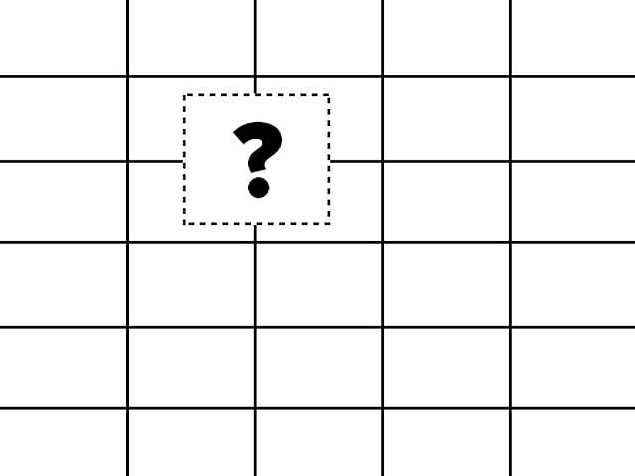 2. Which number should come in place of the '?'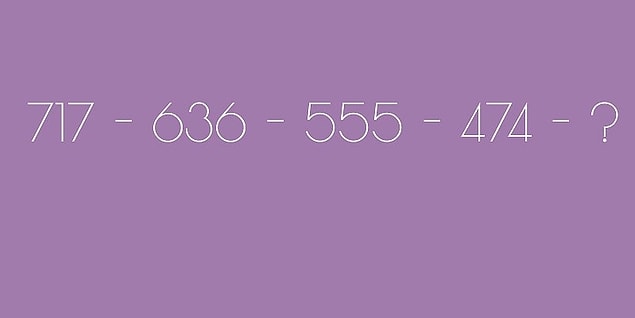 3. If the disk on the left was turned in the direction of the arrow, how would the wheel turn?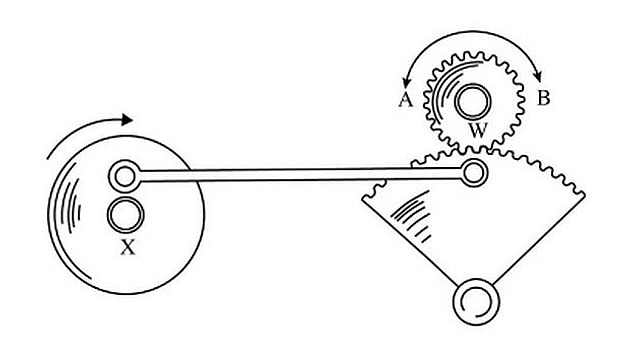 4. What is the situation called in which hostages express empathy and sympathy and have positive feelings toward their captors?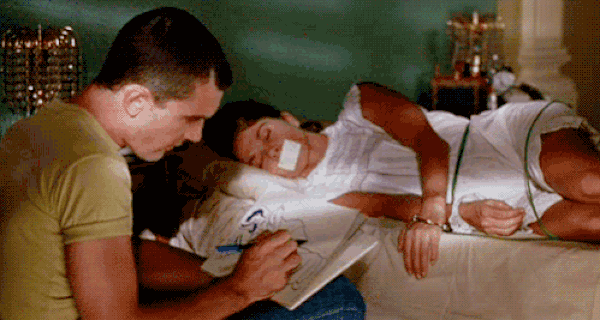 5. Which answer is closest to '1' ?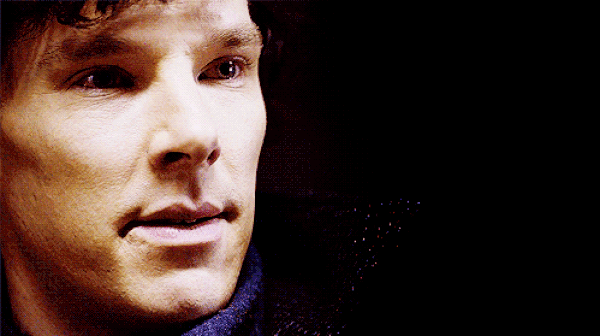 6. How many girls are there in this photograph?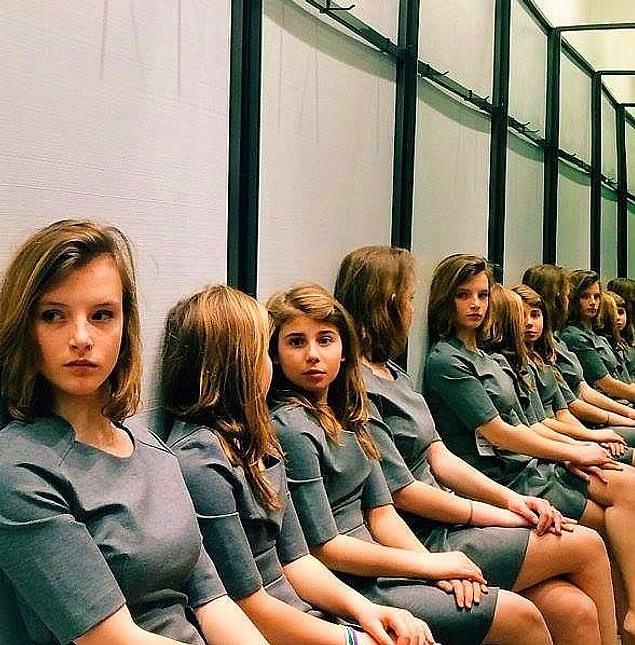 7. Let's relax a little. Which one should come to the space?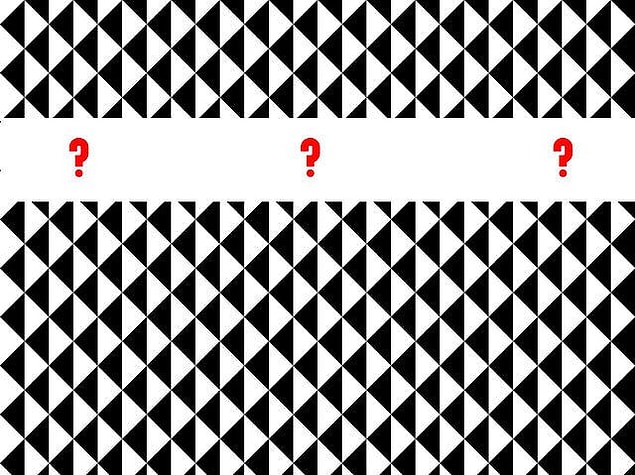 8. You have 10 seconds! Divide 60 by 1/3 and subrtact 30 from the result, then divide it by 2. What is the result?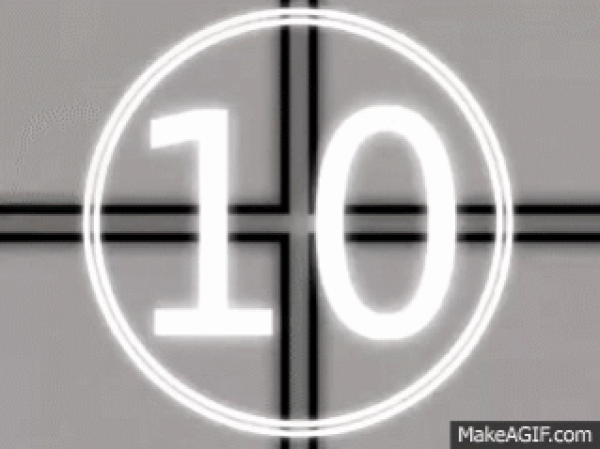 9. Look at this GIF for 10 seconds!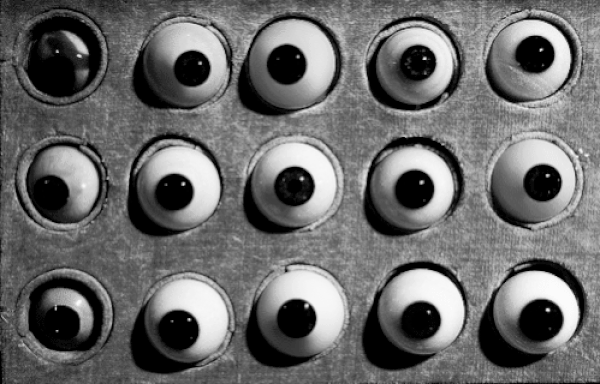 Don't look back up! Do you remember which way the eye on the bottom right was turning to?
10. Which one of these colors is derived from two main colors mixing?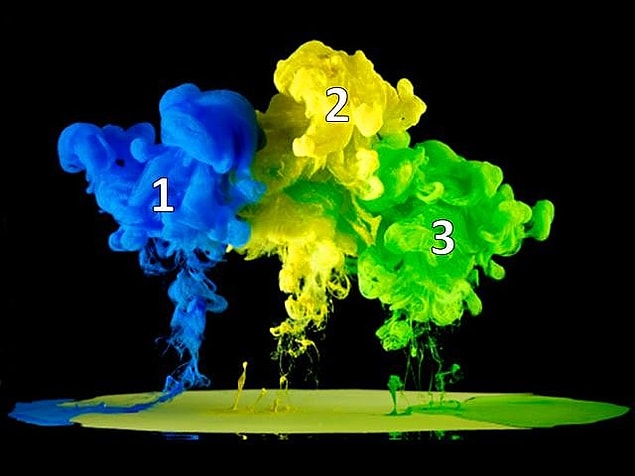 It was just the first question :(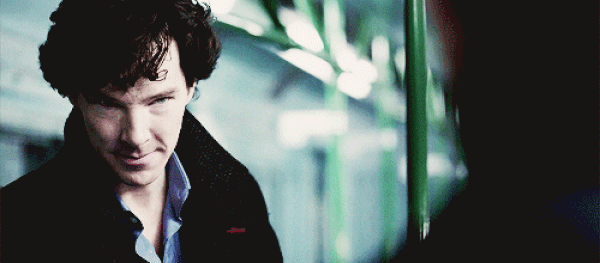 You were a bit confused!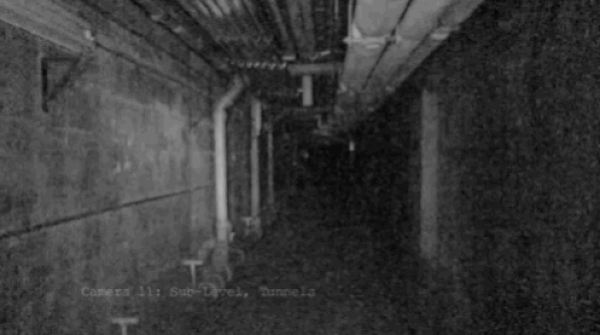 You can't be serious!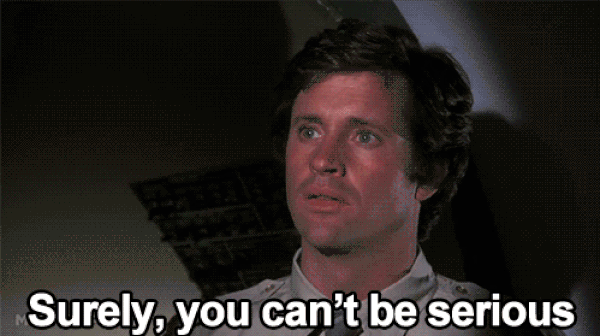 You've got a long way to go my friend.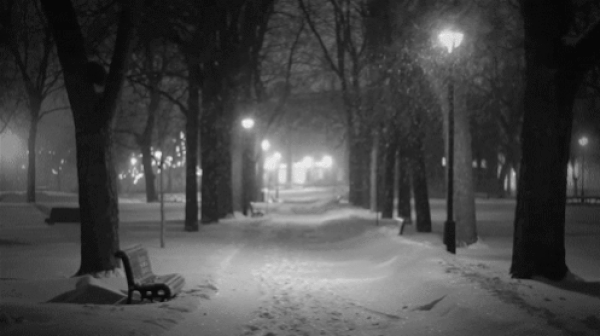 11. Uhm.. No!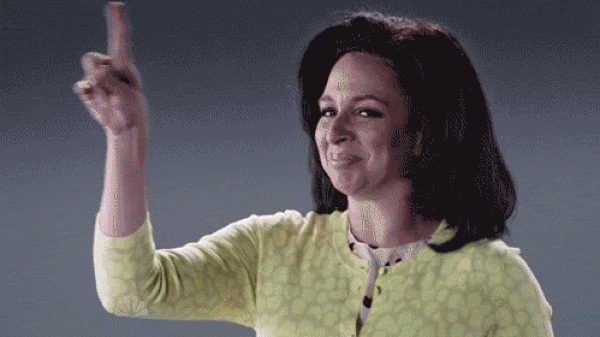 Yeah, about that... No!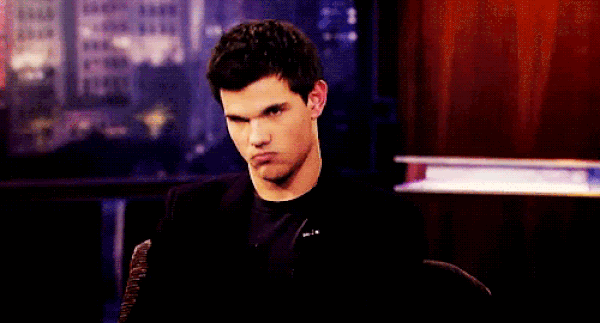 Just let it go!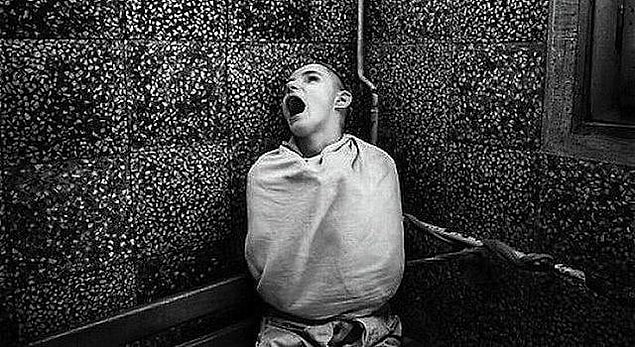 Are you with us?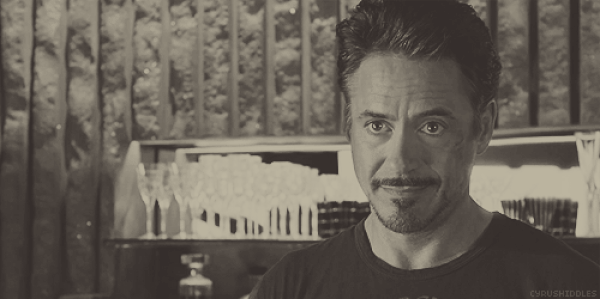 Put yourself together, almost there!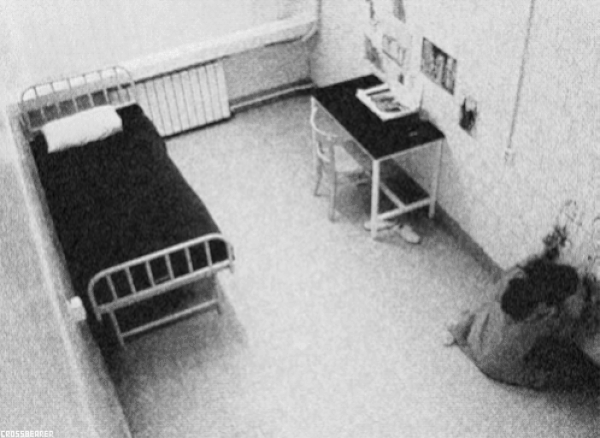 You just had one more step :(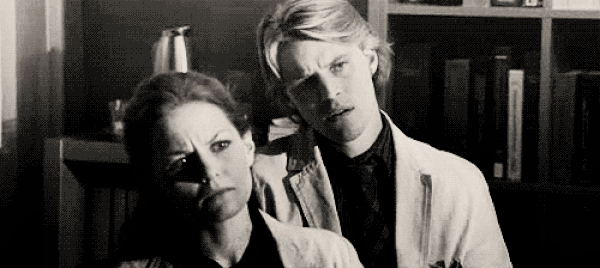 You're not led by emotions, but by your logic!