Once A Cheater Always A Cheater? Science Has An Answer!
Here we are with the biggest problem that may be encountered in a relationship. What would you do if the person you loved and valued the most cheated on you? Would you continue on your way as if nothing had happened, or would you say once a cheater always a cheater? If you're not sure which one to choose or perhaps have already experienced this and already have an answer, you should definitely check out this article, which was originally published on Unilad, and decide for yourself what is right and wrong (like there is any).
Source:
http://www.unilad.co.uk/relationships...
As the saying goes: Once a cheater, always a cheater.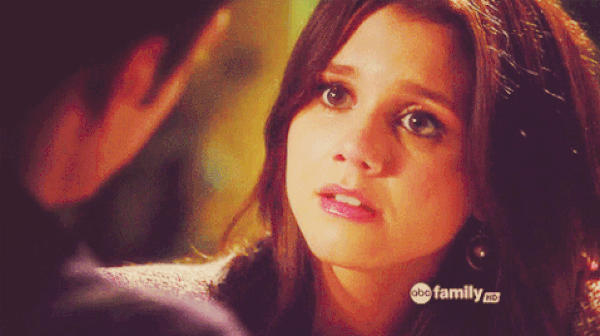 The findings, published under the name 'The brain adapts to dishonesty,' claims that a person's guilt for lying diminishes every time they lie.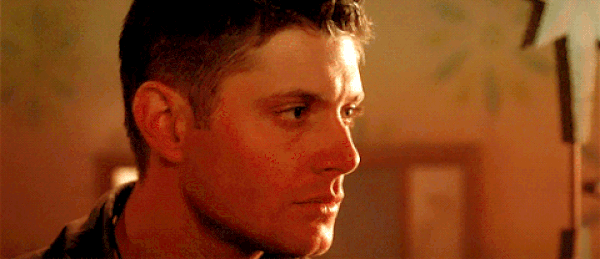 Another possibility is that those who don't feel bad at all in the first place will not feel bad afterwards.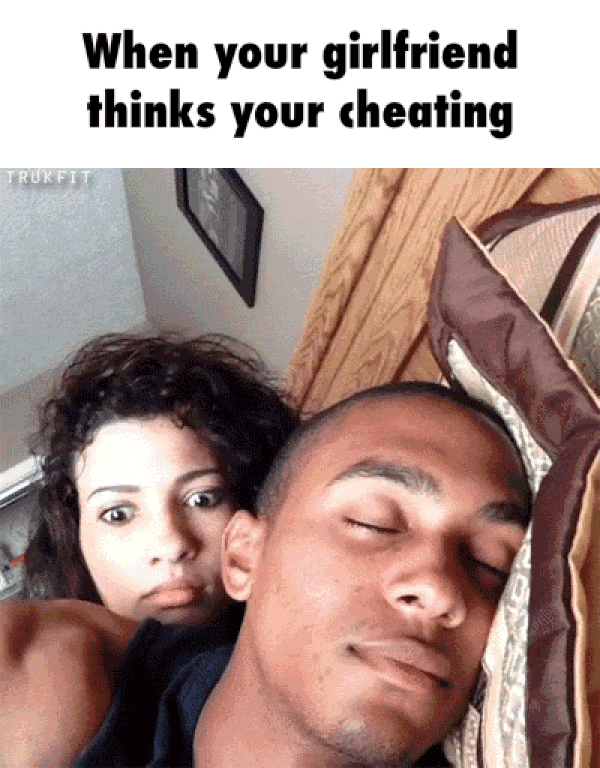 So before you lie, remember that each time you do it, you're enabling yourself in the future.