No Need For A Time Machine: Would You Like To Meet A 700-Year-Old British Man?
As technology develops, the past doesn't seem so long ago anymore. In research done by Cambridge and Dundee Universities researchers found a male body that is thought to be from the 13th century England. And with the advanced technology in hand, researchers were able to draw what he looked like on the computer. Let's see what kind of interesting information they have found.
He doesn't have a name. He is thought to be just an ordinary person living in England during the 13th century.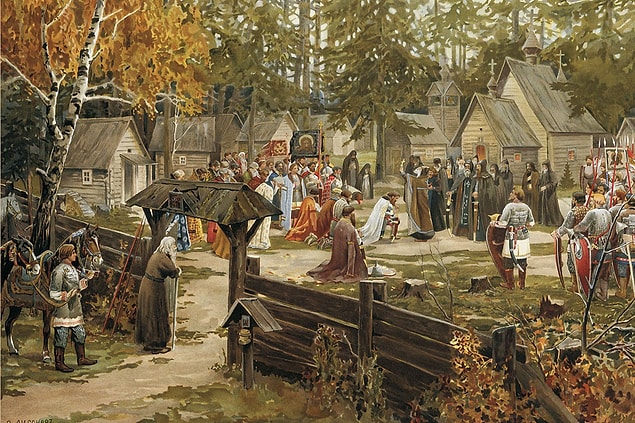 The main reason for the examination of Context 958 is a project named "After Plague."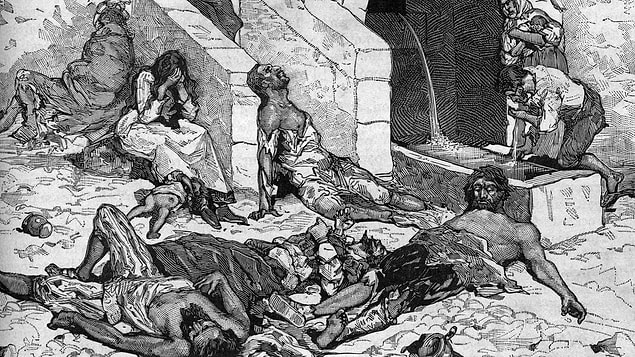 By the way, this hospital was a foundation-type institution that served the poor people who needed to be treated.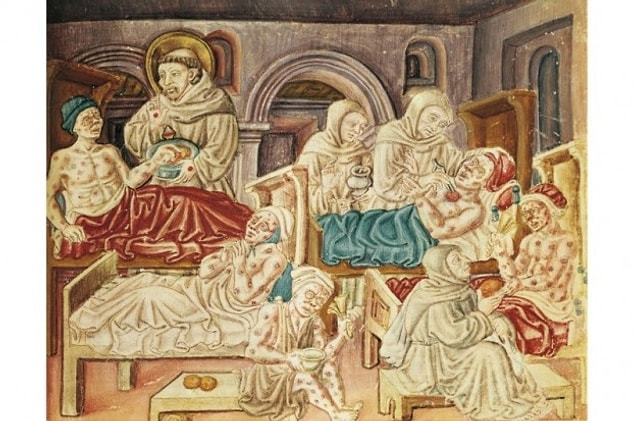 What exactly did the research reveal?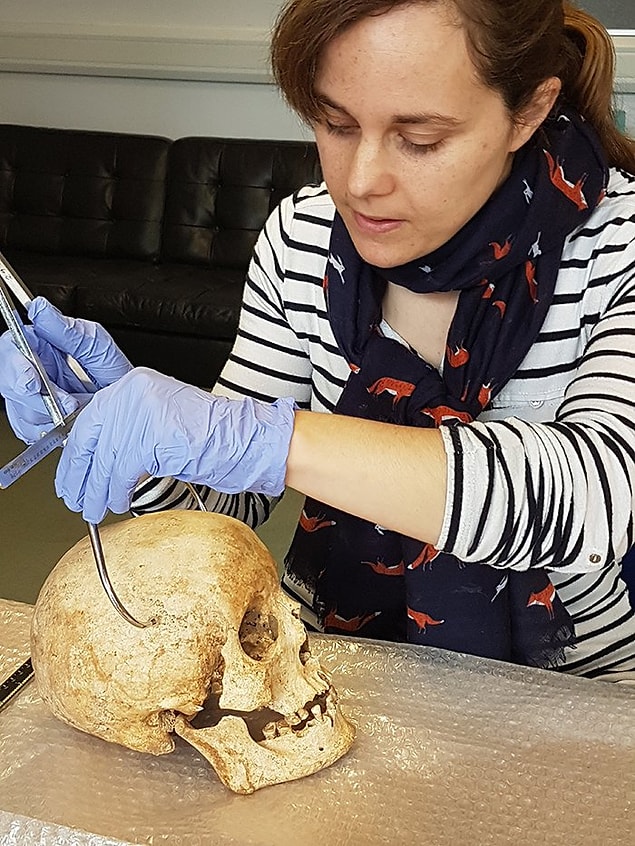 This is not a very common type of diet for a poor person who benefits from a foundation hospital.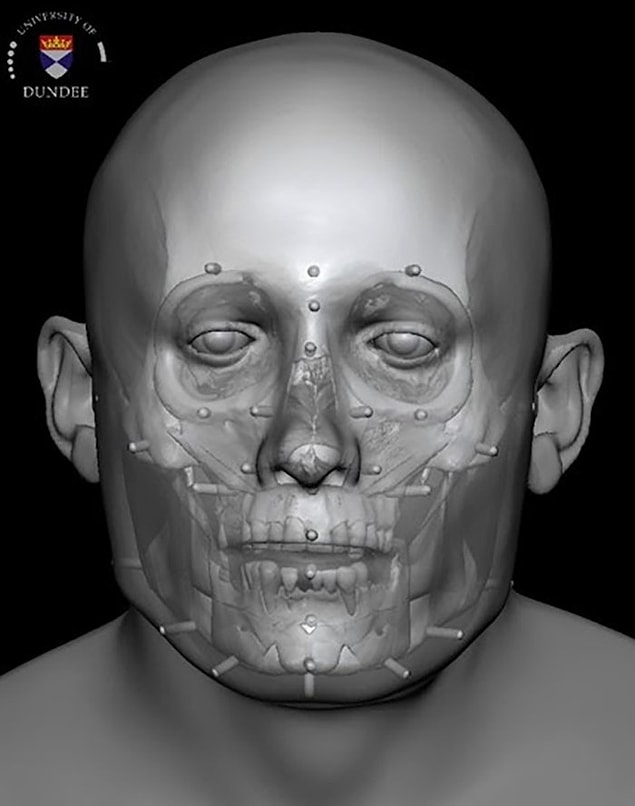 Here is the face of Context 958: