New Health Bomb: Flax Seed And Its Benefits
Flaxseed is one of the oldest foods consumed by humans. Many people consider it to be one of the world's first cultivated superfoods! Today, flaxseed is used in all kinds of foods, from crackers to cakes to oatmeal to smoothies.
Its nutty taste and aroma are liked by many. Another reason behind its popularity is its nutritional value that provides many health benefits. Let us help you discover it better now!
1. High in fiber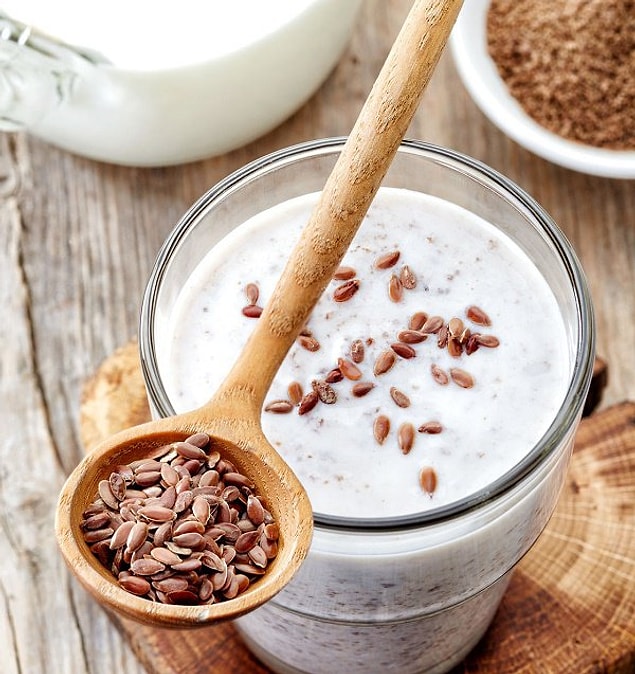 2. Nutrition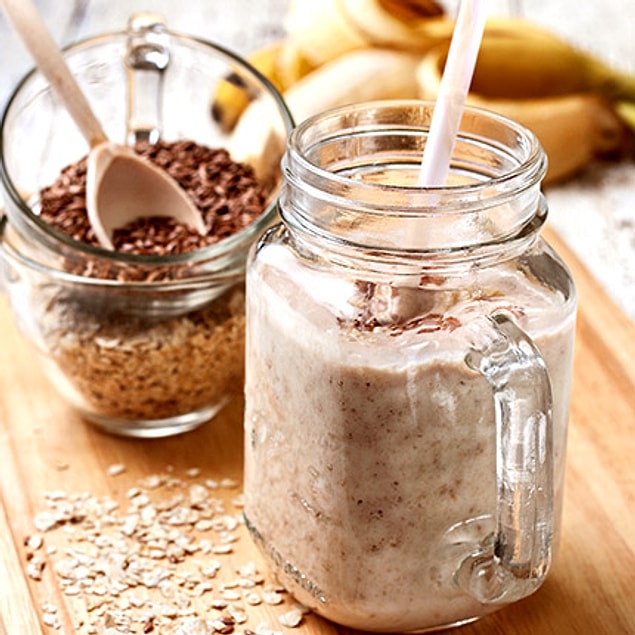 3. High in phytochemicals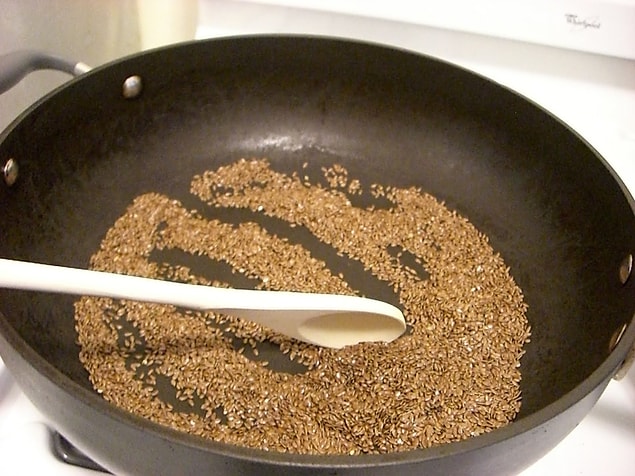 4. Menopausal symptoms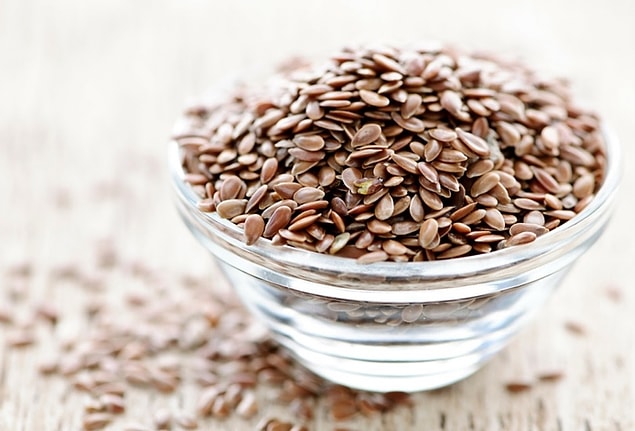 5. Healthy skin and hair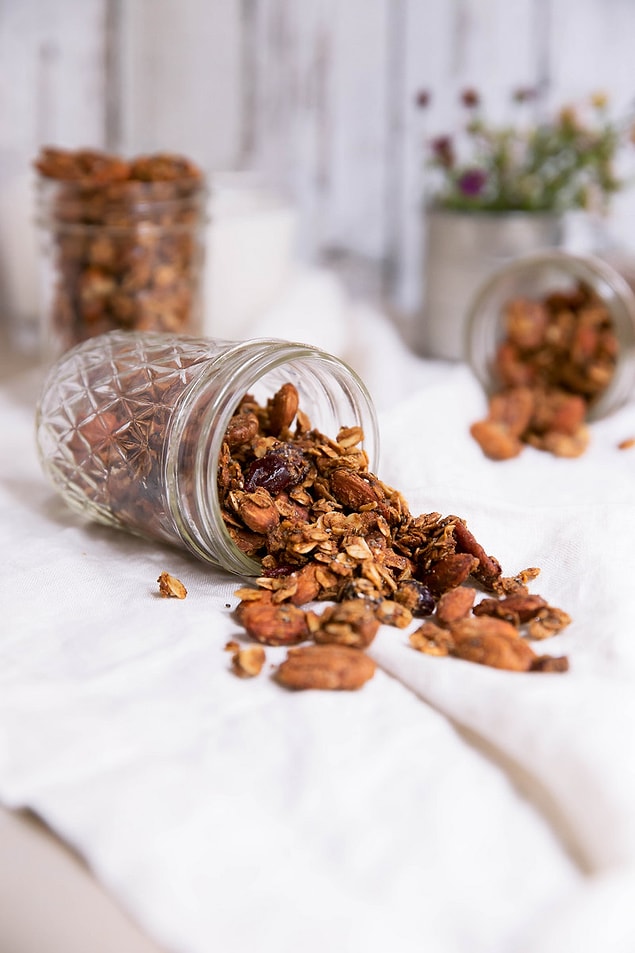 6. Weight loss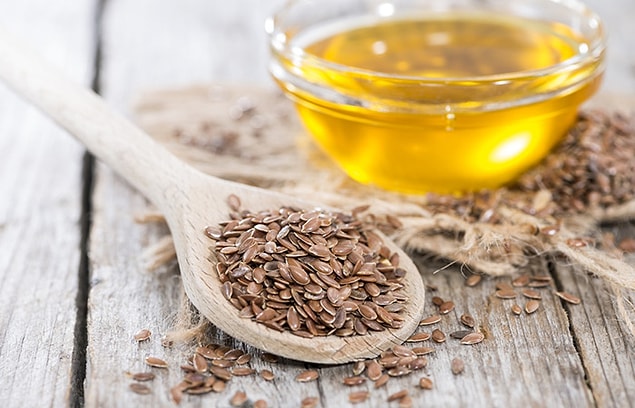 7. Diabetes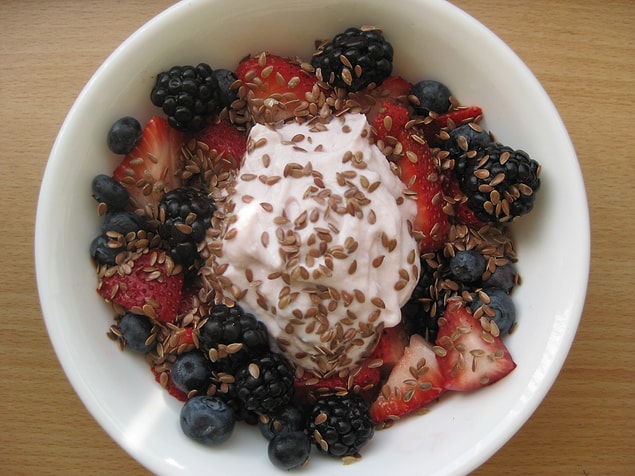 8. Reduces cancer risk!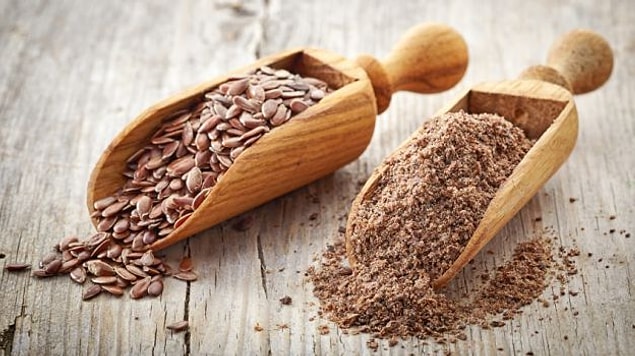 9. High cholesterol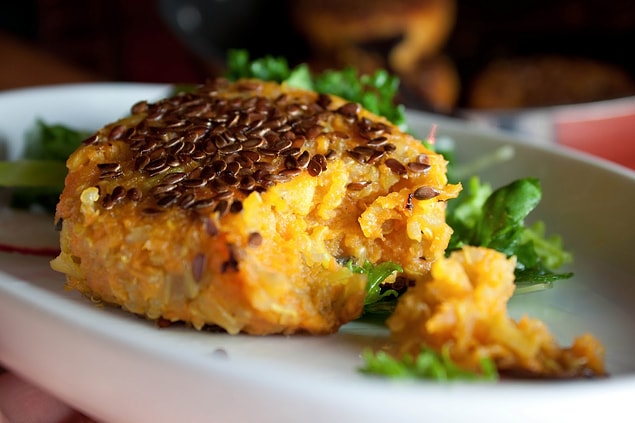 10. Immunity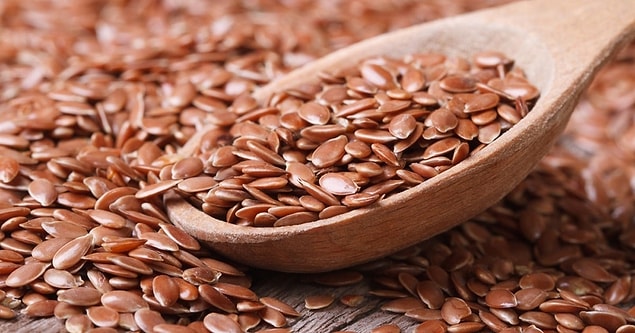 11. Constipation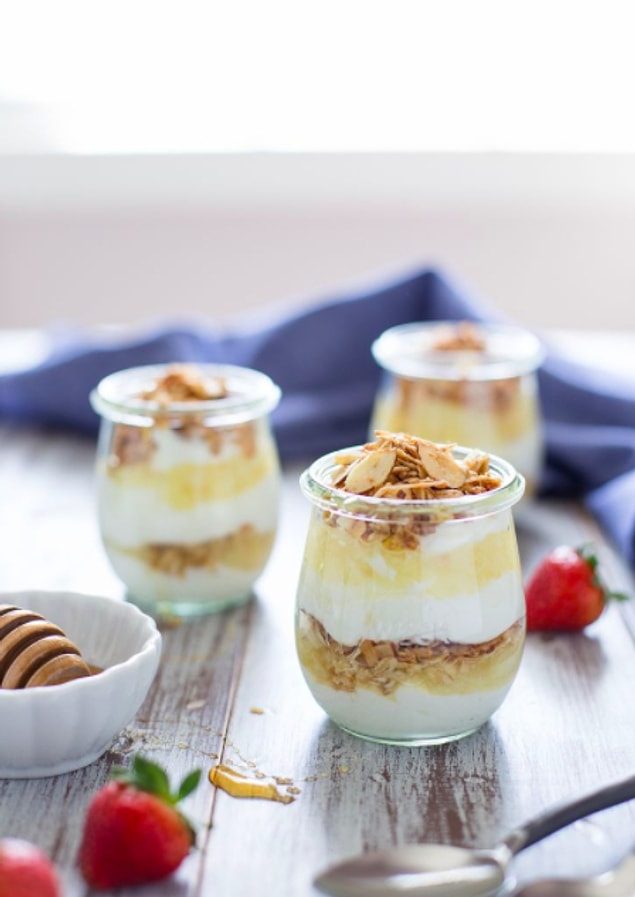 12. Depression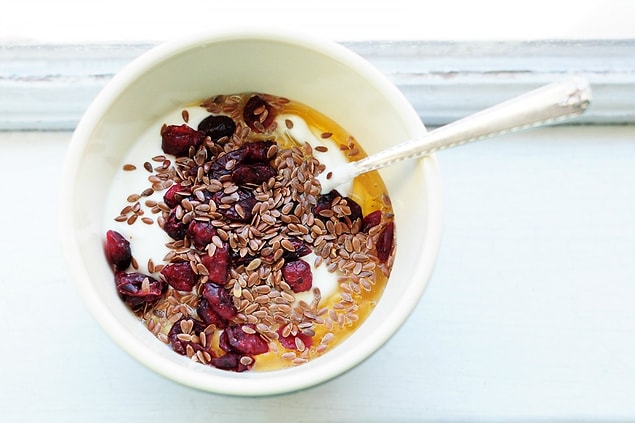 13. Here are more tips for using, buying, and storing flaxseed: