NASA Wants To Pay $19,000 To People Willing To Stay In Bed For 60 Days!
Nasa is looking for men and women to stay in bed for 60 days to help them study how weightlessness affects the human body!
NASA and two other space agencies are asking for 24 volunteers to lie in bed for two months as part of a study.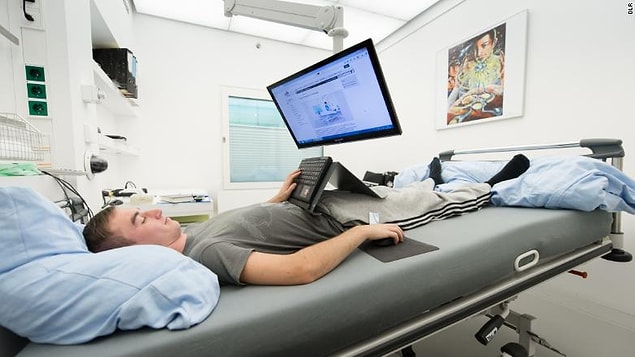 The point of the study is to "research how the body changes in weightlessness. Bed rest simulates this condition," the statement said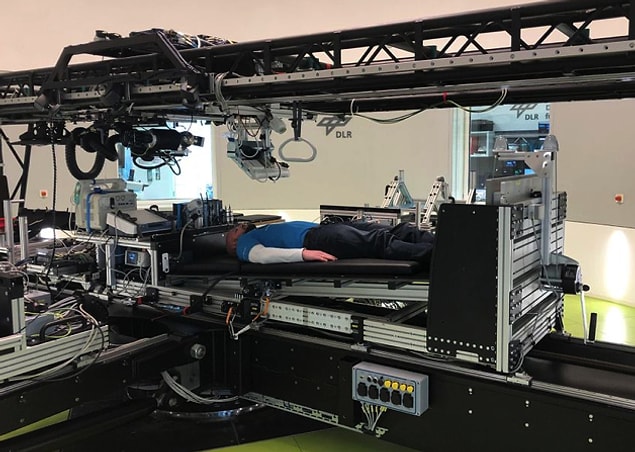 For the next phase of the Agbresa (Artificial Gravity Bed Rest Study), the DLR seeks 12 men and 12 women who will spend their days and nights in beds.