News
Mia Goth's Impressive Career: From Nymphomaniac to Pearl
Mia Goth's Impressive Career: From Nymphomaniac to Pearl
Let's take a moment to get to know Mia Goth, a talented actress who has been making a name for herself in the industry for years. Mia, whose full name is Mia Mello da Silva Goth, has recently gained recognition for her outstanding performances in films such as X and Pearl. Her unique beauty and exceptional acting skills have helped her climb the ladder of success, and she has worked tirelessly to establish herself as a force to be reckoned with in the world of acting.
Mia Goth was born on November 30, 1993, although she was born in England, she went to Brazil with her mother at an early age and grew up there.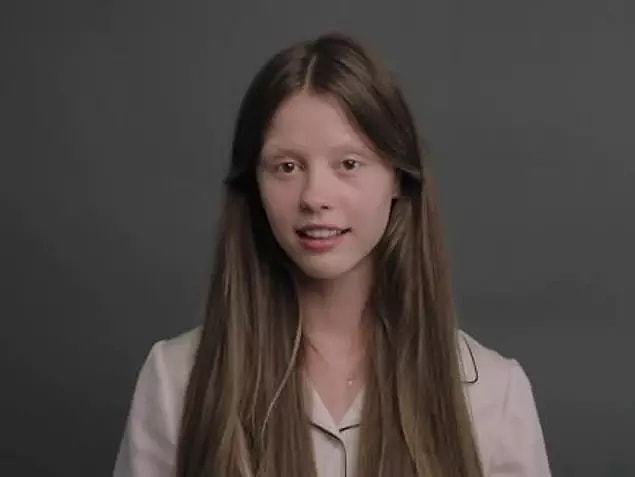 Mia Goth married Shia LaBeouf, whom she met in the movie "Nymphomaniac", in 2016.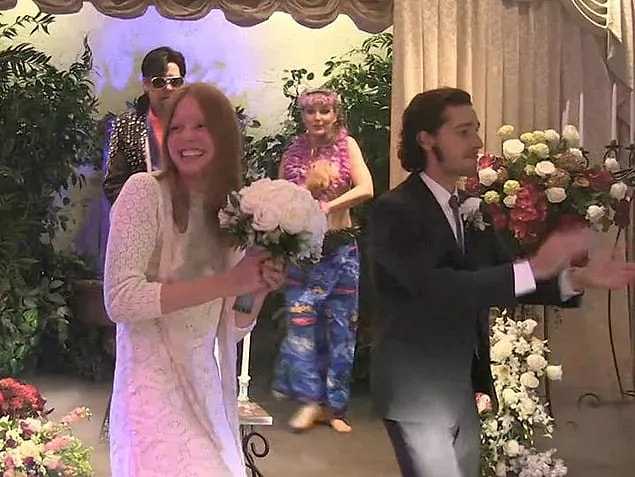 However, the couple had reunited in 2020.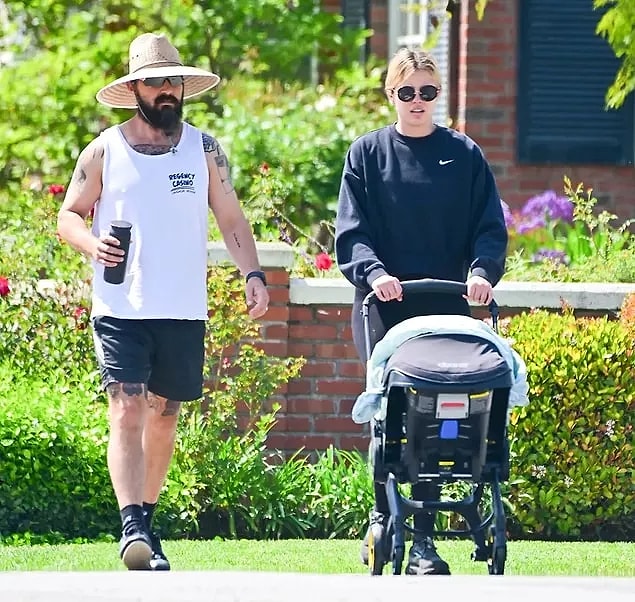 1. The Tunnel (2013-2018)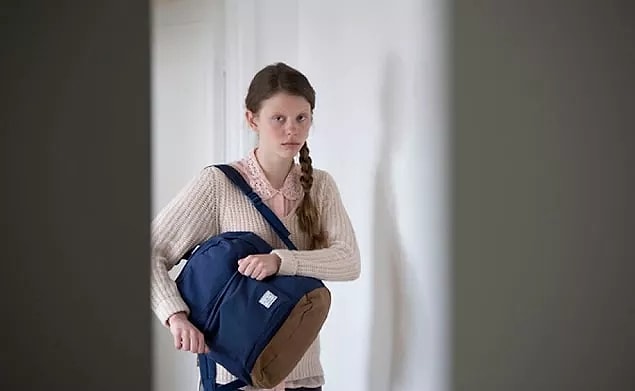 2. Nymphomaniac: Volume II (2013)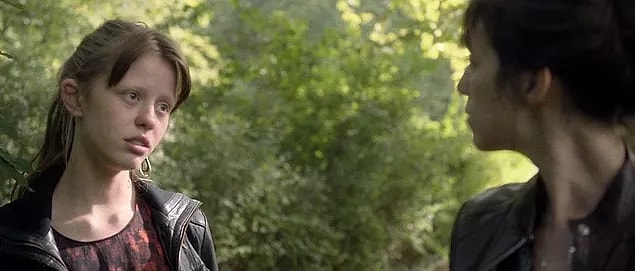 3) Future Unlimited - Haunted Love
4) Magpie (2014)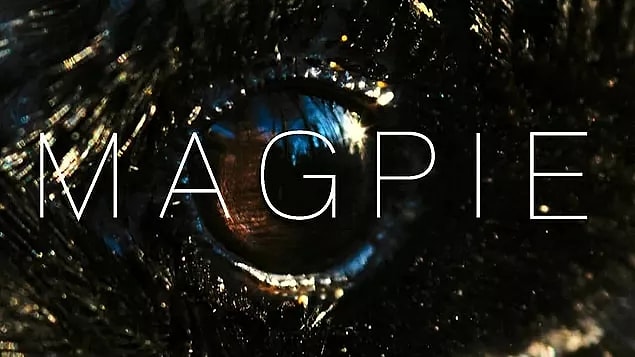 5) The Survivalist (2015)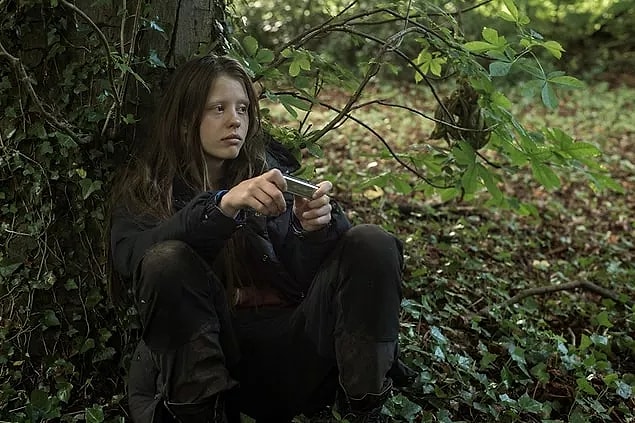 6) Everest (2015)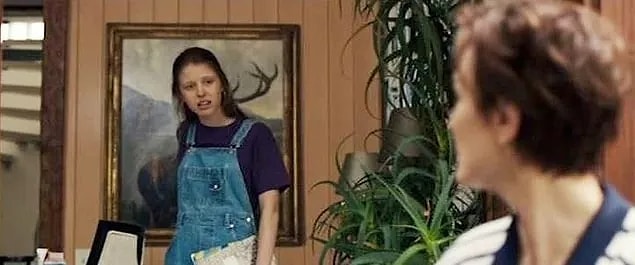 7) A Cure for Well-Being (2016)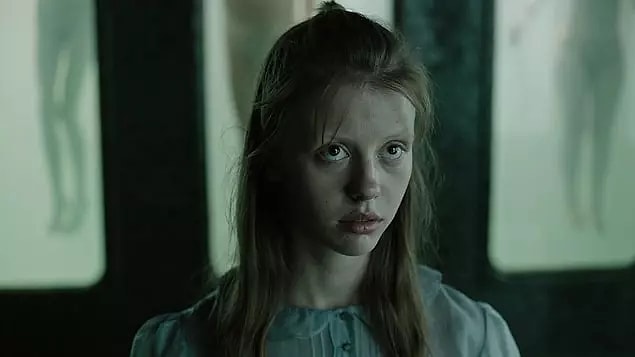 8) High Life (2018)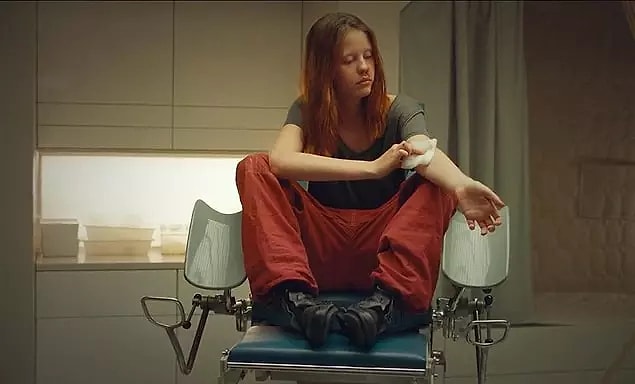 9) Marrowbone (2017)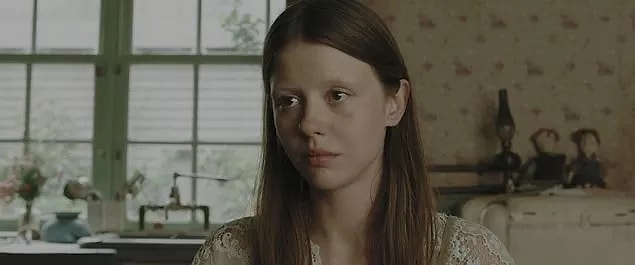 10) Suspiria (2018)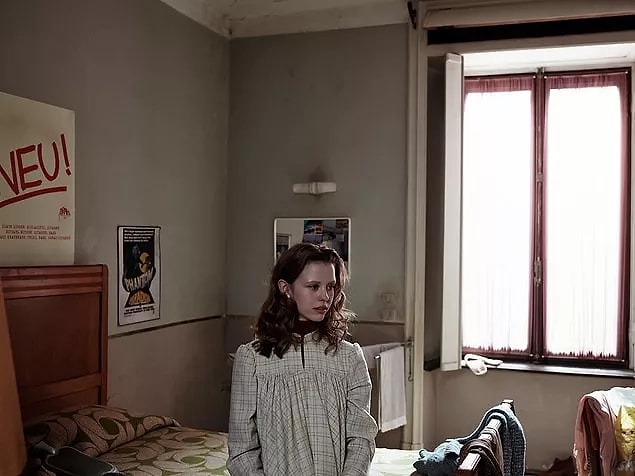 11) The Staggering Girl (2019)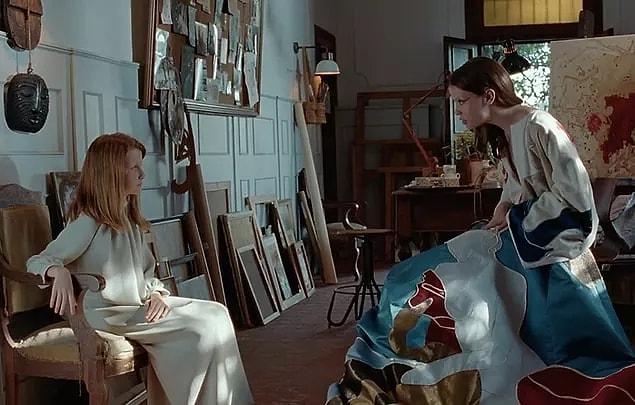 12) Emma (2020)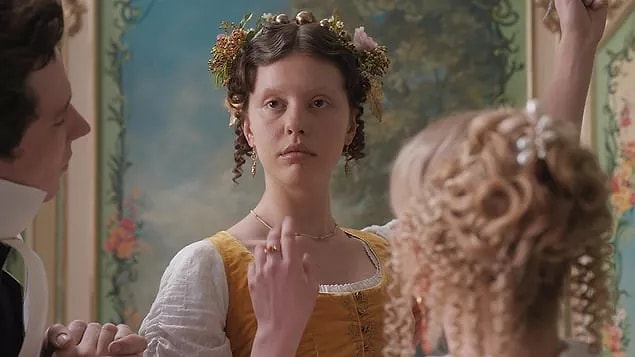 13) Mayday (2021)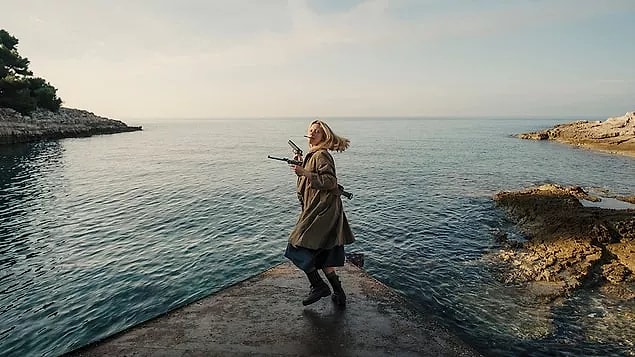 14) X (2022)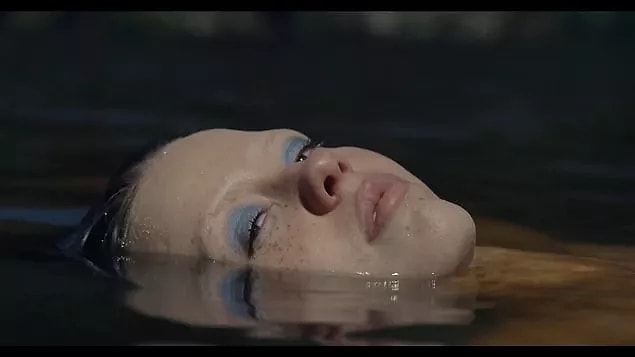 15) Pearl (2022)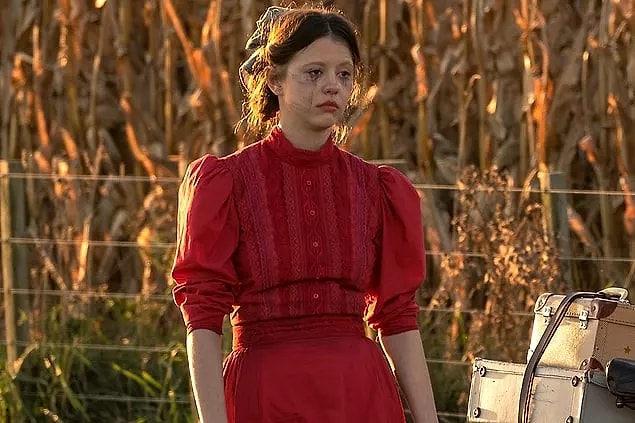 What is your favorite work from Mia Goth? Tell us in the comments!
Scroll Down for Comments and Reactions