Meet Paul Walker's Beautiful And Helpful Daughter: Meadow!
News
>
Meet Paul Walker's Beautiful And Helpful Daughter: Meadow!
Paul Walker, 3 years after his death, and we still can't believe it. But he left behind a beautiful daughter both on the inside and outside! According to 9GAG, she has continued her father's legacy and started doing charity work. We need more people like her to make this world into a better place.
Source:
http://m.9gag.com/gag/aBWnNEO
Paul Walker's daughter Meadow is now 18 years old.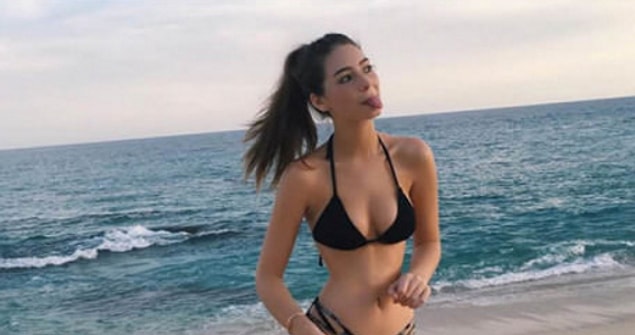 She clearly inherited her father's good looks and she looks stunning. 😍😍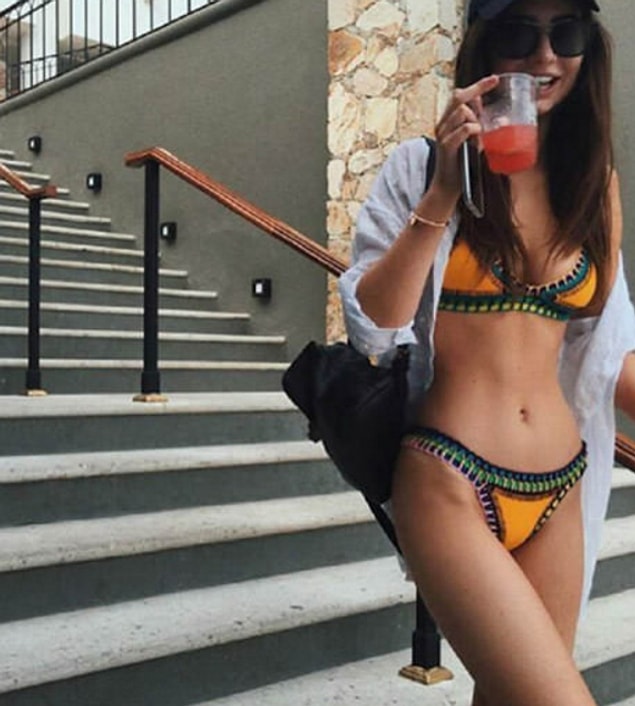 Three years after the death of her father, Meadow is now continuing her father's legacy of charity work.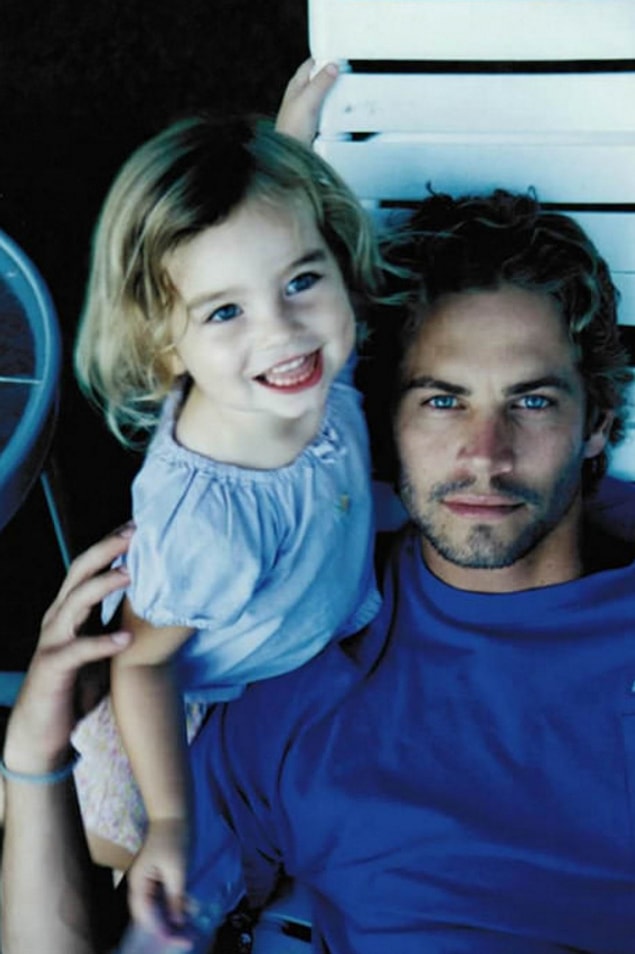 Meadow has launched the Paul Walker Foundation, which has the simple mission to ''do good.''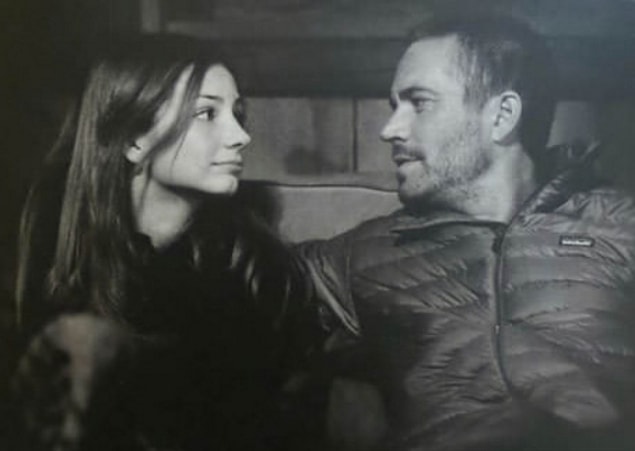 Celebrities like Adrian Grenier help out with the charity.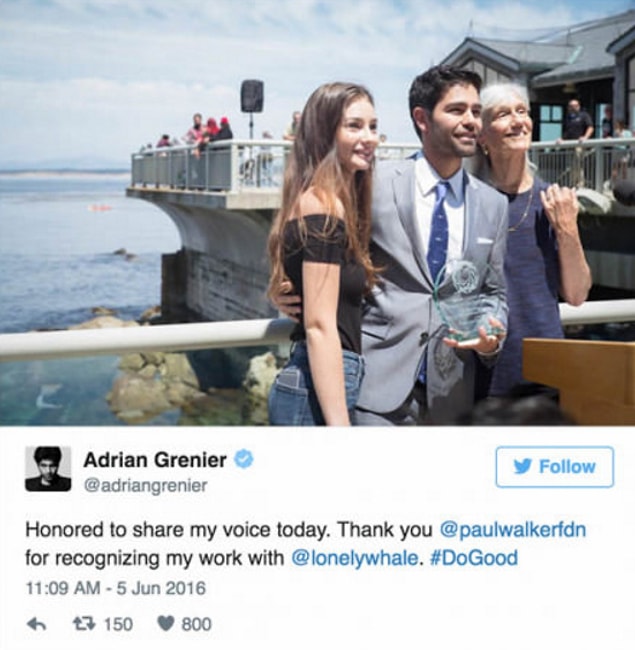 The foundation also provides grants and scholarships to selected students and researchers pursuing marine science education.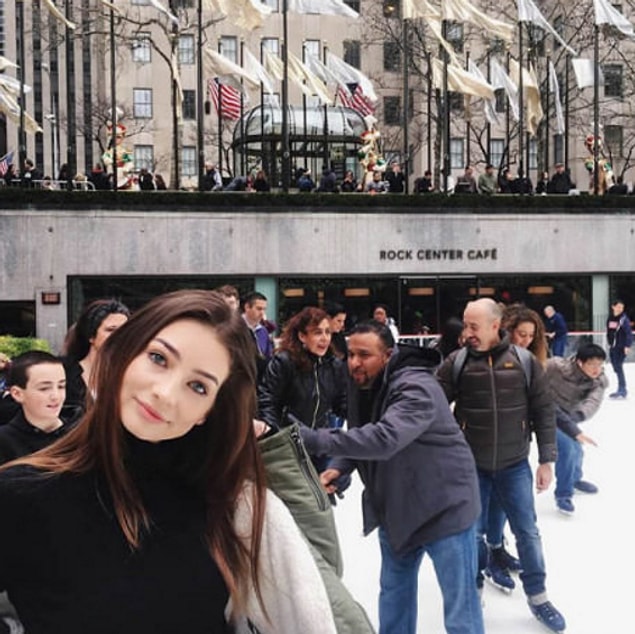 Meadow tried to encourage fans to enter the contest to get a scholarship with a sweet photo of her younger self smiling as she hangs with her dad in a swimming pool.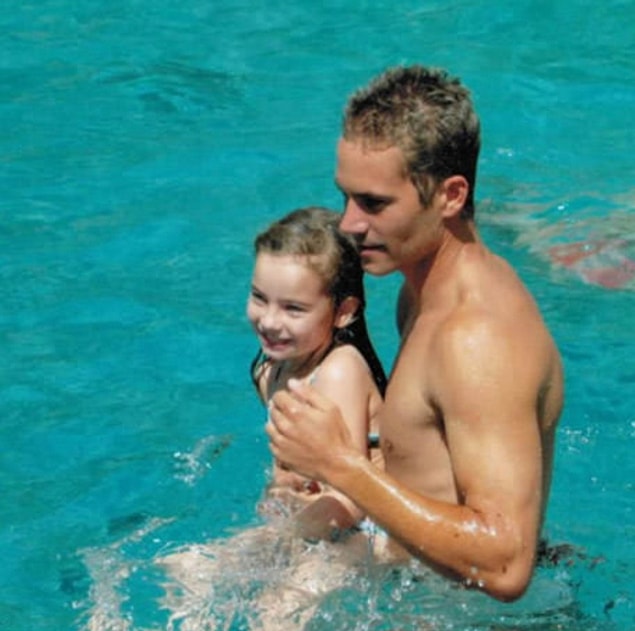 She wrote: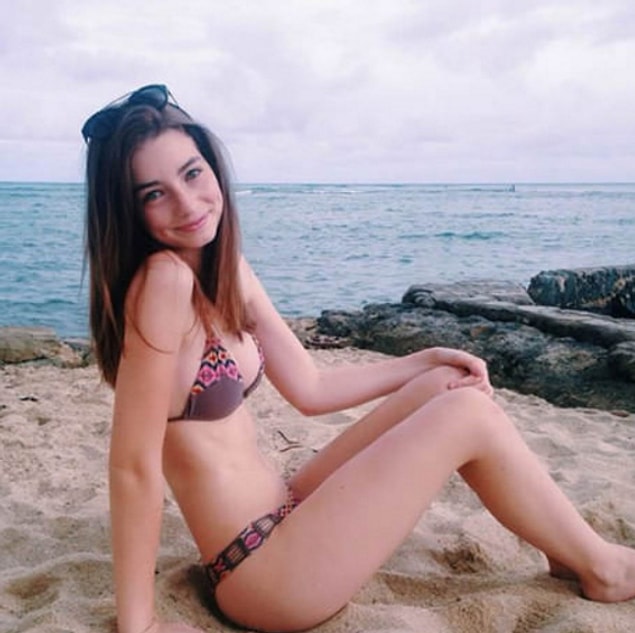 Meadow clearly took all the good sides of her father!
We wish you joy and success and hope that the charity grows even more.