Jane Toppan: Serial Killer Nurse Killing And Reviving Her Victims With Morphine!
We made a post about the doctors who brutally killed their patients. If you haven't read them already check them out down below! These doctors did it either during times of war or they were simply psychopaths! But this time we're going to tell you about a nurse who killed patients and allegedly had sexual intercourse with them until they died. Here is the story of Jane Toppan.
"My desire is to kill more people, more desperate people, from every man and every woman who has lived to this day."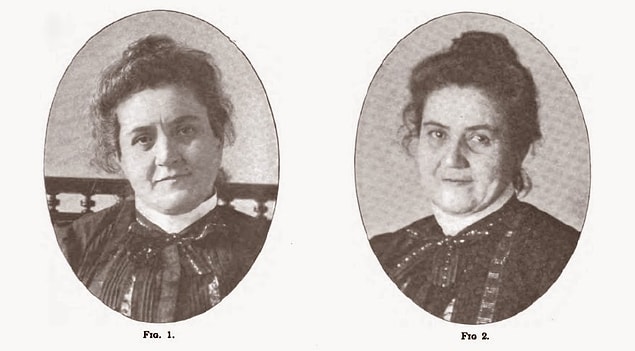 Her father, Peter Kelley, was a tailor known as 'Crazy Peter' in the neighborhood.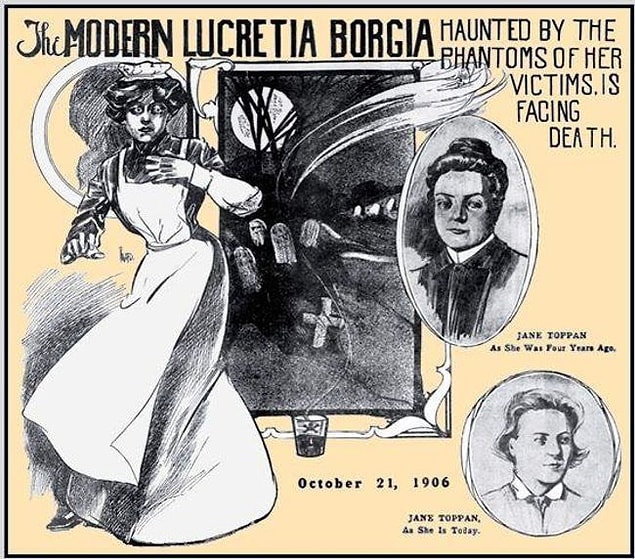 But as Jane grew up Peter started to torture her too, and one day he tried to stitch his own eyelids while working in the tailor's shop.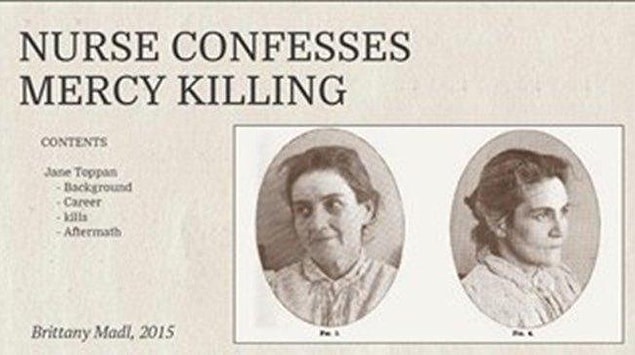 Toppan, who seemed to be quite compassionate in her early years and won the love of her patients, began to show signs of the cruel killer she would become over time.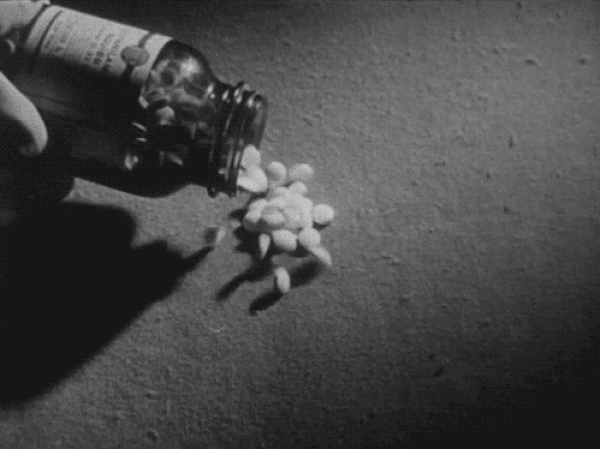 She carried out her first experiments on mice.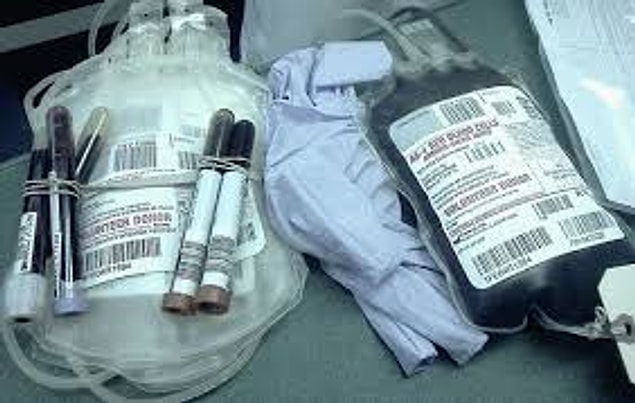 At first, she did the experiments on mice and then she started doing them on people over time. She began to measure when they would lose consciousness.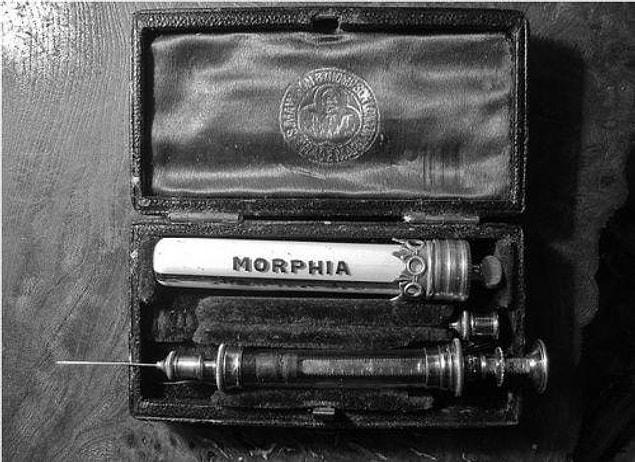 Her aim was to observe how these changes affected the nervous system.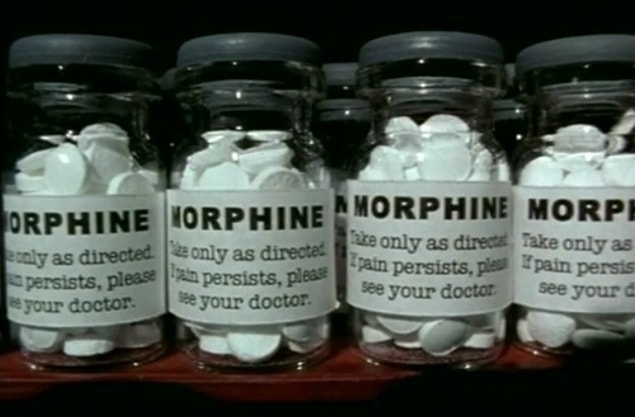 Returning to the city where she was born, Toppan started to woo the husband of the sister she had previously killed.
Toppan's secrets emerged from her statements after she was captured.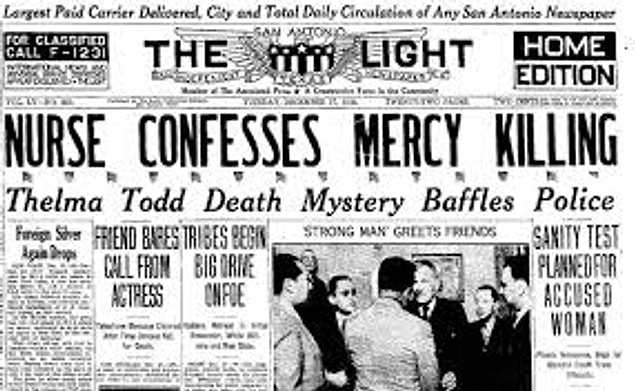 Although she confessed to 31 murders in 1902, it was decided that she wasn't guilty because she was mentally ill and that she would spend the rest of her life in a mental hospital.