Research Reveals That All Dogs Actually Have The Same Dream!
And everybody's getting emotional over it! We think dogs are chasing their favorite toys in their dreams. Meanwhile, they actually dream of your face... This heart-warming explanation came from a professor at Harvard. The owners who read it couldn't hold their tears! We compiled the story from Buzzfeed, only for you.
A couple weeks ago, an article was published on People Magazine about the sleeping and dreaming habits of dogs.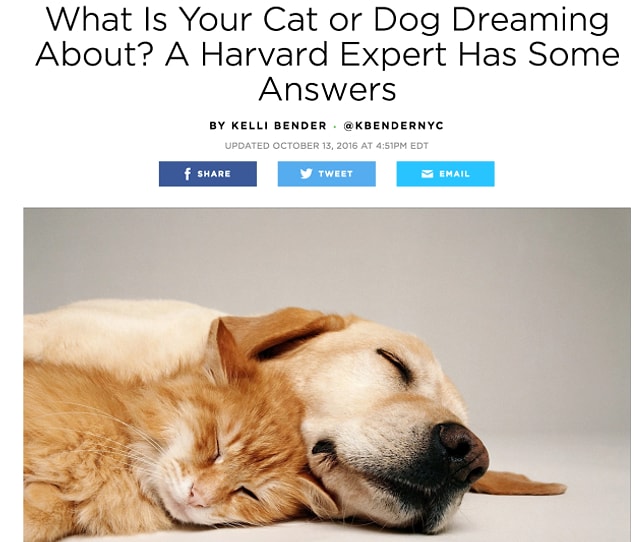 Dr. Deirdre Barrett also did a Q&A with the readers and explained how dogs dream...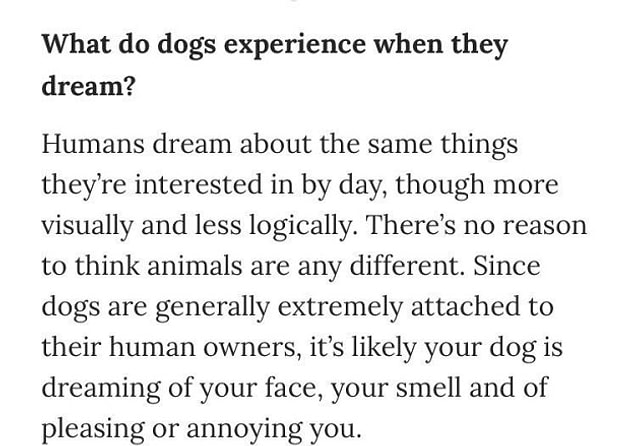 They love you so much! They will never leave you or hurt you. They don't even want to go anywhere without you. You should love your dog this much too!