It's A Historic Day! The Republic Of Ireland Completely Legalized Abortion!
Abortion is completely legalised for the first time in the Republic of Ireland!
After gaining independence from Britain, Ireland was first banned the abortion in 1861 and women had to travel abroad for abortion.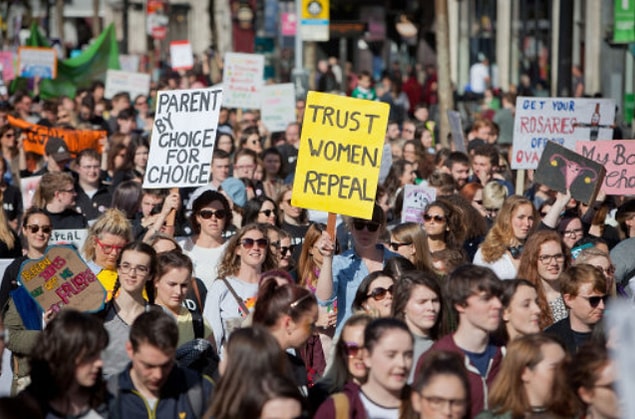 If there is a serious risk, abortion will be provided. Health minister mentioned that this is a very significant for women's healthcare.