Intellectuality Strikes Again! Here Are 13 French Authors To Read
If you have ever been interested in literature or planning to do so (please do:), you should know about French literature that has an unnegotiable place in all that has been written through the history of humanity. France is a country of revolutions and movements that led many authors to reflect their eras in the most artistic ways.  
Enjoy our list and hopefully grab a book afterward!
1. Voltaire
2. La Fontaine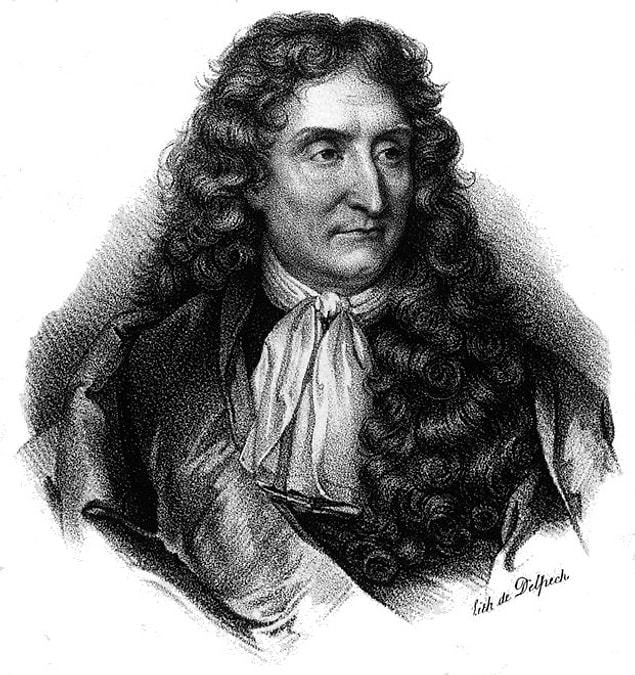 3. Balzac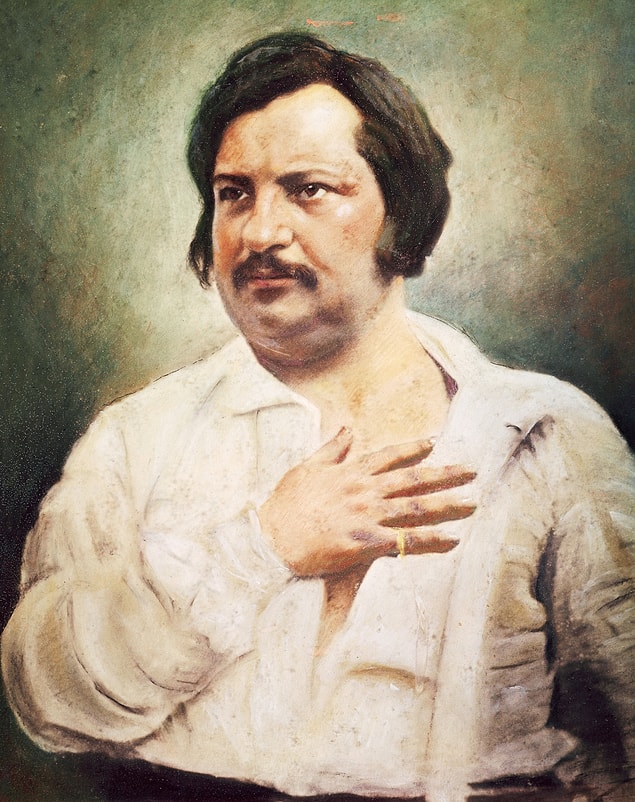 4. Victor Hugo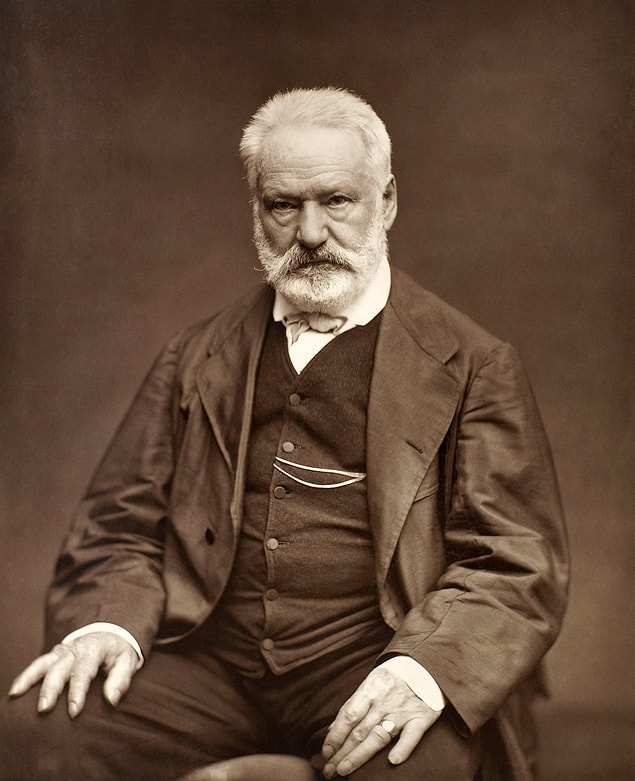 5. Alexandre Dumas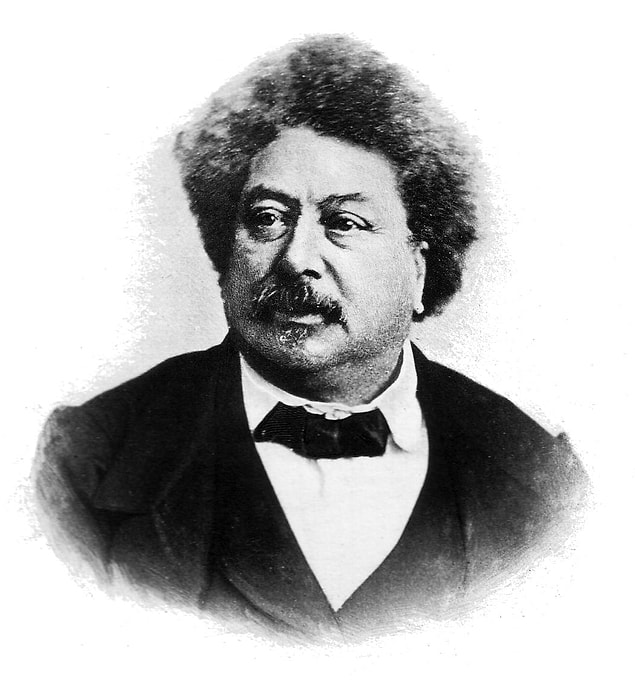 6. Gustave Flaubert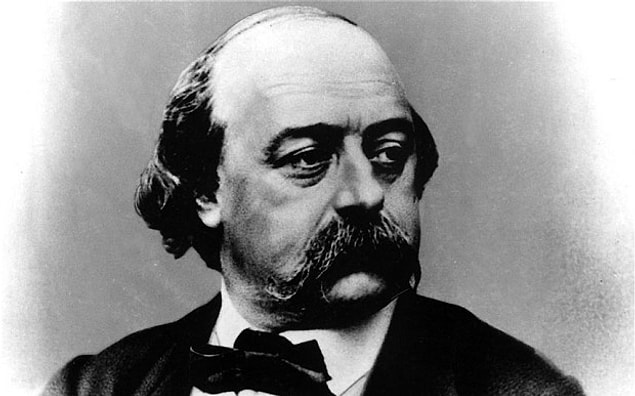 7. Émile Zola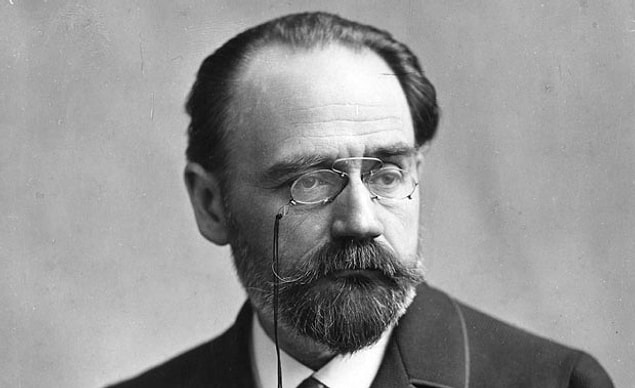 8. Guy de Maupassant
9. Jean Paul Sartre
10. Albert Camus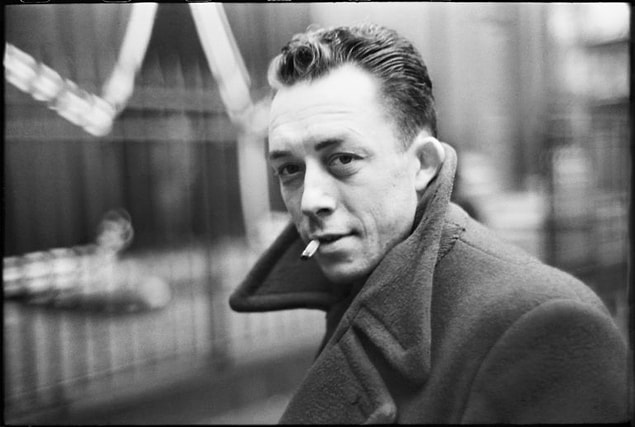 11. Patrick Modiano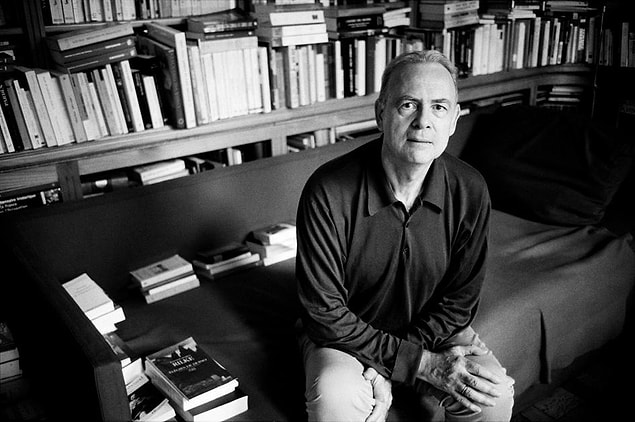 12. Jean-Marie Gustave Le Clézio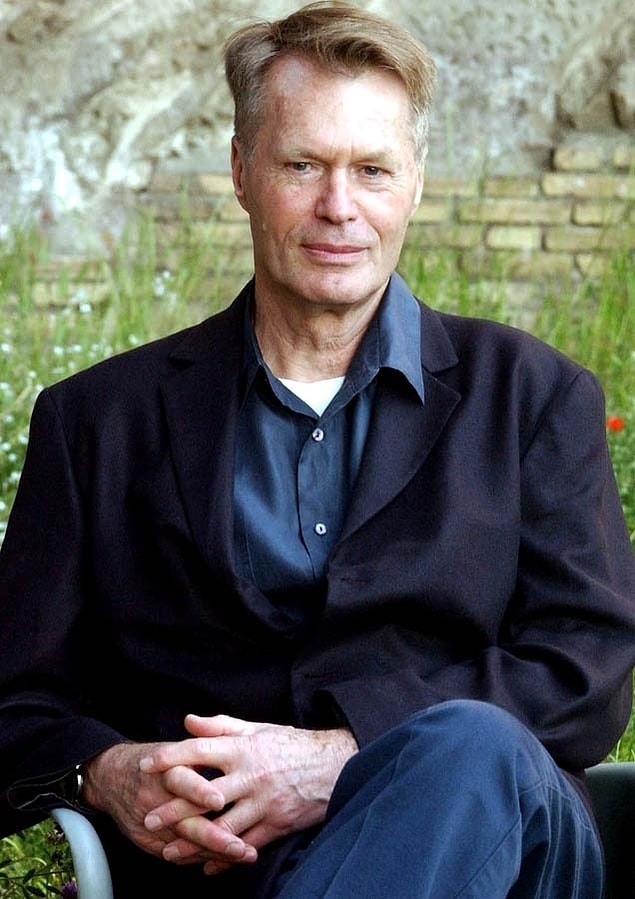 13. Marc Lévy