Infant Born With Four Legs Has Been Successfully Separated From Her 'Parasitic Twin'
Dominique is a ten-month-old girl from the Ivory Coast. What makes her special is that she was born with four legs and two spines. Fortunately, she has been successfully separated from her parasitic twin. Here are the details.
Source:
http://www.dailymail.co.uk/health/art...
The parasitic identical twin never really developed but became attached to Dominique, growing out of her body.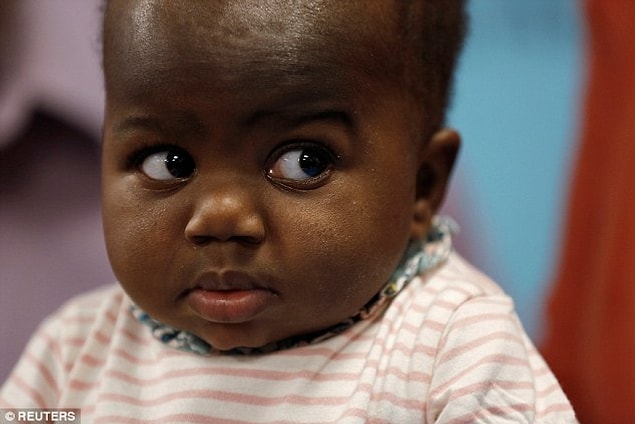 Dominique recently underwent a six-hour procedure involving five surgeons at the Advocate Children's Hospital in Park Ridge, Illinois, on March 8th.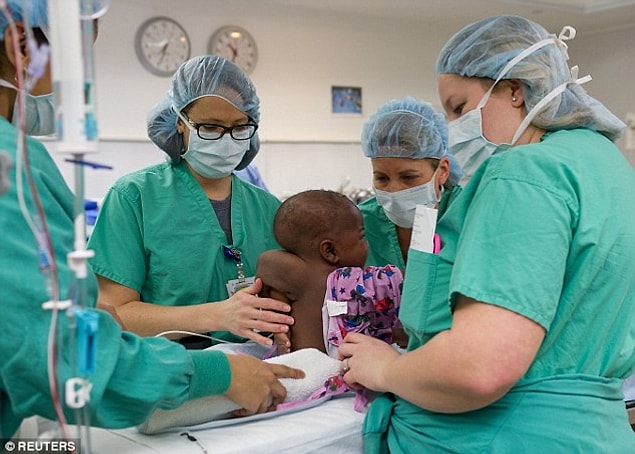 She is now thriving with a Chicago-based foster family who heard about the ten-month-old's plight through Facebook.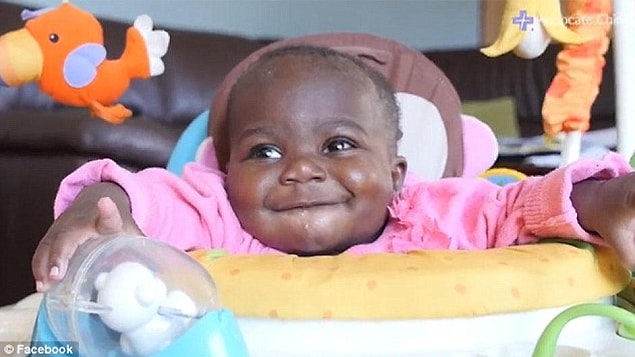 They will look after her until she is well enough to return home, her doctors and foster mother told.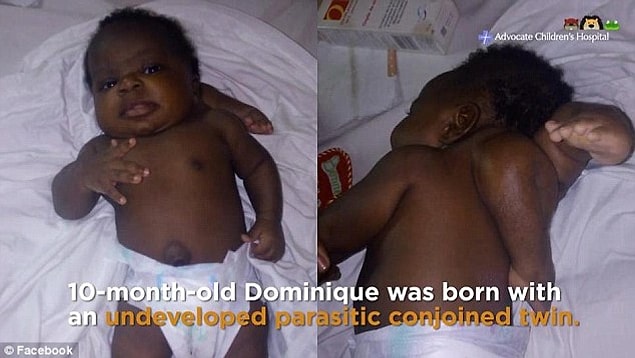 "There were many risks involved with detaching the parasitic twin - the biggest of which included paralysis, spinal destabilization and closure of a large defect."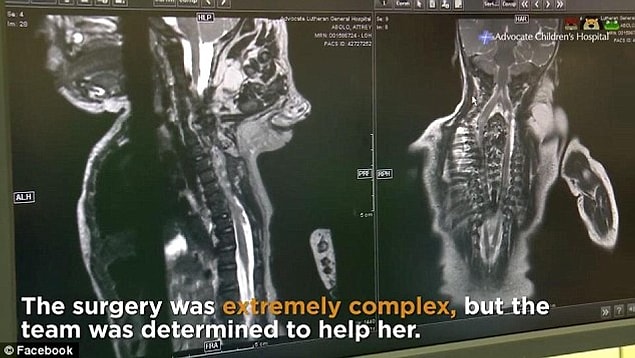 "That way we were prepared for anything that could occur. And I'm pleased to say the surgery was a success and Dominique has an excellent prognosis."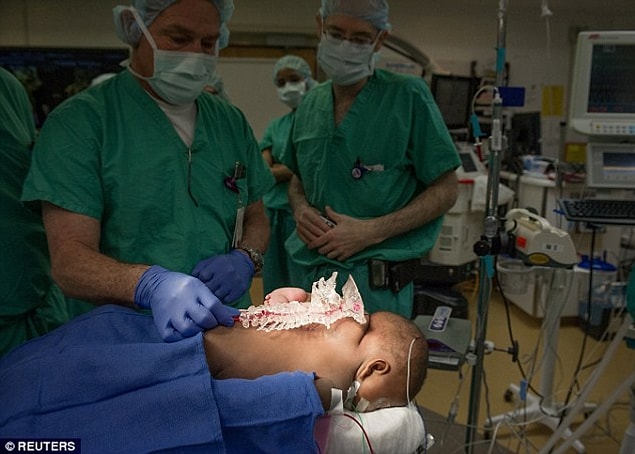 "It also made the separation surgery complex. But it was crucial to give this beautiful baby girl the chance to live a long and normal life." he said.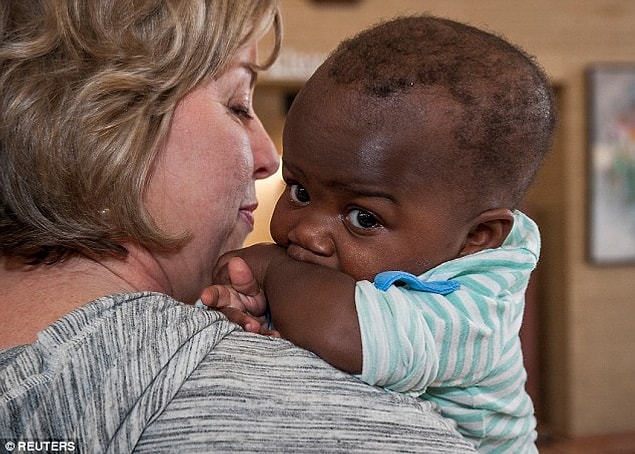 Nancy Swabb, from Edgebrook, Illinois, has looked after Dominique since she arrived in the United States for the surgery.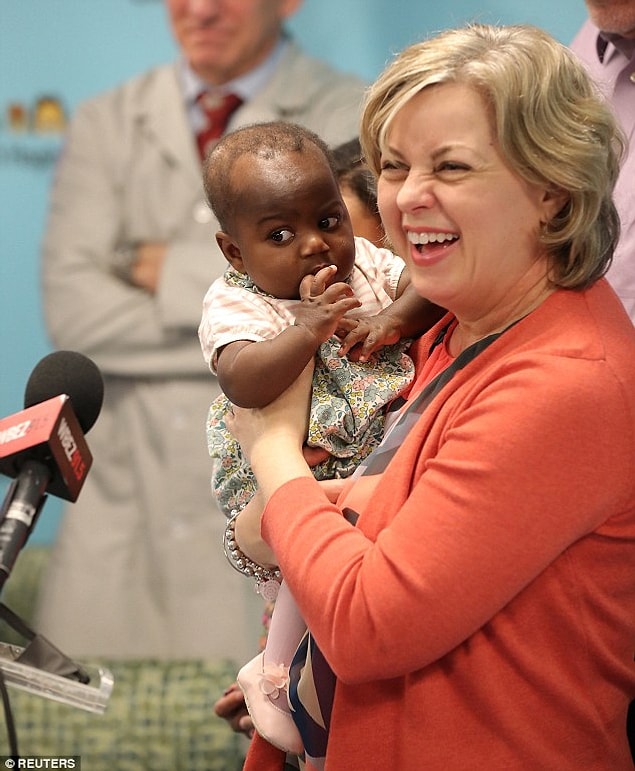 "She's been a joy. We really enjoyed having her in our family," said Ms Swabb.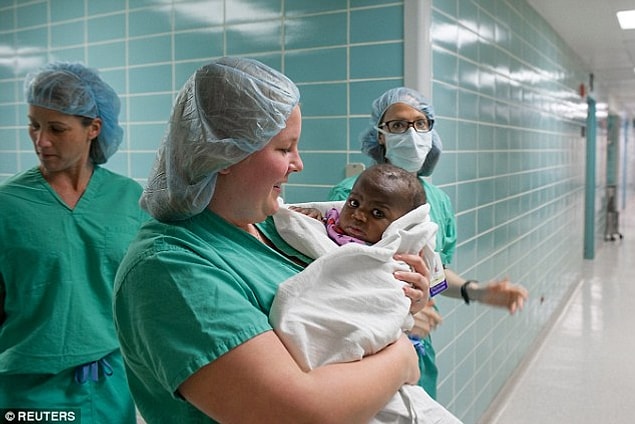 "She has touched our hearts. She's a member of our family," she said. "She's pretty amazing."