How To Permanently Burn Calories While Exercising
Did you know that what you eat after exercising is very important in order not to take back the calories you burn during your work out and in order to avoid muscle loss? Your post work-out meal is as important as your work-out itself.
Awesome, you exercise, you burn calories, and you want to keep it that way and not want to take them back. But how?
Let's see what your post work-out meal should look like!
1. Your post work-out meal is more important than your daily meals.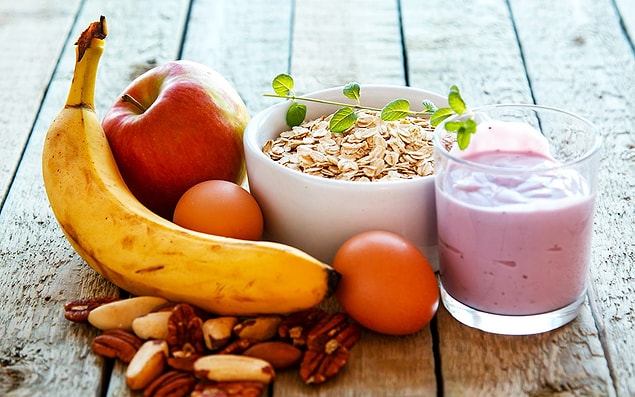 2. Your pre work-out meal fills the glycogen storage in your muscles and liver and increases blood sugar.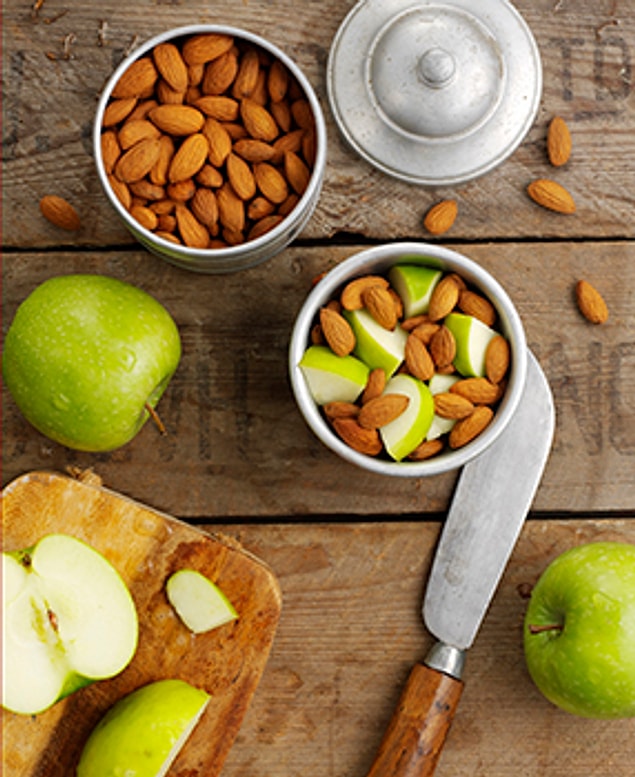 3. After your work-out, you should only eat only 50% of the calories you have used during your session.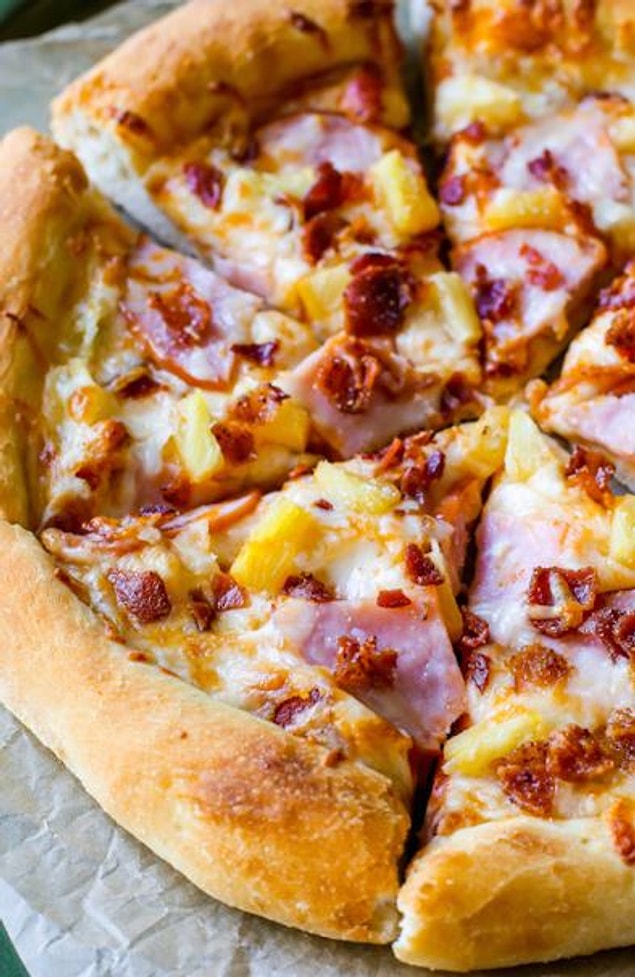 4. If you eat before your work-out, you can start exercising at least 30 minutes later. However, the most ideal time is 1 hour after eating.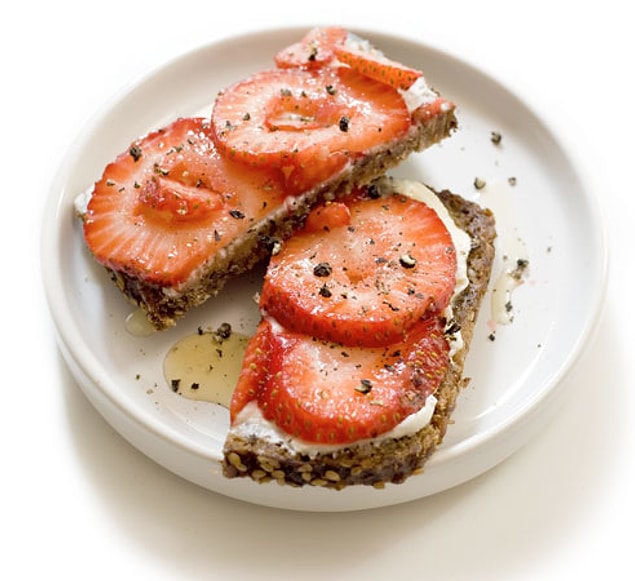 5. Most people forget to consume a small amount of carbs right after exercising.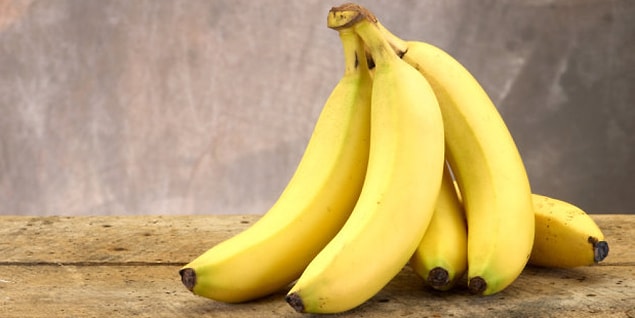 6. If you are planning on an intensive and long work-out, you need more energy and therefore more nutrition.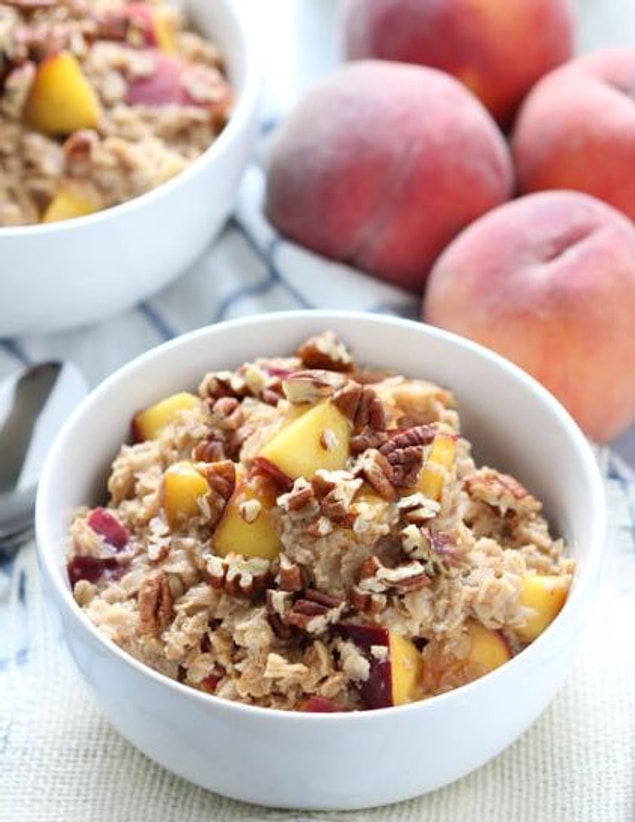 7. If you aren't too hungry after your work-out and you aren't planning on eating anything right away, you can opt for a healthy snack.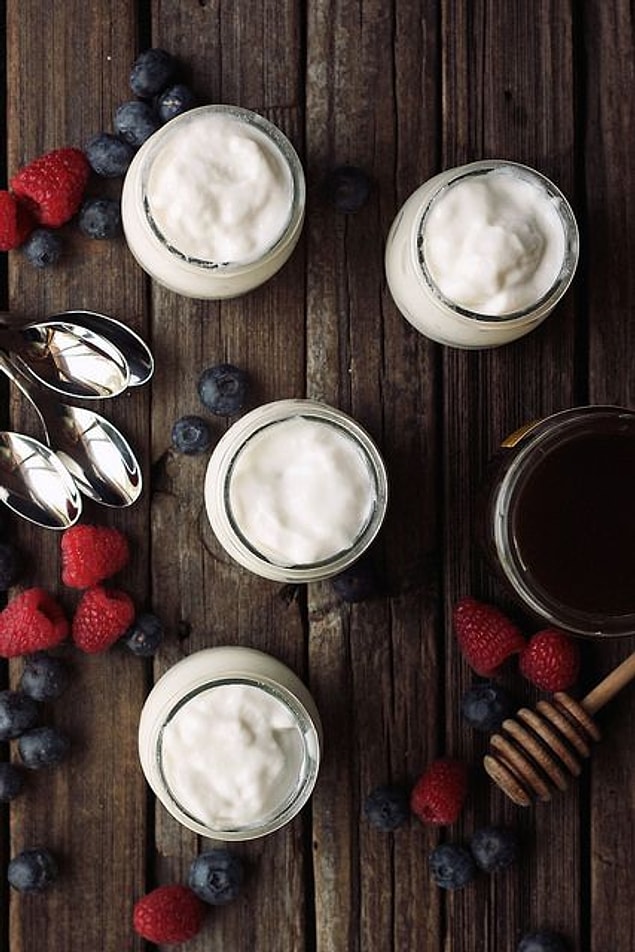 8. 'Anabolic window' refers to the period right after a work-out, during which your body needs high amounts of proteins to repair the muscle tissue and generate new muscle tissues.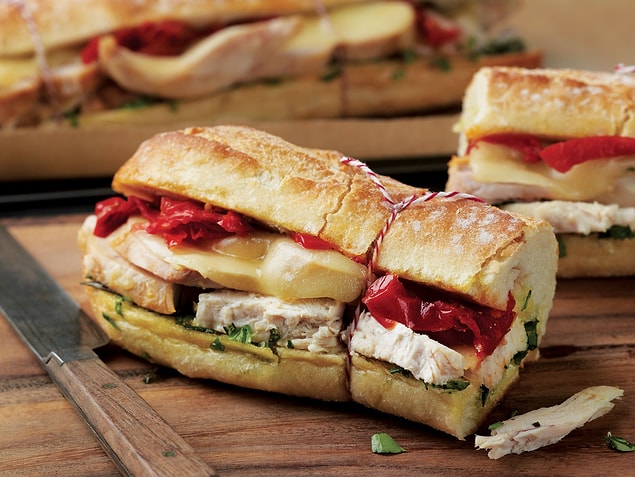 9. Another thing your body needs after a work-out is to restore the water it used during exercising.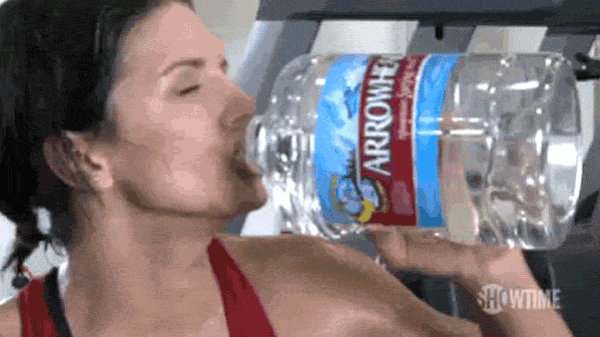 10. What to eat after evening work-outs if you think it is too late?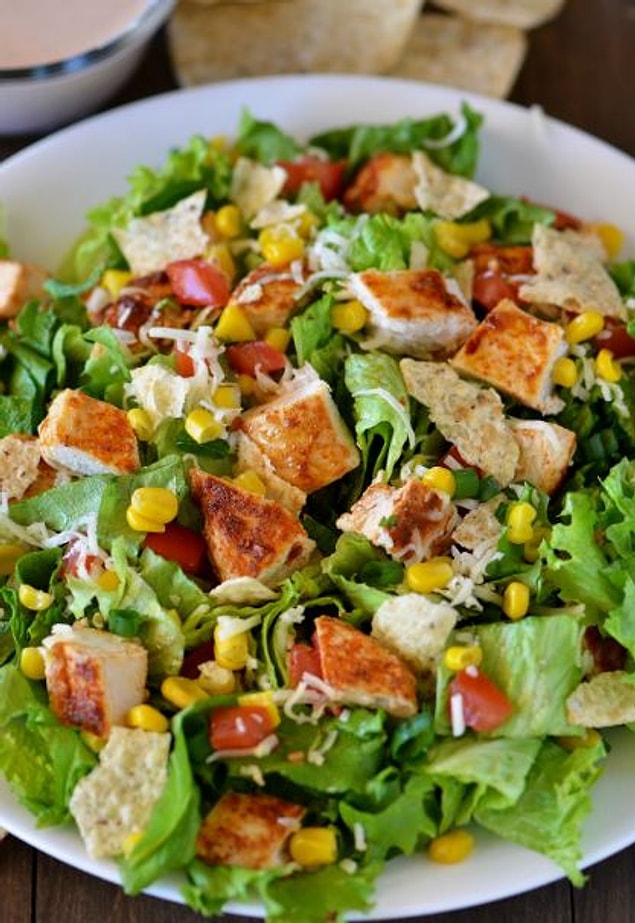 11. Mineral water will also compensate for dehydration.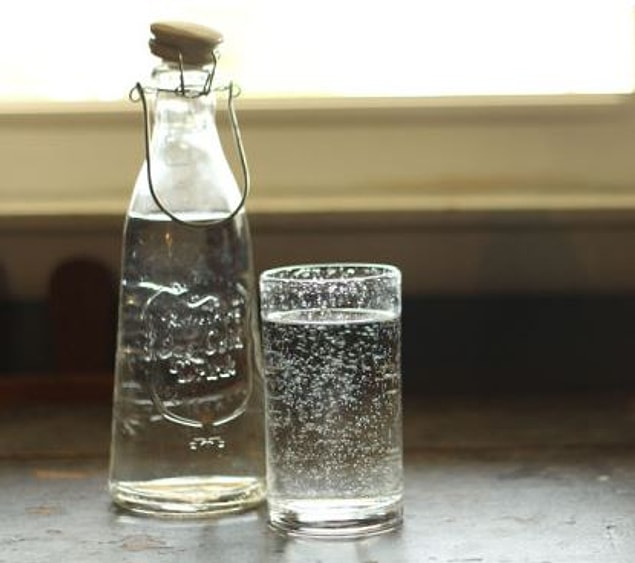 12. Don't go for too big meals after morning work-outs!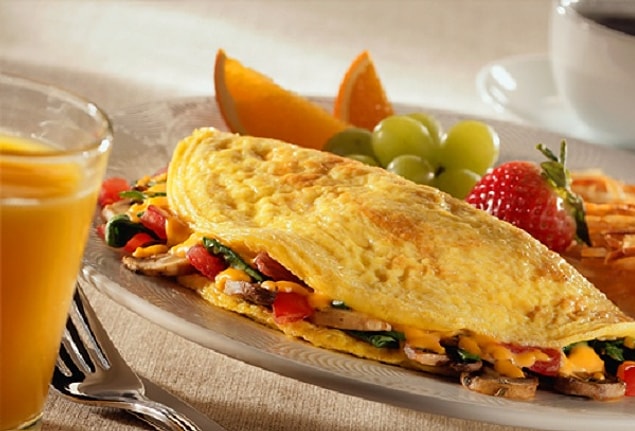 13. A word of caution for those who crave sweets after exercising.